HomeDoctor – Uber for Doctors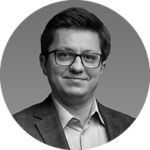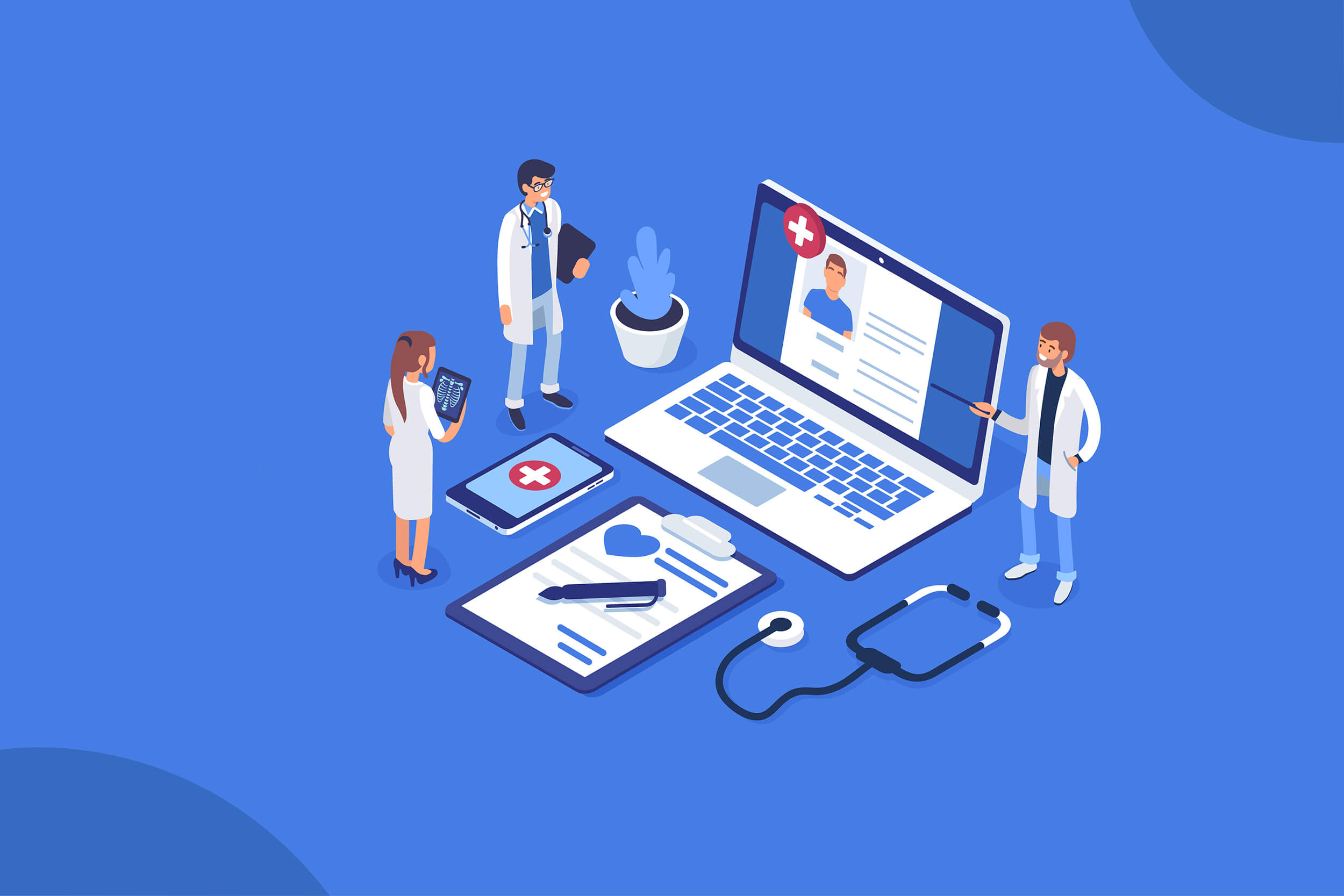 HomeDoctor – from a startup idea to over 10 000 house visits in 2 years
HomeDoctor – Uber for doctors and patients
It started in 2016 with 2 wannabe entrepreneurs Szymon and Marcin. The first – back then a successful FMCG manager, the latter – advertising agency owner. About 2 years after Uber came to Poland, the fashion for Uber-like services was booming among startups.
Why Uber for doctors?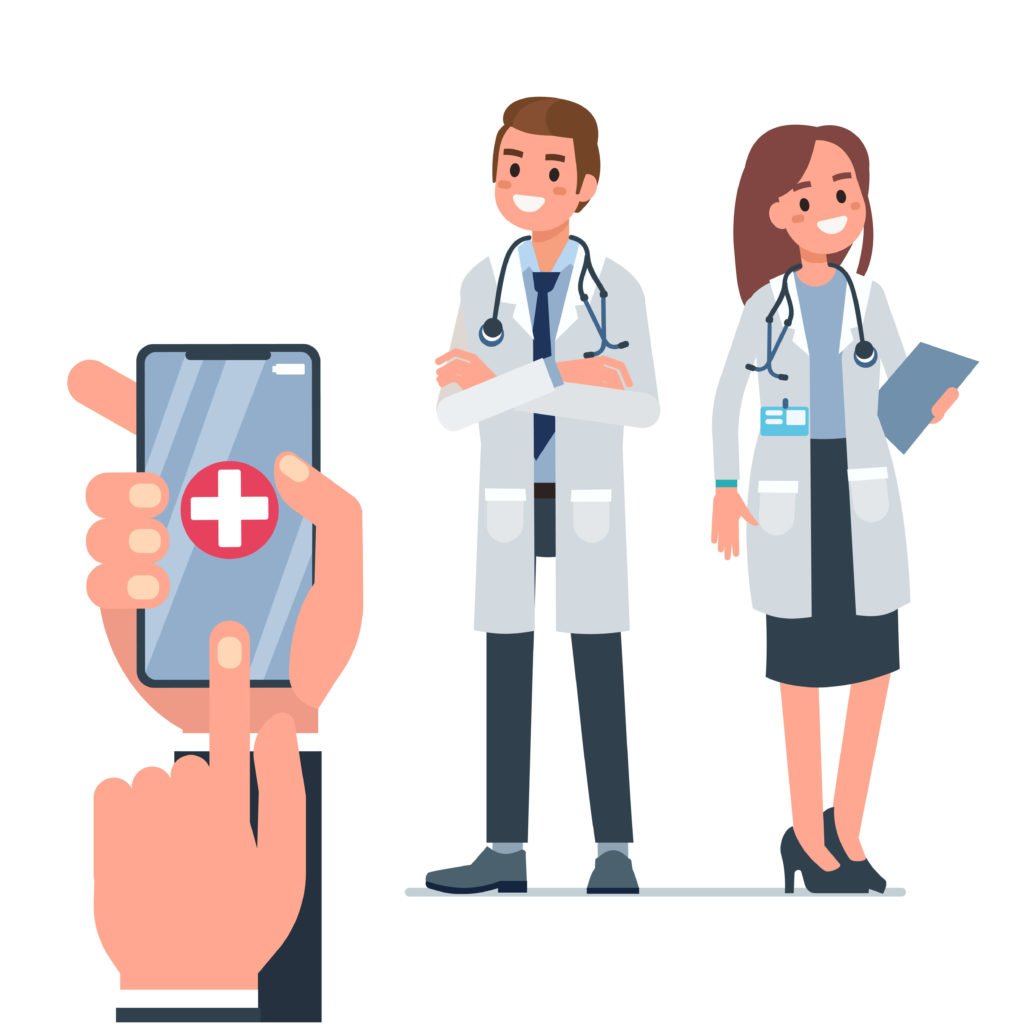 HomeDoctor is a service bringing doctors and patients together. The technology – a dedicated mobile app (uber for doctors and patients) utilizing location services allows finding the nearest available doctor quickly. The doctors, in turn, can offer their services in a flexible schedule, taking only the calls which are close and easily reachable from their current location.
The need to quickly get a house visit is often very important to patients,
Parents often choose a house visit over traveling with kids to clinics risking their health further,
Price of a house visit can be pre-set, and payment made upfront, ensuring that patients are clearly informed and doctors can be assured of being paid for their services,
Lack of serious competition in the market,
Guarantee of a house visit in under 60min from making the call,
A business model that is hard to copy – requiring business sense, appropriate technology, solid financial base, and professional consultations.
Szymon and Marcin decided to concentrate their efforts on doctors' house visits. They identified the key elements to validate the value of their idea:
Choosing a software house for the project
In finding the right mobile app developer, it was important that the provider is local (Warsaw) to ensure the initial phases of the project – concept development and initial design are done face-to-face. Another important factor was the experience in mobile app production, especially in creating healthcare solutions. With almighty Google's help, a group of companies was shortlisted meeting the initial expectations as to experience, competencies, stability as well as price range and delivery time.

After some initial calls, itCraft was the first vendor to show up at the clients' doorstep. The initial meetings went well, and a friendly, cooperative rapport was established between the two parties. The highlight of the conceptual design work was the use of an Uber-like mapping system to connect doctors with patients. itCraft experience with algorithms proved a valuable asset in negotiating the requirements and scope of works.
After establishing the scope for the 1.0 version of the uber for doctors and patients app, the budget and schedule were agreed. The official launch of the HomeDoctor app took place 4 months later.
Lean startup
Following the advice from Eric Ries' "Lean Startup" handbook, a decision was made to concentrate on developing the core functions, an MVP of the service first. All the necessary elements of the system were developed, postponing the non-essential features (like integration with accounting or map simulation of the doctor's en-route progress). The resources were concentrated 100% on developing functionalities important for doctor-patient relation. For the patients – easy house visit ordering process, for doctors – reliability of the mobile service were put first.

Perfecting the product and the business model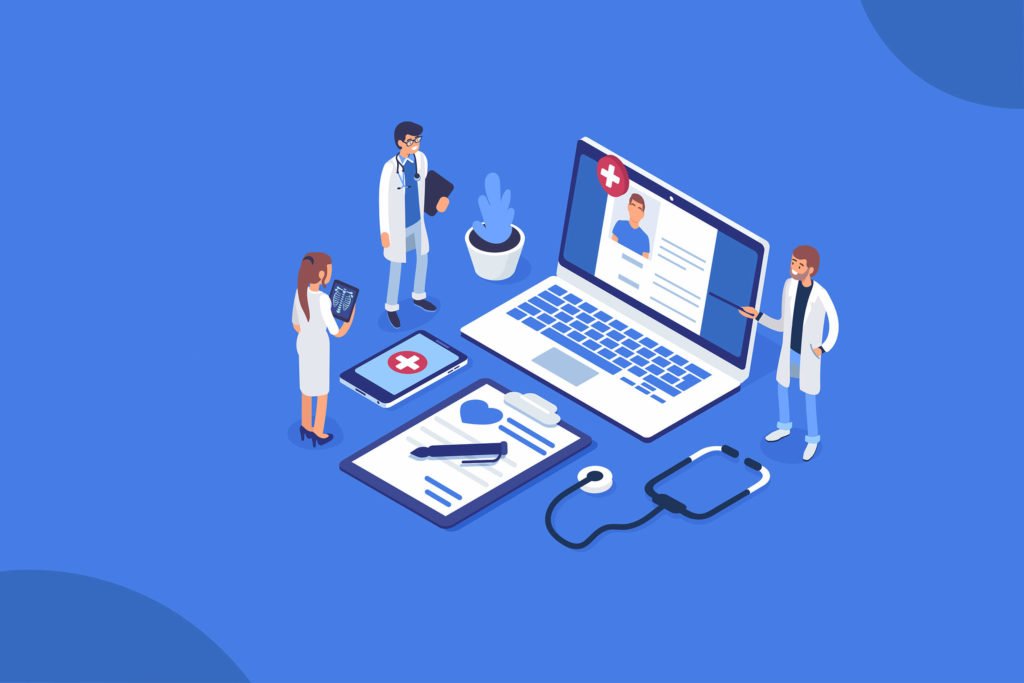 The first weeks from this uber for doctors app's official launch were spent on finding doctors willing to participate in using the system. Alongside the benefits like:
guaranteed local calls only,
preferable working hours,
guaranteed fast payments.
a few issues were also identified. For some, HomeDoctor was their first ever experience with a dedicated mobile app. So far, many of the doctors only used a smartphone to make calls and send text messages. Getting them acquainted with an innovative solution was solved with organizing a short introduction course at HomeDoctor offices.
Another, more serious issue was getting the customers (patient) attention. A direct method – Google Ads proved effective but too expensive. Analysis of user behaviors allowed adjusting the process of ordering house visits. The bounce rate (users processing, but not finalizing the order) was significantly reduced.
Interestingly, a significant part of the user group were people with private health cover, dissatisfied mostly with waiting times for specialist services included in their cover. This was identified by HomeDoctor management as a chance to expand their app's functionality.
About 18 months after the launch HomeDoctor turned toward offering B2B services for healthcare providers with poor delivery times. Working with HomeDoctor would allow delivery of services at a much better rate than using traditional modes of communication.
Further development and financing
Startupers often face the question of where to get the money for their project. For HomeDoctor, the budget was covered partly by the owners with EU subsidies for innovation playing a crucial part in finalizing the project. Currently, the company is attracting new investors and applying for further subsidies from various acceleration programs, at the same time receiving continuous financial support from its owners. Being 2 years established and well-regarded company, finding investors for further development should not be a problem.
Uber for doctors and patients – The measure of success
2019 is seeing HomeDoctor a definite leader in the Polish market in the field of delivery of health services to patients homes. The service is operating in 7 cities across Poland, registering over 100 visits per day. The enhanced location and route planning service bring the average time of doctor's arrival down to 43 minutes – well below the guaranteed "under one hour" claim.
We are proud to be the partner of HomeDoctor and would like to congratulate its team on their success. Building this innovative solution together was a great pleasure and a fulfilling experience. We are happy to see HomeDoctor leading in the field of providing services to patients. Over 10000 visits in 2 years is an amazing accomplishment for the brand and an outstanding result in the increasingly competitive market of mobile services.
Among our healthcare applications there is also Speck – a time management app for doctors.
---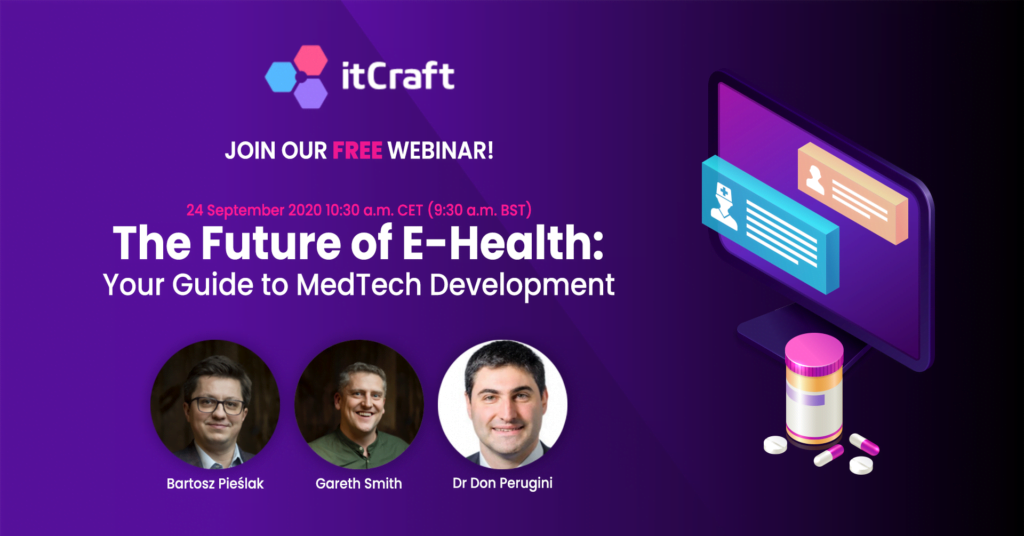 Join itCraft's co-founder and telemed mobile expert, Bartosz Pieslak and AI expert and co-founder of Presagen Dr Don Perugini as they discuss the current trends and the future of e-health and what you need to consider if you are launching a telemed startup or if you are looking to modernize your current medical practice.
---
---
---