itCraft resources: ebooks, webinars & more
We love learning new things, and if you're here means you love it too! This is our knowledge vault with everything you need to understand the world of IT.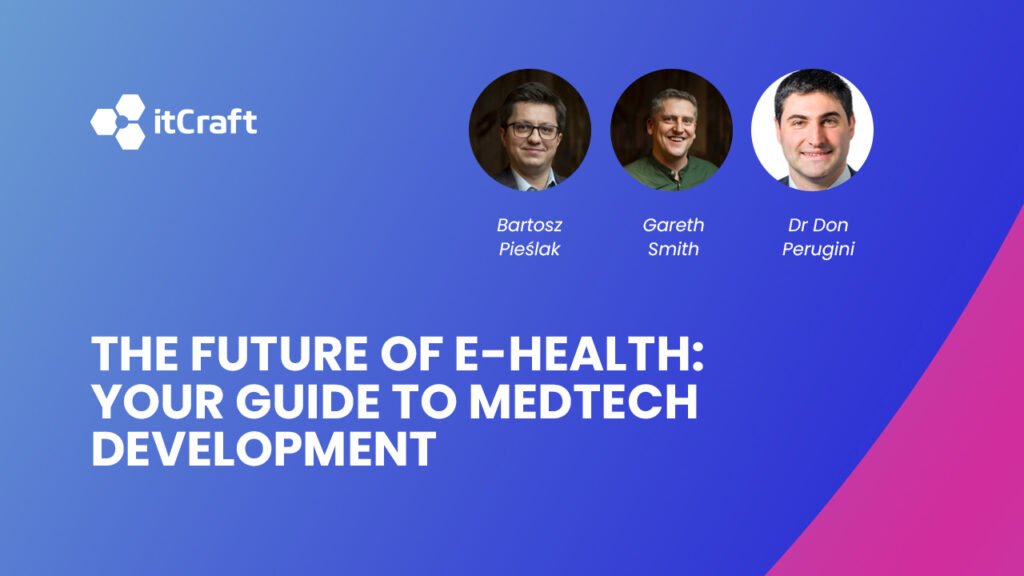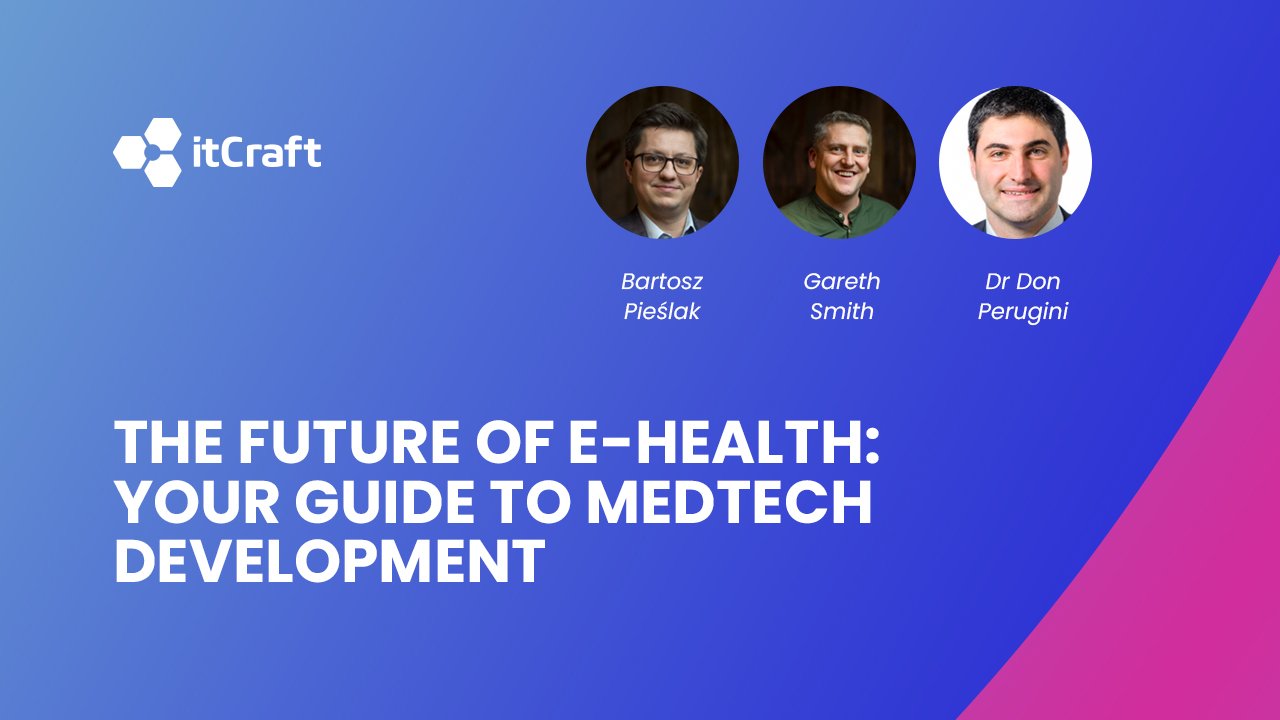 The Future of E-Health: Your Guide to MedTech Development
Join itCraft's co-founder and telemed mobile expert, Bartosz Pieslak and AI expert and co-founder of Presagen Dr Don Perugini as they discuss the current trends and the future of e-health and what you need to consider if you are launching a telemed startup or if you are looking to modernize your current medical practice.
Watch
Additional resources
Hungry for more? Below you'll find more digital resources to take your business to the next level!
Digital Startup Checklist
Do you need guidance regarding the software development process? Maybe you are not sure about certain elements that are crucial to project success? Fill out our checklist, resolve your doubts and get all the relevant resources to help you start your business!
How much does it cost to make an app in 2021?
In this guide, you'll see everything that goes into the cost of developing a mobile app – what it is influenced by, the elements included in it, how the choice of app features determines future steps, and who can assemble your development team. In the end, you'll see an estimation table with the average cost of mobile app development.
Cross-platform vs native vs hybrid vs PWA development
There are many different ways to deliver a mobile experience to the users. Building mobile apps can be done using various methods. Each project can require something else than the other, so the approach always changes. Thankfully, we have technologies that support all of them. The question is – which one to choose?