DHL
The need: an internal web application to simplify the employee and partnership management processes.
The solution: itCraft provided a tool with the ability to efficiently process high volumes of data. The app allows various levels of security clearance for accessing data, depending on user status. It also generates various types of reports and enables archiving of older data.
Each report can be viewed as a table, which can be exported directly to excel. Additionally, all types of reports can be created based on archived data.
DHL APPLICATION
A web application database that simplifies management processes.
Platform: web application
Technologies: Java, MySQL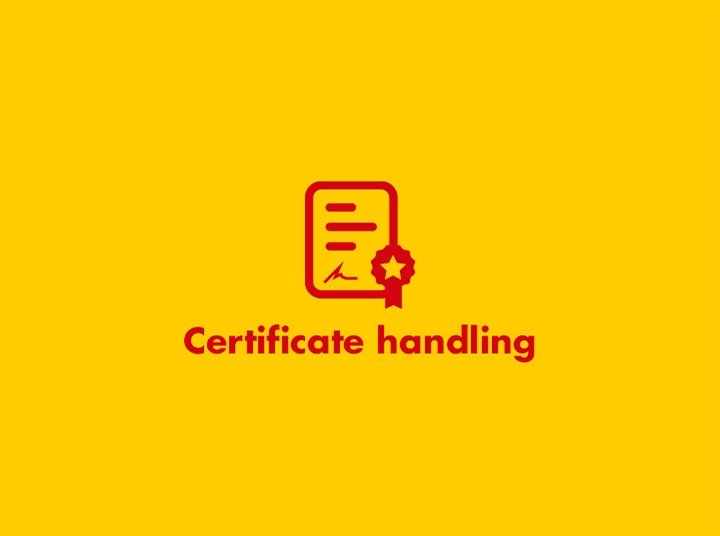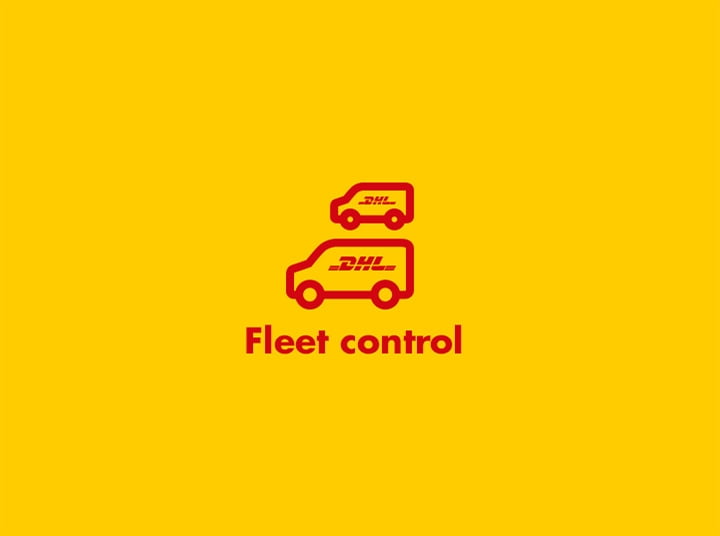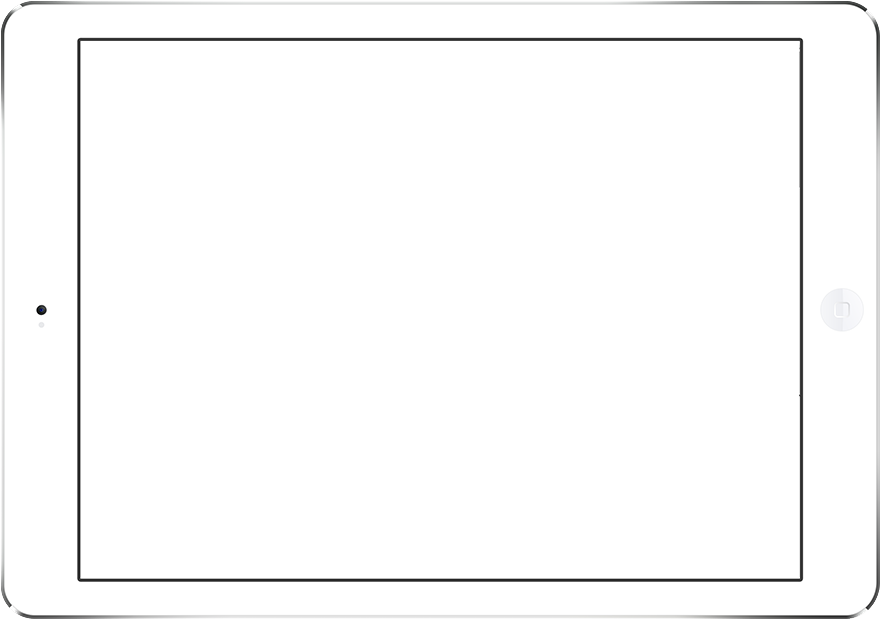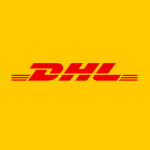 IT Manager at DHL Express
Łukasz Janion
itCraft proved to be a solid partner. The company's consultants showed great engagement, experience and professionalism. We found the team to have broad knowledge in the field of development. All developers were highly qualified and all works were performed as scheduled.