High-end
mobile development
for innovation leaders
We create best-in-class mobile apps thanks
to our software craftsmanship approach

Why work with itCraft?
Partnering with itCraft for your mobile/web project means
working with a top polish mobile development company
that's with you every step of the way, and beyond.
Portfolio
Below, you will find some of our top Software & app development projects.
We've got
awards
Being appreciated by the clients we work with means the world to us. It also translates beautifully into our official ratings and awards.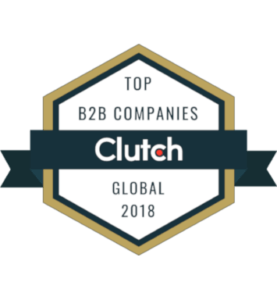 Top B2B Companies Global
2018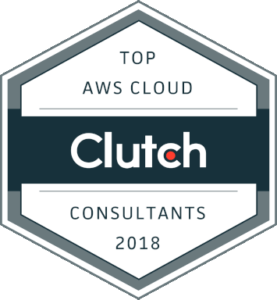 Top AWS Cloud Consultants
2018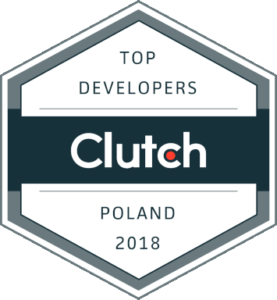 Top Developers Poland
2018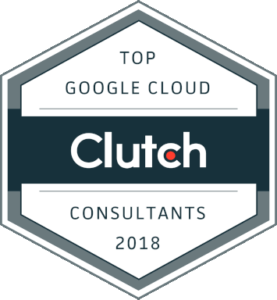 Top Google Cloud Consultants
2018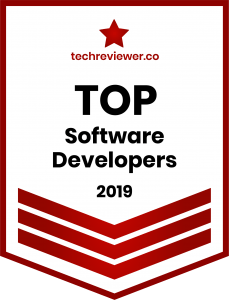 Top Software Developers
2019
Top App Designing Company
Top Software Development Company
Top Mobile App Development Company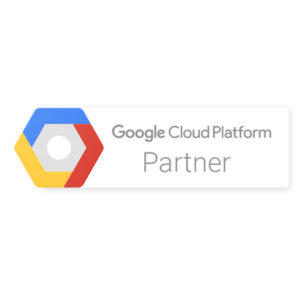 Google Cloud Platform Partner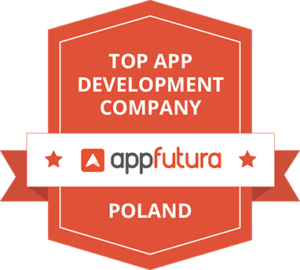 Top App Development Company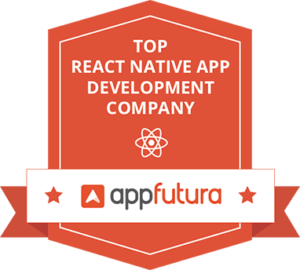 Top React Native App Development Company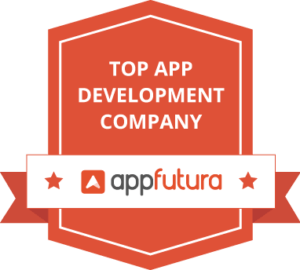 Top App Development Company Poland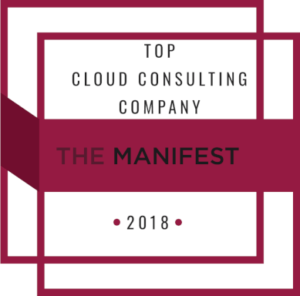 Top Cloud Consulting Company
2018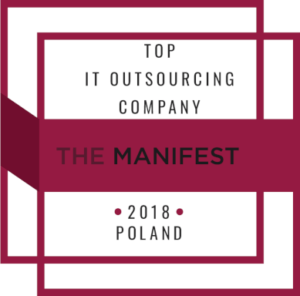 Top IT Outsourcing Company
2018 Poland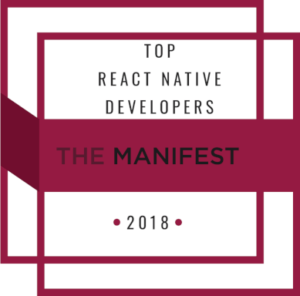 Top React Native Developers
2018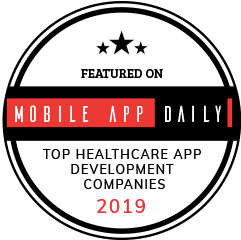 Top Healthcare App Development Companies
2019
Team
We're not a company, we are people.
Meet our dream team of skilled, ambitious and easy-going iOS,
Android and Java devs, UX/UI designers and PMs.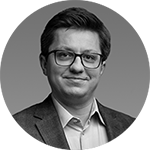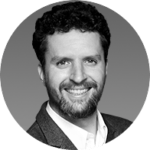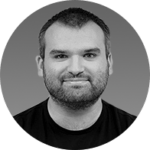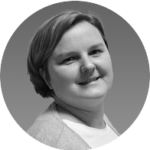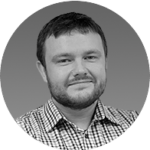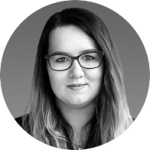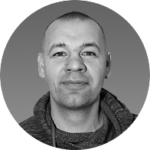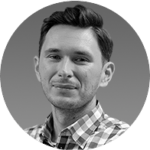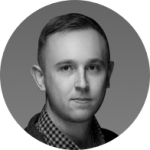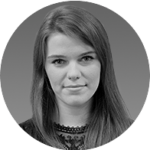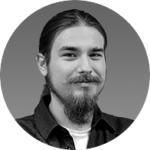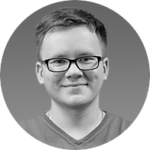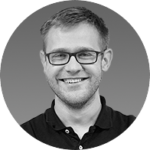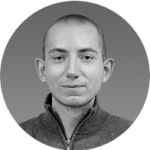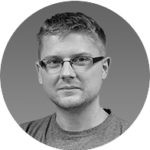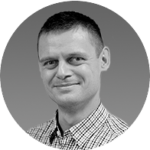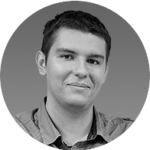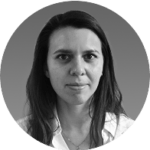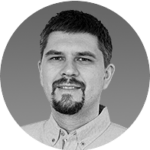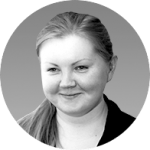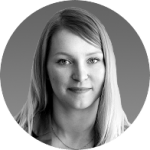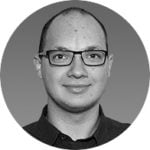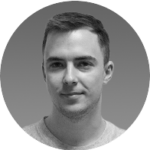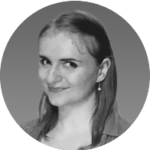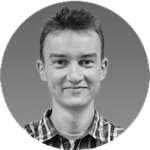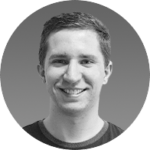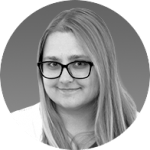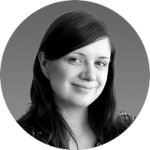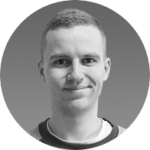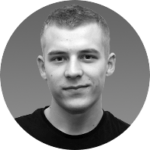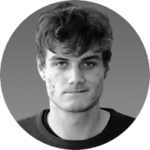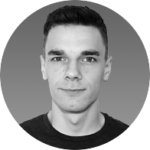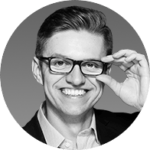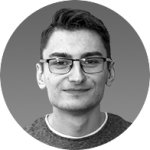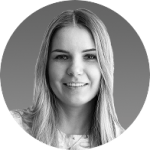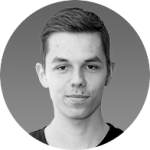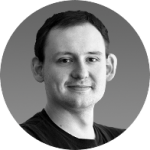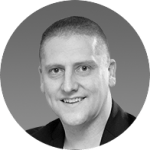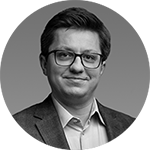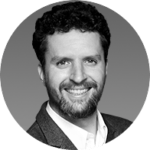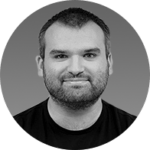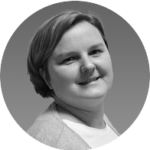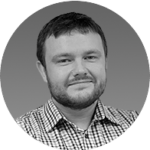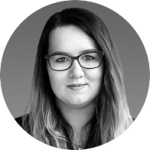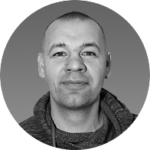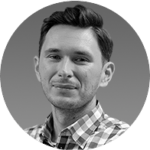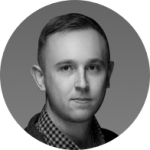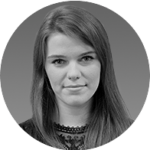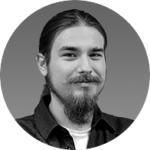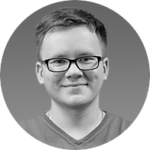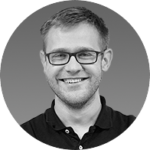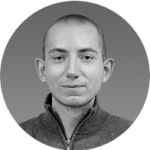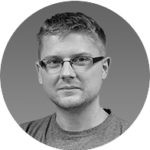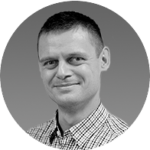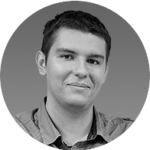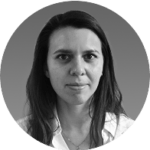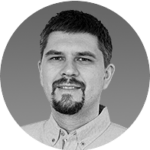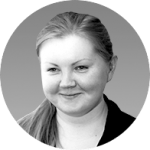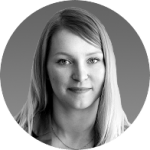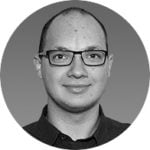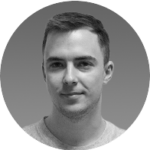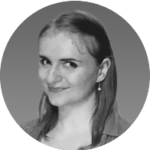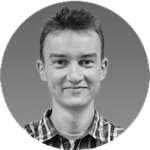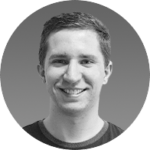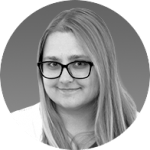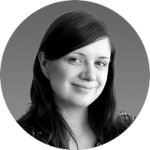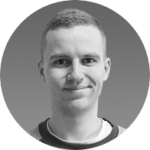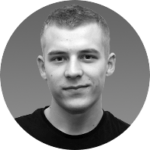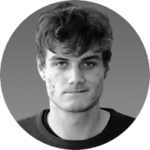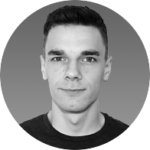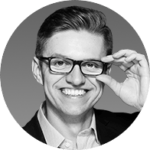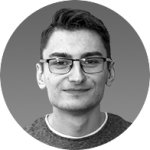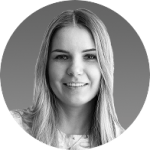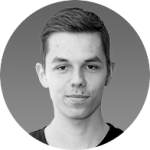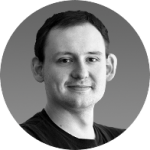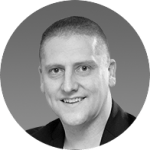 42
Adding Today Extension in 8 steps
Since the announcement of iOS 8 in 2014, quite a few interesting options were introduced for iOS development. One of the App Extensions – the Today Extension allows sharing an app's functionality with other apps or iOS. Today Extension allows you to display information in either the notification center, search center or lock screen. Its…
Read more
Should you build your MVP with React Native?
The React Native mobile app framework launched by Facebook in 2015 is currently the most-used cross-platform technology for building mobile apps for Android and iOS. It took React Native only 4 years to conquer the mobile application programming market. It certainly delivers on the promise of cost reduction os software production, but is its only…
Read more