EXPERIENCE
We build world-class, award-winning apps.
Seaber
An award-winning IOT mobile app which allows boat owners to be notified of unauthorised movement of their vessels, with sophisticated map integration and social networking feature.
See case study

Makro
Voted as the best B2B App in 2019, this native app actively engages an existing, large client base by allowing them to manage their loyalty cards and receive the latest offers.
See case study

Best B2B Application
Mobile Trends Awards 2019
Inter Cars
A native Android app which connects to OBD2 via Bluetooth allowing drivers to run diagnostics, manage preventative maintenance and find specialist service centres.
We have also worked with…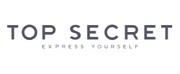 Testimonials
What our clients say about us?
With the first phase of the project completed, the deliverables exceed expectations and are very good quality. The team is professional, communicative, and responsive at all times, displaying excellent expertize, particularly around mobile and progressive web applications.
There were no problems and we're really happy that we chose itCraft. It was a good decision. We had really good contact all the time and we talked over Slack, phone calls, and in-person.
Swedish Healthcare Platform
Communication is really good. itCraft challenges us on our perceptions of how a feature should be or how we should solve a problem, which has been great. We definitely get value for our money.
itCraft is extremely ethical and very communicative, making the development process an enjoyable one for all parties involved. The best part of working with them is the time and focus they spent understanding what we wanted to build.

We held a one-week onsite workshop with itCraft. They provided recommendations and worked closely with our designers to improve the UX/UI. Their value well surpassed other vendors and have become a reliable and effective partner.
itCraft proved to be a solid partner. The company's consultants showed great engagement, experience and professionalism. We found the team to have broad knowledge in the field of development. All developers were highly qualified and all works were performed as scheduled.
EXPERIENCE
Why can you trust us?
Transparency
With access to our project management tools and continuous integration, our clients always know what is happening during the development process and are an integral part of the process.
Quality
As an ISO9001 certified developer, we have proven workflow standards which enable our highly-skilled developers to deliver award winning apps, which is confirmed by our 5-star rating on Clutch.
True Partner
With workshops taking place before development to fully understand the goals of the project and ensure we are on the same page we advise, challenge and help shape the best possible product based on any given restrictions.
Dedicated Team
We have a completely in-house team with developers devoted full-time to your project who are available during all ceremonies of the Agile development process and who offer solutions instead of problems.
41
Verifed on Clutch reviews
Services
We want to be an indispensable part of your team
Contact us
How can we help you?
Awards & Certificates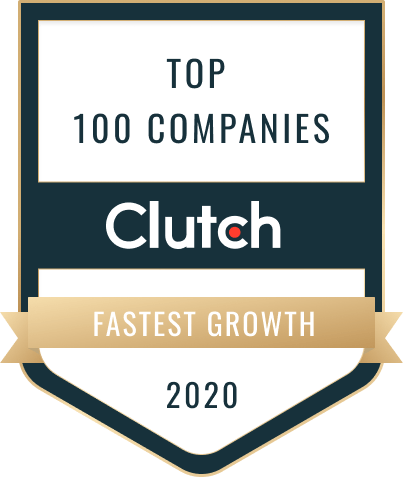 Top 100 companies 2020 – fastest growth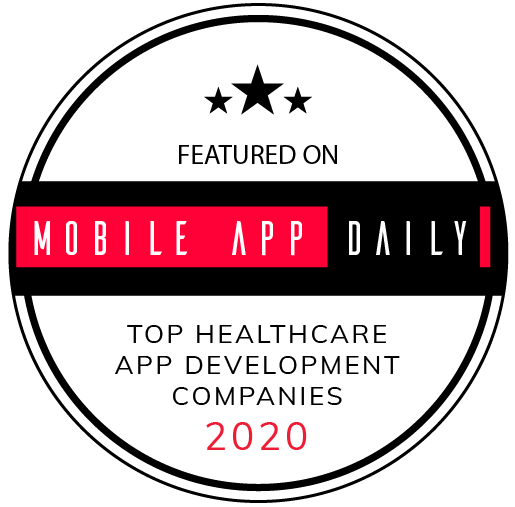 Top Healthcare App Development Companies 2020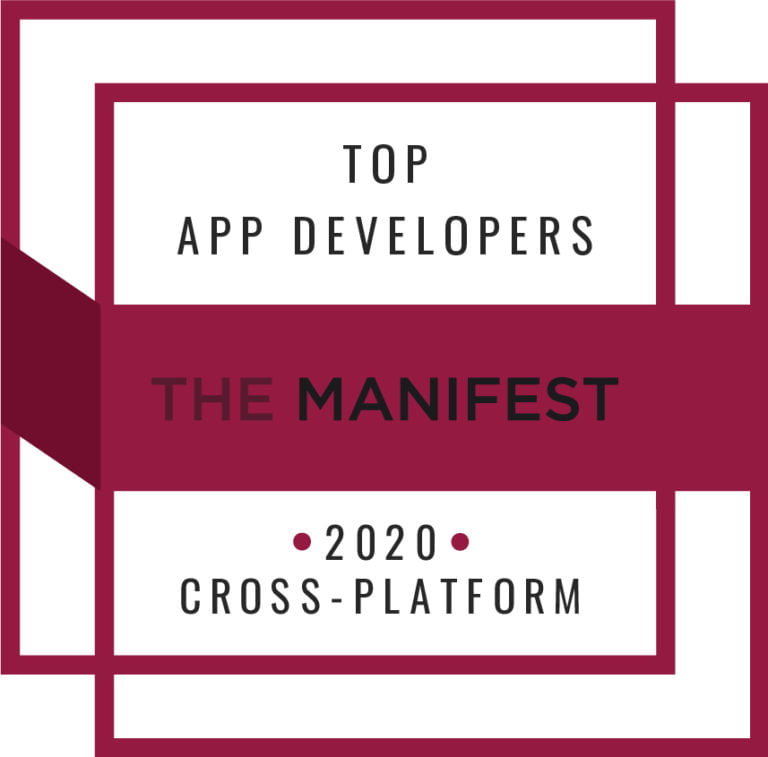 Top App Developers Cross-Platform 2020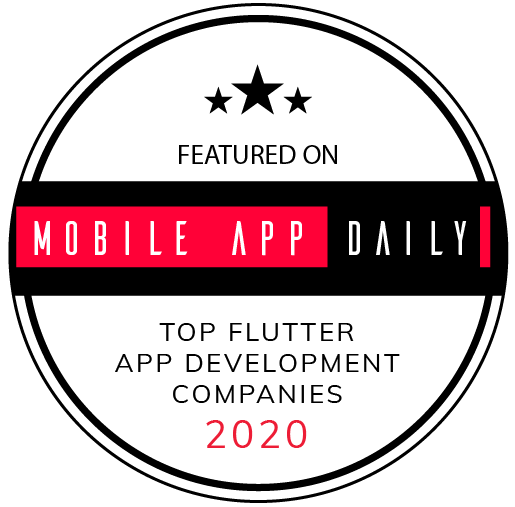 Top Flutter App Development Companies 2020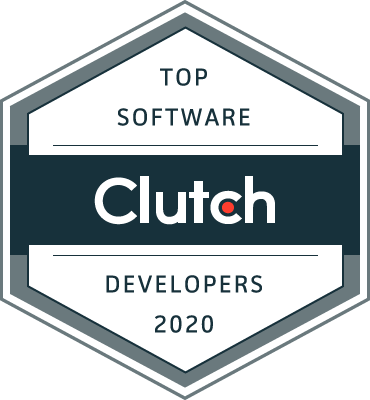 Top Software Developers 2020