High-end
mobile & web development
for innovation leaders
We create best-in-class mobile & web apps
thanks to our software craftsmanship approach

.
Our Services
itCraft creates solutions for businesses, industries,
and the public to let them benefit from the mobile transformation.
Why work with itCraft?
Partnering with itCraft for your mobile/web project means
working with a top polish mobile development company
that's with you every step of the way, and beyond.
Portfolio
Below, you will find some of our top Software & app development projects.
We've got
awards
Being appreciated by the clients we work with means the world to us. It also translates beautifully into our official ratings and awards.
ISO 9001
LL-C (Certification)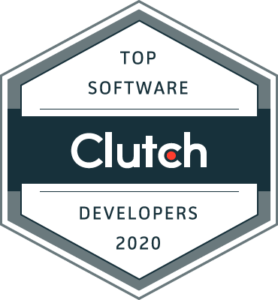 Top Software Developers
2020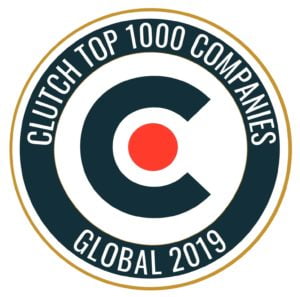 Top 1000 Companies Global
2019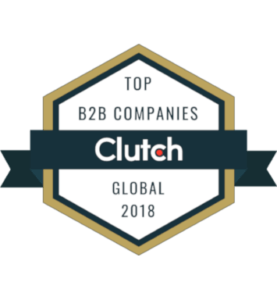 Top B2B Companies Global
2018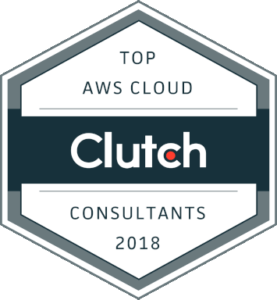 Top AWS Cloud Consultants
2018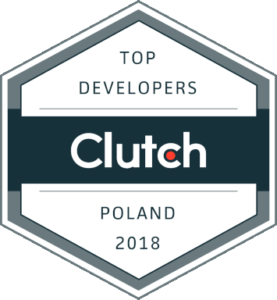 Top Developers Poland
2018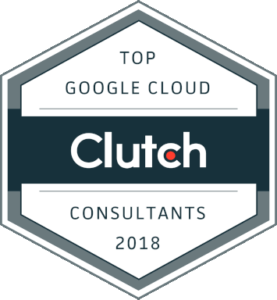 Top Google Cloud Consultants
2018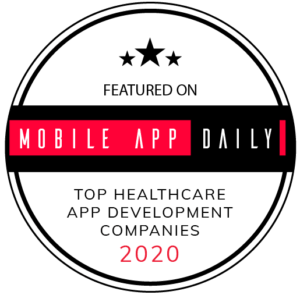 Top Healthcare App Development Companies
2020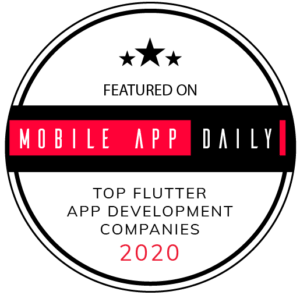 Top Flutter App Development Companies
2020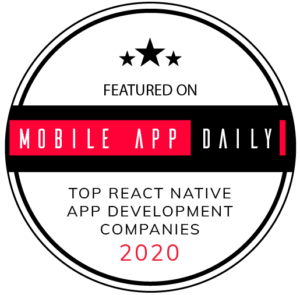 Top React Native App Development Companies
2020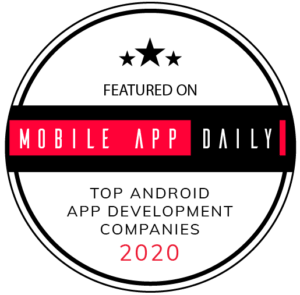 Top Android App Development Companies
2020
Top IPhone and iOS Mobile App Developers
2020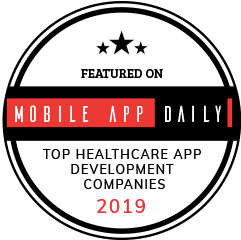 Top Healthcare App Development Companies
2019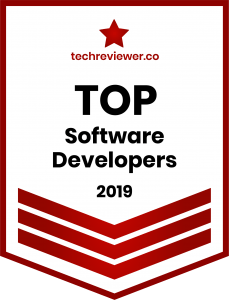 Top Software Developers
2019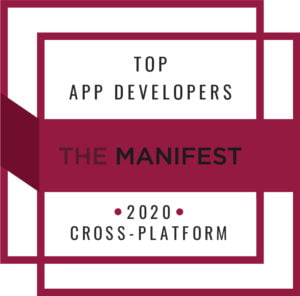 Top App Developers
2020 Cross-Platform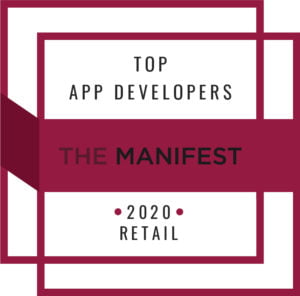 Top App Developers
2020 Retail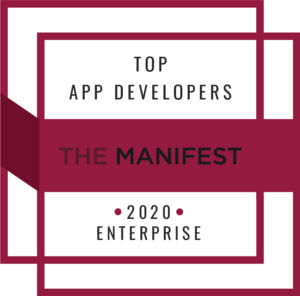 Top App Developers
2020 Enterprise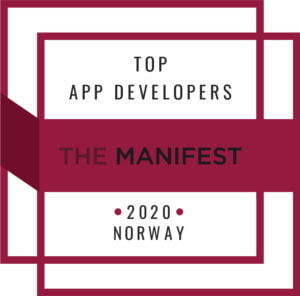 Top App Developers
2020 Norway
Top Cloud Consulting Company
2020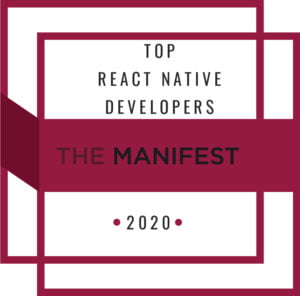 Top React Native Developers
2020
Top IT Outsourcing Company
2020 Poland
Top App Designing Company
Top Software Development Company
Top Mobile App Development Company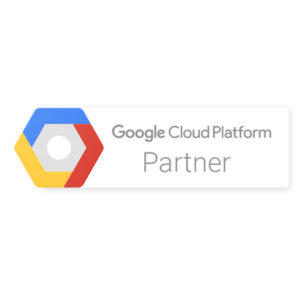 Google Cloud Platform Partner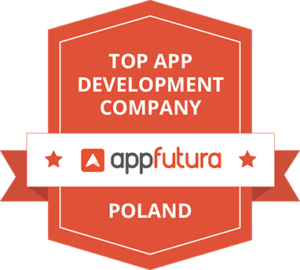 Top App Development Company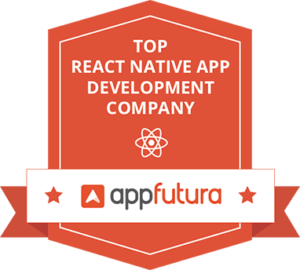 Top React Native App Development Company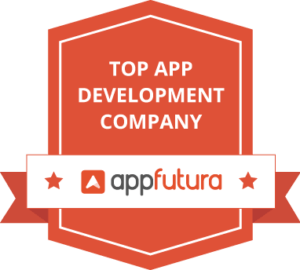 Top App Development Company Poland
References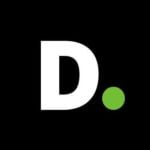 Design Director at Deloitte
Wieslaw Kotecki
With the first phase of the project completed, the deliverables exceed expectations and are very good quality. The team is professional, communicative, and responsive at all times, displaying excellent expertize, particularly around mobile and progressive web applications.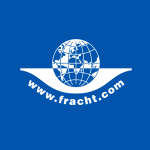 IT Director at Fracht AG
Ronny Petersen
ItCraft team was deeply engaged and adjusted the application to our requirements. Communication was always accurate and efficient both during the analysis as well as consultations during the project execution. itCraft met all deadlines during the process of development of the product and maintained quality standards.
IS&T Manager at Sodexo
Arkadiusz Nocko
They do everything we need and expect from them. The development allowed new solutions to be implemented which have saved time and improved the employees' processes. They communicate well and offer useful and relevant suggestions for the project's development, while responding quickly to any requests or needs.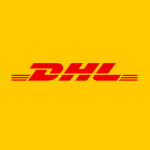 IT Manager at DHL Express
Łukasz Janion
itCraft proved to be a solid partner. The company's consultants showed great engagement, experience and professionalism. We found the team to have broad knowledge in the field of development. All developers were highly qualified and all works were performed as scheduled.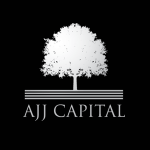 Owner at AJJ Capital Fund
Jack Buskiewicz
ItCraft is a perfect partner to execute interesting challenges. Thanks to their non-trite and individual approach execution of our project turned from a challenge into an adventure. Their knowledge and experience let us carry out ideas that seemed very difficult or even impossible.
Marketing Director at TopSecret
Tomasz Jędraszczyk
The process of designing, production and implementation of the app was very smooth. We received full support from itCraft during every phase. Despite a tight schedule, employees showed full professionalism and involvement which let us conclude the project within the planned timeframe. Everything was adjusted to our needs and requirements.
WE HAVE 36 GREAT REVIEWS ON CLUTCH
Team
We're not a company, we are people.
Meet our dream team of skilled, ambitious and easy-going iOS,
Android and Java devs, UX/UI designers and PMs.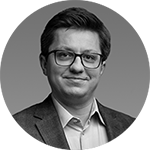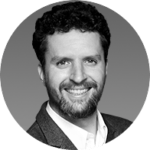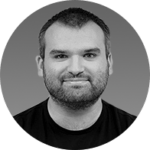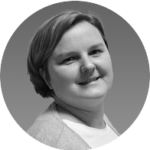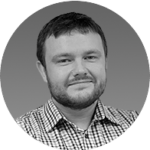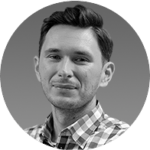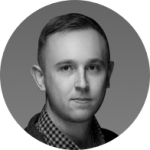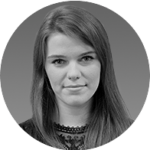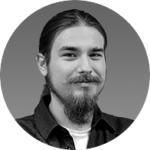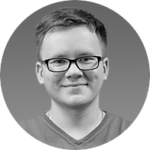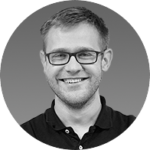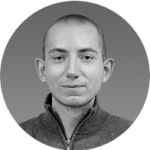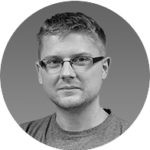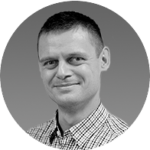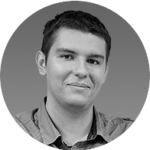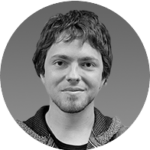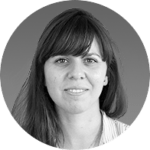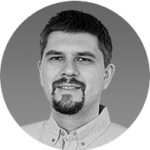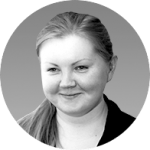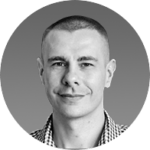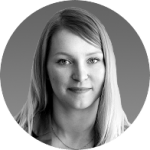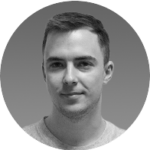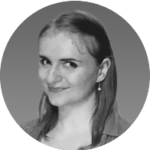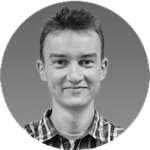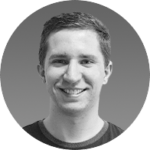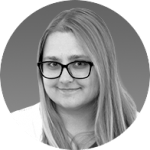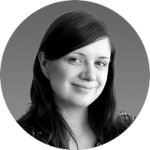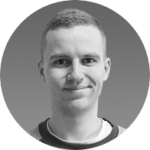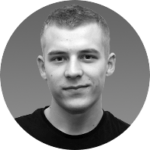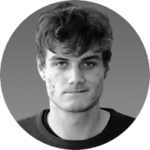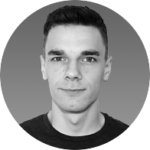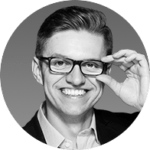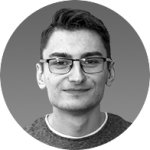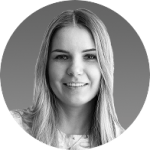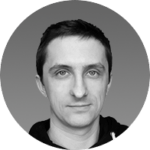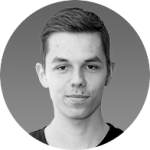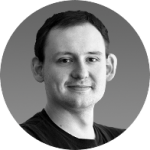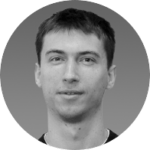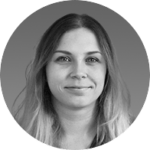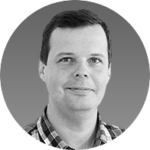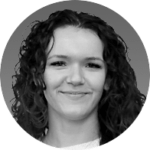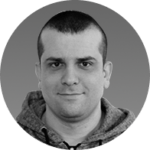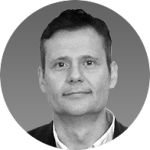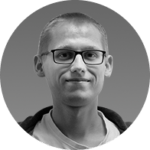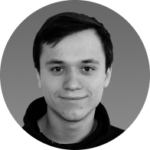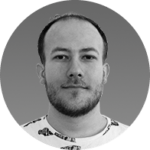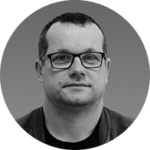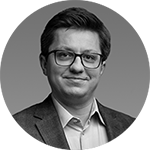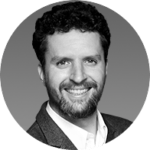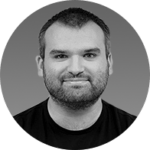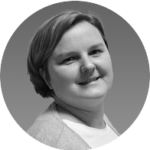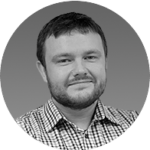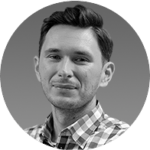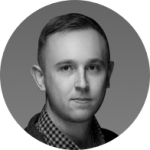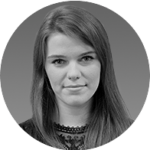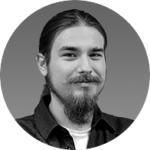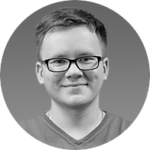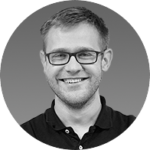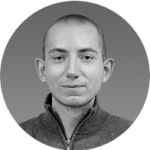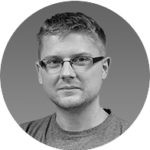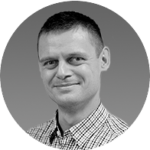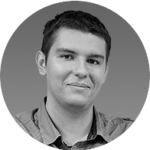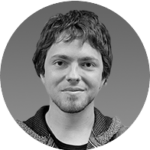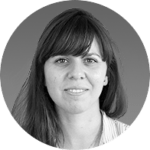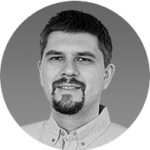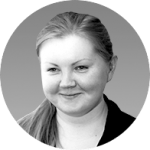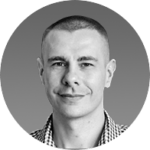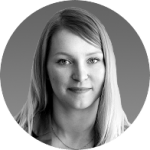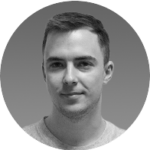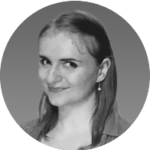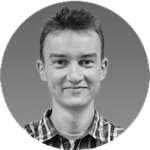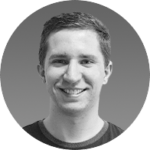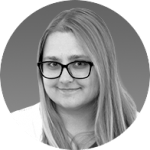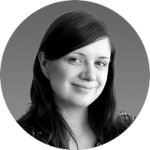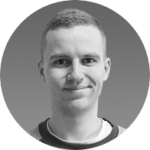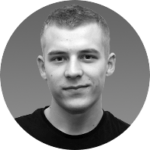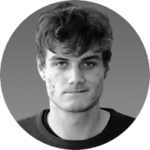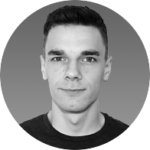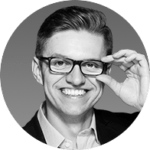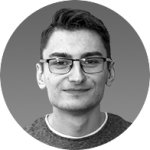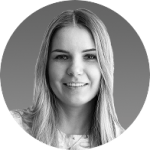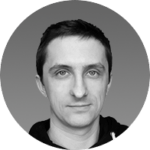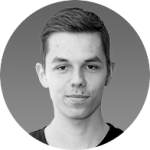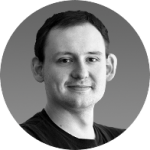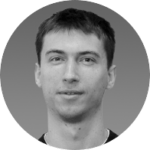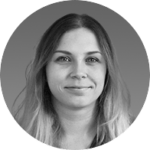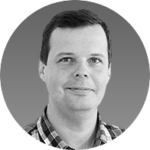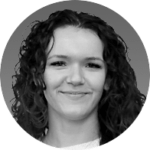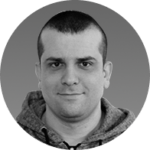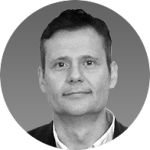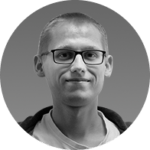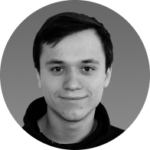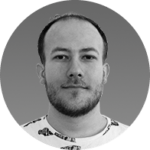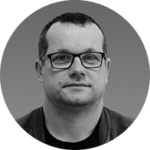 58
19 Apps built with Flutter Framework
The popularity of cross-platform applications is constantly growing. In recent years there has been a lot of buzz around React Native and Flutter. Apps created with mentioned technologies are discussed often, too. For most developers, they are still a bit "exotic". That's why, after writing our article about React Native apps, we decided to take…
Read more
How to deal with remote work in IT?
An important topic for the current global situation, where most people need to stay at home. Working in IT, we are lucky that we could quickly move all our processes to the digital environment so now the whole itCraft team is working fully remotely. How to deal with remote work in this industry? We share…
Read more