+10 years

of healthcare market experience
We've been building dedicated solutions
for the Healthcare sector for over ten years.
Our team has completed several nursing homes and stem cell banks projects and became a mobile development partner for a global manufacturer of medical devices. We participated in consultations for the public sector and built specifications for telemonitoring solutions at the national level. itCraft was also a part of the successful implementation of new teleconsultation solutions for our clients in Europe and America. Supporting startups at the early stages of development, implementing investors' assumptions and opening the way to multi-million investment rounds was also our merit.
WE ARE PROUD TO HAVE WORKED WITH…
We are a partner
with whom you will design, build and implement modern digital products. Creating beautiful and safe solutions that meet HIPAA and GDPR standards is our priority.
Teleconsultation & telemonitoring apps
A system that allows doctors and patients to connect via convenient and safe web or mobile apps. A digital product of this type enables booking, paying for and carrying out video consultations and also uploading test results, so the medical specialists know what's going on with their patients. We can also develop text chat and audio call modules.
Habit trackers
Monitoring events that can influence our health and wellbeing is what these apps are made for. Data collected by them is used in medical diagnoses and for therapy recommendations. Also, a good habit tracker motivates the user to live better by introducing healthy habits into their daily life and reducing harmful factors. It's a complete solution that promotes excellent physical and mental health.
Planning and work organization supported by AI
Planning work at medical facilities can significantly increase cost efficiency, quality of service, safety and satisfaction of patients and employees. Systems built by itCraft helped to plan more than 2 million tasks only last year. Thanks to them, the efficiency of nursing homes grew by 20% compared to the pre-digitalization era.
Uber-like doctor on-demand systems
Platforms that offer doctor-on-demand services are responsible for providing quick and comfortable access to medical home visits. Thanks to them, fewer visits are canceled, and the facilities can efficiently scale the number and types of offered services. The transparent and modern accounting model for patients, doctors and insurance companies makes apps of this type the most convenient way to offer healthcare.
Sales support systems for medical devices / services
By digitalization of the customer journey in the healthcare industry, the involved parties gain new ways to find potential clients, make purchasing more accessible, increase the productivity of sales reps and lower the sales operational costs. With software dedicated to selling medical services and hardware, it becomes genuinely innovative and efficient.
Habit MVP ideation and development
Every time we have a chance to create a new digital product, we can't wait to face new challenges. Our goal is to build dedicated systems that address your organization's particular needs. We create MVP concepts, implement and validate new solutions, optimize them to customers' expectations and provide post-release maintenance. With us, you get a whole package of services tailor-made to your requirements.
AWARDS & CERTIFICATES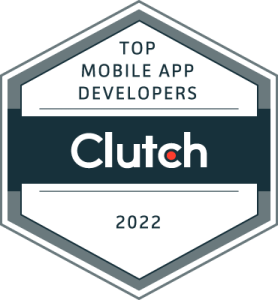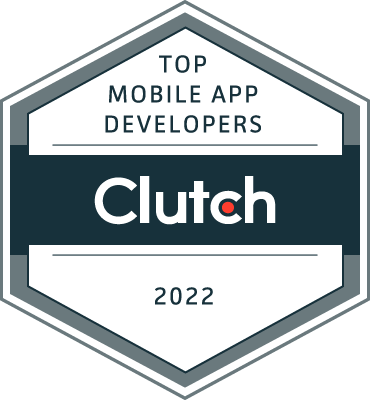 Top Mobile App Developers 2022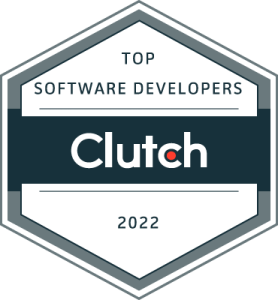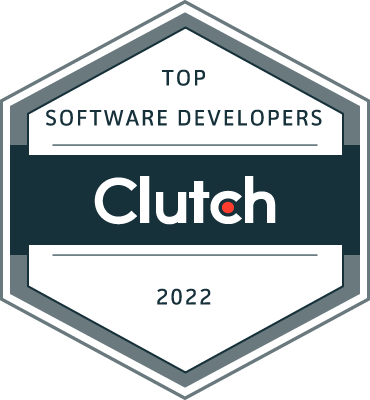 Top Software Developers 2022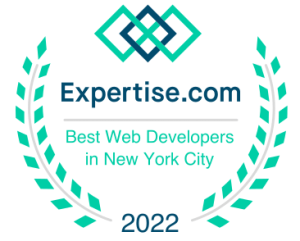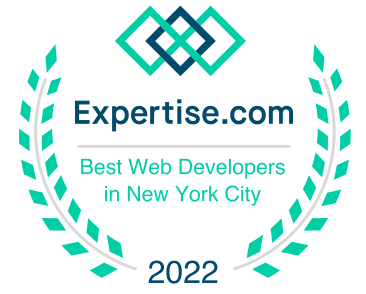 Best Web Developers in New York City 2022
Techreviewer Top Software Developers 2022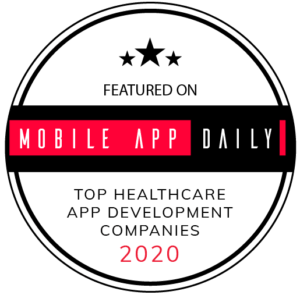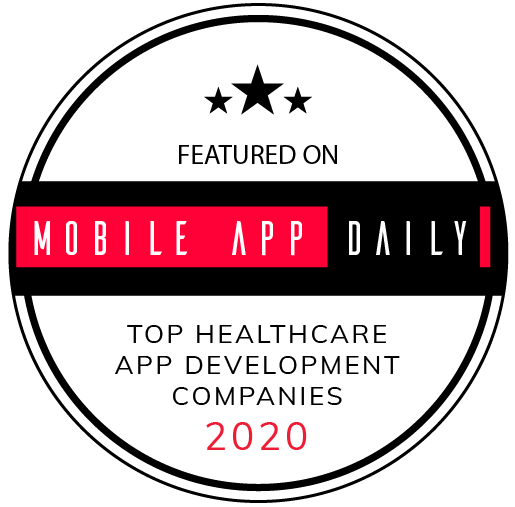 Top Healthcare App Development Companies 2020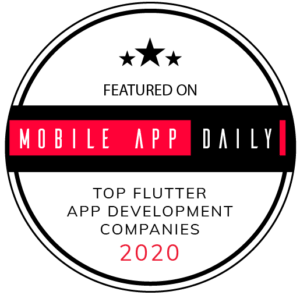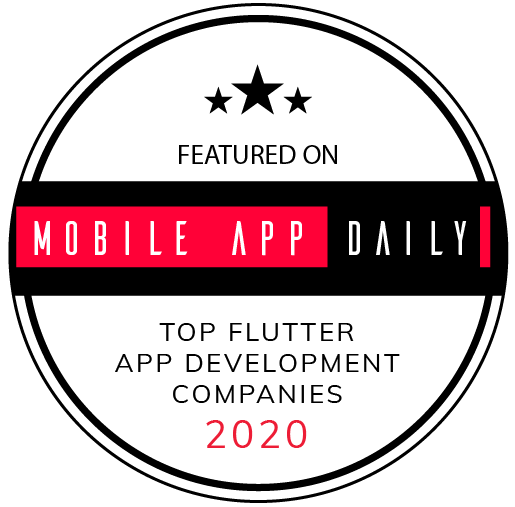 Top Flutter App Development Companies 2020
TESTIMONIALS
Here's why companies love working with itCraft
Thanks to itCraft's wide experience and involvement we could develop every element of the application together, including its efficiency and comfort of use.
There were no problems and we're really happy that we chose itCraft. It was a good decision. We had really good contact all the time and we talked over Slack, phone calls, and in-person.
Analysis of needs, software configuration, installation and series of training for our personnel went smoothly and as planned.
itCraft delivered high quality work at every step of the project.