FRACHT
The need: providing Fracht AG employees and clients with mobile app based tools.
The solution: a set of eight apps that answer most operational needs of employees and clients and enable comfortable and effective work. What is more, thanks to our ASO actions we significantly increased the visibility of the selected apps in the app store and the numer of its downloads.
SCREENSHOTS
Platforms: Android, iOS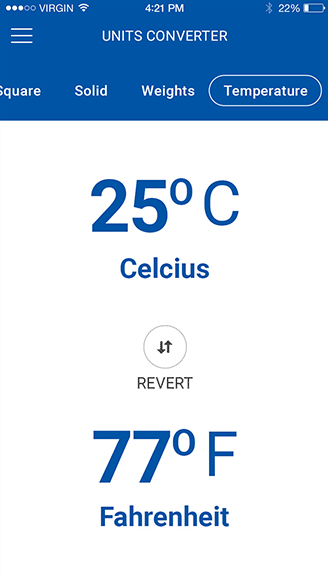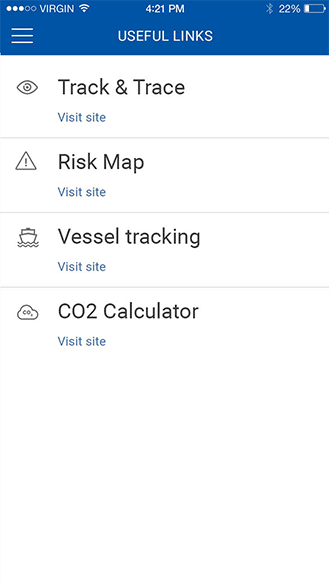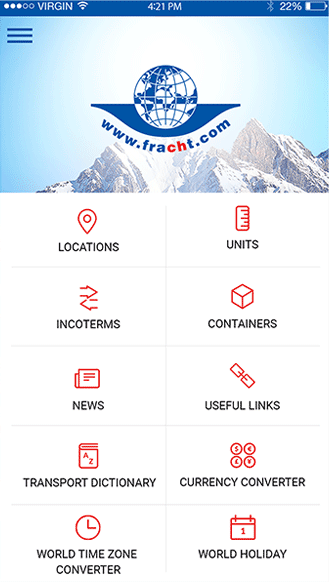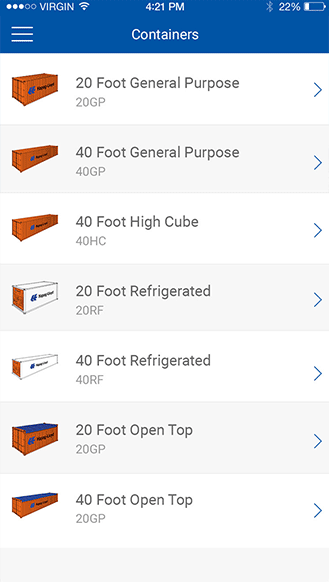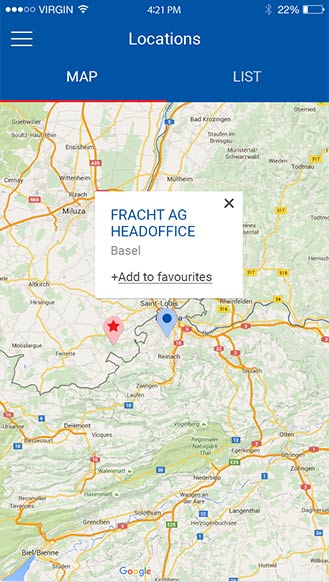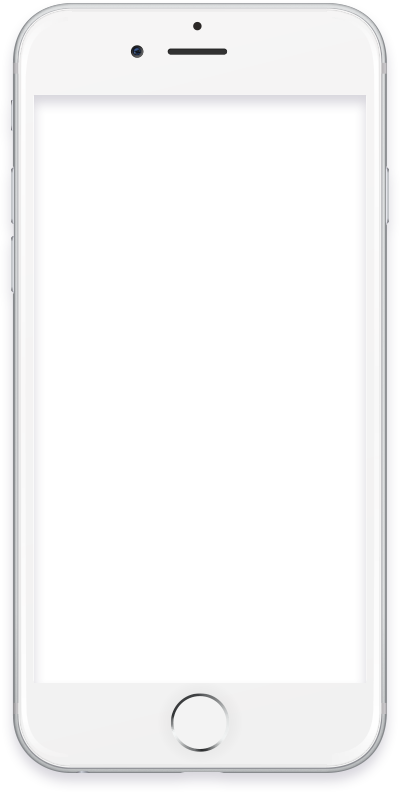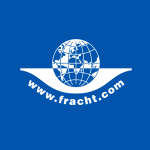 IT Director at Fracht AG
Ronny Petersen
ItCraft team was deeply engaged and adjusted the application to our requirements. Communication was always accurate and efficient both during the analysis as well as consultations during the project execution. itCraft met all deadlines during the process of development of the product and maintained quality standards.