SpecK – Time management app for doctors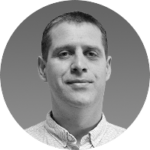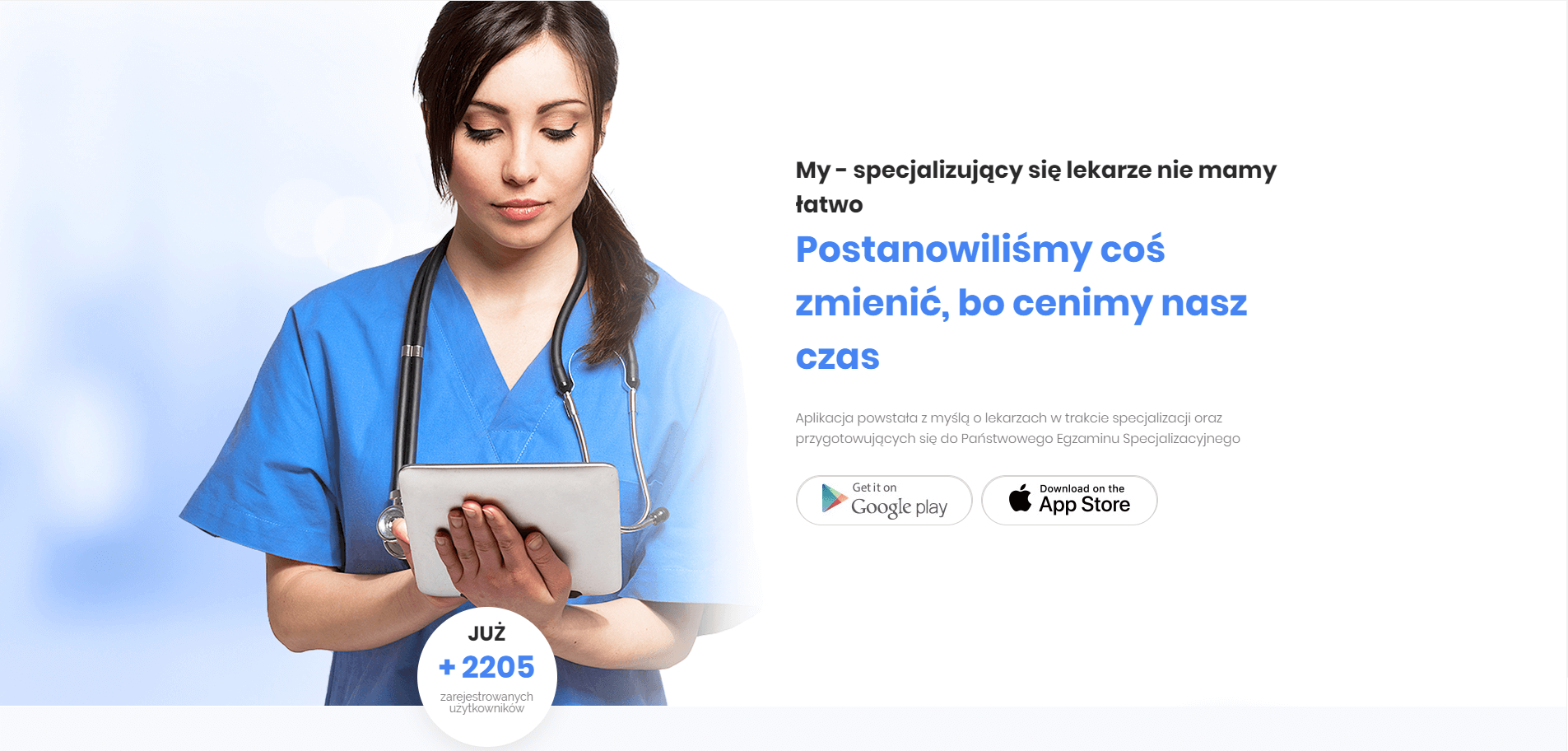 It would seem that in a country like Poland, where the health services are free and generally available, the state that maintains healthcare should look after GPs and specialists first and foremost.
Table of contents
SpecK – solution for doctors
– Time management tools in single mobile app
–

Multi-tasking application for healthcare professionals


– Who can use SpecK
Unfortunately, what emerges when looking at the doctors' community in Poland is the fact that there's very little looking after the people through which the health services function at all.
Specialists in Poland are few. They work up to 400 (!) Hours a month (imagine working 13 hours a day, every day, including weekends) and earn – comparing with global standards – poor pennies.
Time management – the key to success
For most doctors, continuous development of competencies is essential. Acquiring new specializations is an integral part of their self-development. Admittedly, access to training, courses, and internships are quite good in the country, but it is rare that the needs of the interested parties or their daily schedule of activities are taken into account.
For every physician, both an experienced specialist and an aspiring resident, there is nothing more important or requiring greater self-discipline than time management. Regular work, on-call time, training and specializations combined with private life is a great organizational challenge for the Polish doctor.
SpecK – solution for doctors
Poland lacks top-down initiatives supporting time management by doctors. Bottom-up, however, the doctors themselves are looking for and, as in the case of Dr. Arkadiusz Darocha, develop specific solutions to such problems. SpecK (read "specka") is a mobile application, available for free for doctors, both for Android devices and for iPhones.
Check also other healthcare applications created by Polish developers from itCraft.
Time management tools in single mobile app
Unlike the majority of health-related applications, SpecK does not offer any services to patients but instead, focuses its value on facilitating physicians' daily organizing of time when specializing.
With the overabundance of daily activities, it is difficult for a doctor to control and monitor the progress of her specializations. Courses, internships, required procedures and the level of progress in particular specializations – all these aspects require doctors to organize their time well.
Multi-tasking application for healthcare professionals
Time Management App SpecK meets these needs by offering tools that enable:
Finding information about places where individual modules of the specialization can be performed,
Contact with the community of doctors and access to information about what internships they did and what their opinion about them was,
Checking knowledge in the area of a given specialization to prepare for PES (State Specialization Examination),
Marking the progress of specialization performed and percentile monitoring of a given specialization on the progress bar,
Login via Facebook to facilitate the user registration process and communication with other doctors
Who can use SpecK
All the above functions are available for free, although only to the doctors appearing in the Central Registry of Doctors. The application is connected to the Registry and at registration confirms that the person is actually a certified doctor.
Despite quite a niche target group and the lack of any advertising, SpecK enjoys considerable popularity among users, gathering already around 2000 accredited doctors state-wide. Its usefulness is being proven not only by positive reviews, a growing number of Facebook fans but also by the fact that so far only one the user abandoned it (99.9% conversion rate does look impressive).
SpecK will quickly become a necessary tool for every doctor who values his time. With her help, time management and control of the progress of specialization will become much simpler and more enjoyable.
Future plans
The application itself was created by itCraft – a developer of innovative mobile solutions, with close cooperation with the team of doctors from https://specka.pl. Works on Specka lasted for about half a year and there are plans to extend the functionality by, among others, a calendar – to facilitate planning of activities related to specialization as well as support for the "old" specialization system. During the app's development, the suggestions and needs of users were taken into account in order to best suit Specka to their needs.
Long-term development plans envisage combining the application with the SMK system to facilitate the process of official reporting and validation of specializations. The development of a test module in the app is also planned to enable doctors to check the level of their preparation for the real skills tests.
SpecK is a highly recommendable, professional program designed for a specialized (and specializing) group of recipients.
---
Among our healthcare applications there is also HomeDoctor – Uber type application that became a very successful startup in Poland.
---
---