Payment Gateway for Mobile Apps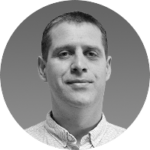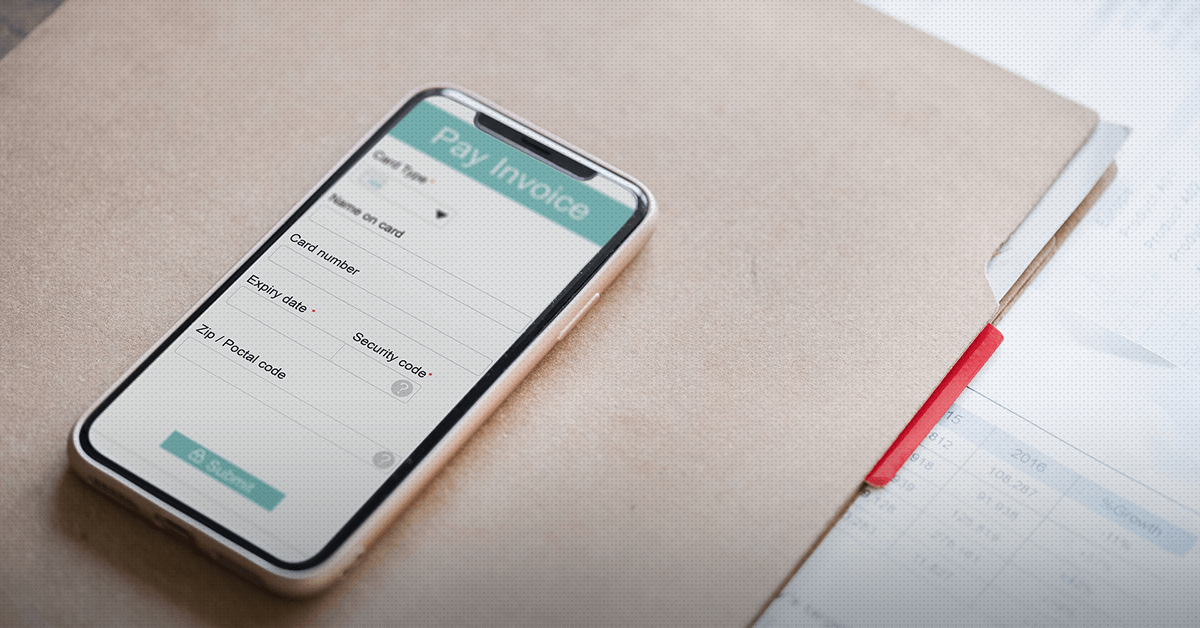 Table of contents
Digital content vs goods and services
If you`re thinking of having your own mobile app created, you're not doing it just for fun – you want to make money on it. The question is not only how it will generate revenue but also how the money will be coming in. In the physical world we pay cash, we use cards or other types of cashless transactions. We all know Paypal and Stripe. But how do we charge people for mobile apps? When you get an app to your phone it's either free or paid. If it's the latter it's a once off payment, pay as you go, in app purchases or subscription.
App Store and Google Play Store Commission
All of the above, both in apple and google are considered digital content and if you're making money on it, so will the app store. Both Apple and Google take 30% of what you're charging for digital content.
We are not going to talk about in-app purchases of digital goods and how to implement them. These kinds of purchases on iOS and Android devices are performed solely by Apple's App Store or Google Play services. Neither of the app stores let individual applications sell digital goods through third-party services. But once your app sells something 'real' — a physical commodity or a service then you are free to choose whatever payment system you like, thereby avoiding Google's and/or Apple's 30 percent share from every purchase made in your app. Payment gateway in your mobile app processes payments for physical goods and services.
What is a mobile app payment gateway
A payment gateway is a software application that functions as a channel between an e-commerce vendor's website and the bank that processes a buyer's credit cards payments. A payment gateway can also process payments using methods such as debit cards and eCheck (ACH) payments. The main work of the payment gateway is to securely transmit the buyer's sensitive credit/debit card and bank account data to the issuing bank and other entities involved in the transaction
Wide range of payment gateways for apps
There are quite a few choices of popular payment gateways for mobile apps. Pretty much every country in the world offers a variety of them – obviously everyone wants to make money these days. But if you need something reliable, internationally recognised and most of all safe and compliant with certain rules and regulations, you are looking at a choice between big players. These are STRIPE, Braintree and Paypal. For international use the most common available option is card payment. So if your app is intended for global exposure, the best way is to go with services like Braintree and Stripe which offer exactly that.
Big players and local providers
Both these companies process card payments as well as other payment methods in which their smaller competitors still lag behind. Both STRIPE and Braintree process payments via Android Pay, Apple Pay and Bitcoin – which might be an interesting option for those apps that deal with cryptocurrencies.
Card payments and alternatives
It's worth noting that ALTHOUGH card payments are currently the most popular way of paying internationally, a number of countries offer alternatives that gained popularity locally. In Poland for example use of traditional bank transfer is still very popular and locally we can find payment gateways that process payments from all major banks in the country. Another example can be Sweden where payment processors offer a ''buy now, pay later'' system where the merchant gets paid by the service provider and later, the provider charges end buyer`s account.
Negotiate payment fee with providers
Going back to card payment processing. Big players charge you for transactions and the biggest players Paypal, Stripe and Braintree take a hefty 2.9% + 0.3USD per transaction. This is one reason, if you're running a small margin business, to consider smaller providers as well. Thing is, if you're talking to a smaller player, you can negotiate and more often than not negotiate successfully. On certain occasions we as a company managed to get our clients the fees down to 1% per transaction, which with big players would be virtually impossible unless we`re talking large volume.
When choosing a smaller provider, all you need to do really is make sure they support the platform in which your app has been developed and that they process the payments the way that suits you.
How to choose payment gateway providers for your app
Choosing between small and big players matters also in relation to the country you're in. Although Paypal is available in over 200 countries, it's not so when it comes to Braintree or Stripe. The first is available in 46 countries, the latter – only in 25. The availability matters only to you – the app owner. So if your company is registered in one of the countries on the providers list, then you have nothing to worry about and UK is serviced by all the key players. The payments can be coming from anywhere in the world as long as the payment method is serviced by the provider and you're doing your business in the country they service.
Complaints and chargebacks – how to handle them?
One important piece of the puzzle here is how the provider handles any complaints and chargebacks. When you're running a small margin business this may be quite a pain to deal with. The mentioned big players take between 15-20$ per chargeback. With smaller companies that varies and needs to be checked with particular providers.
The best way to deal with chargeback is preventing them from ever happening. What` really helpful here is having a good customer service and connecting with your app users in a personalised way. You can think about having a phone helpline if your business is big enough, but usually answering emails promptly and addressing issues quickly shows your clients they don't need to take extreme actions straight away.
Summary
To sum up, the payment system you choose for your app is up to you. You can go with big or small players, depending on what you need. Here again your app development company will be able to advise you on the best option. Remember they have experience and most of them already dealt with an application similar you yours.
What you need to look at when choosing your provider are FEES, payment methods accepted by the provider, if they`re cards – do they accept all the major issuers, compliance with regulations, which platforms they support (Java Android iOS etc..) and then all the extra features and special offers which can improve both yours and the buyers experience.
Read also
How mobile applications are fueling digital transformation
What is a mobile app?
UX Laws & Principles – Part 1
---
---