5 ways mobile apps are improving transport & logistics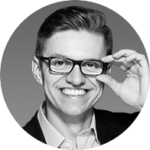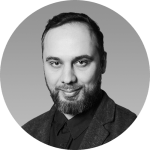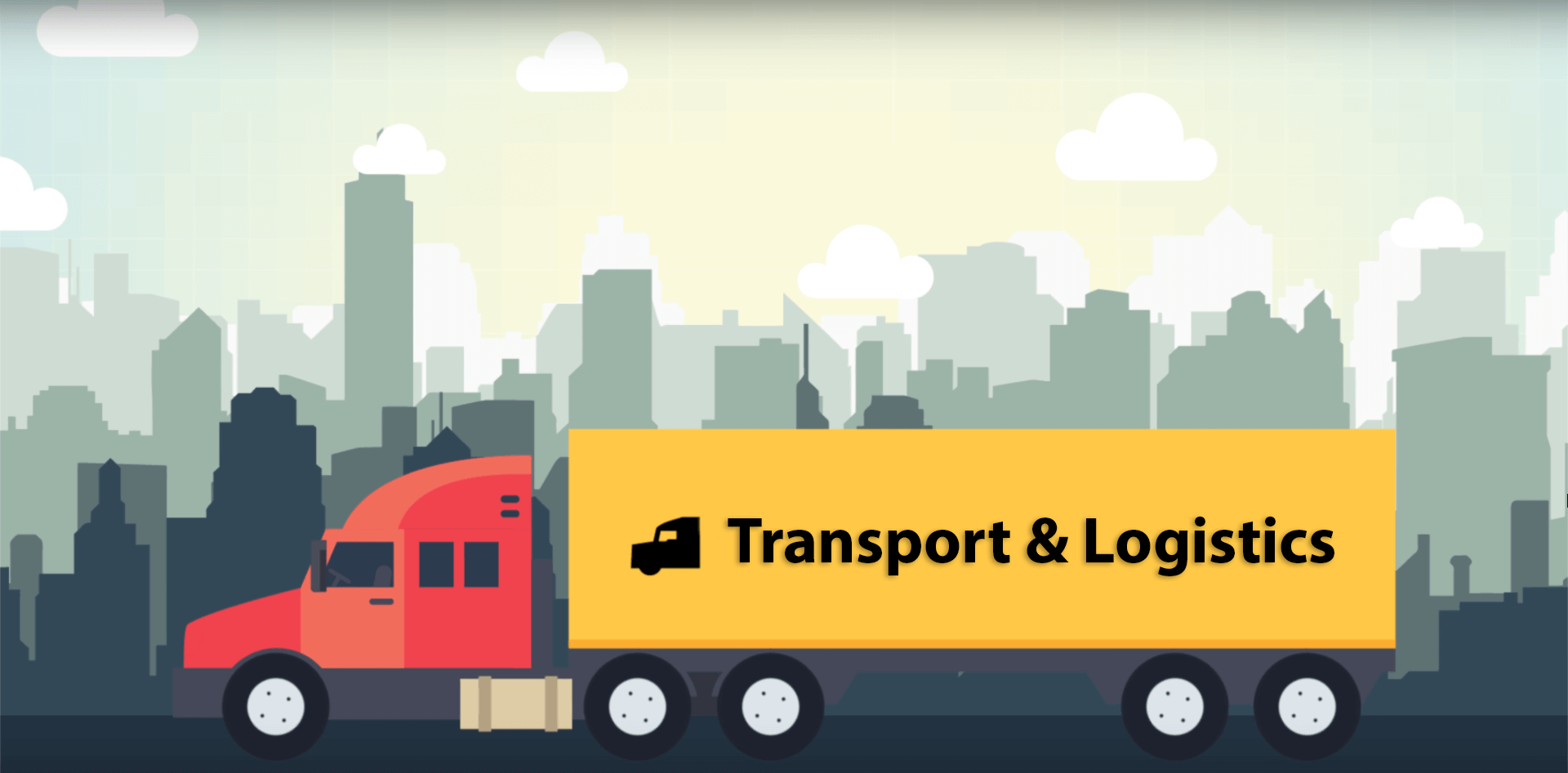 Transport and logistics are a crucial part of the economy. Pretty much everyone today uses a mobile device with Android, iOS or Windows systems. How can these two facts be combined to improve business processes in Transportation and Logistics? To find out, I'm looking at mobile solutions some of the big brands implemented. I will concentrate on applications with a high number of users, covering functionalities and features important from a consumer perspective.
1. Improving customer service
Parcel delivery services like UPS, FEDEX or DHL use mobile apps to give their customers a useful tool for organization and management of their services. Most commonly, apps allow you to track parcels, estimate postage, get delivery times as well as create postage labels. Instead of using a web portal, all you need to access these services is a dedicated mobile application.
Passenger transportation is also being improved with the use of mobile solutions. They help you check the schedules and news, buy tickets, call a taxi, contact an Uber driver as well as give real-time arrival/departure information. Some apps use the GPS positioning to give the position of the car to the user.
You will find plenty more functionalities of the apps, but one thing they have in common is the aim to make the providers' services easier, more efficient and widely available.
2. User engagement
Transport and logistics mobile apps make personalized communication easier. Looking at the companies mentioned above, a good example of such communication are push notifications. For parcels, they tell you eg. the delivery status of your product. Passenger transportation uses them to inform, among others, about delays and alternative transport available. This communication gives customers the feeling of being treated as individuals and gives useful information about their particular situations.
UX design of mobile apps plays an important role in user engagement. A user-friendly app with clear, intuitive access to services is the best way to convince customers to use mobile solutions instead of a web view of the service.
Some apps also allow data archiving in form of lists of eg. delivered parcels (DHL) or travel history (Virgin Trains). Apps also make the gamification process (loyalty points, individual discounts, promos) much easier, thus increasing customers' loyalty and retainment rate. It certainly helps to build great, long-term relationships with users.
3. Internal processes
Apart from customers/public users, mobile apps can also be used to improve internal processes in a company. Increasing efficiency, productivity, and safety are but a few examples of benefitting transport and logistics. For the drivers of Palletways, a mobile app was introduced, allowing them to record the progress of their work, which in turn gives real-time updates to the logistics department regarding the deliveries.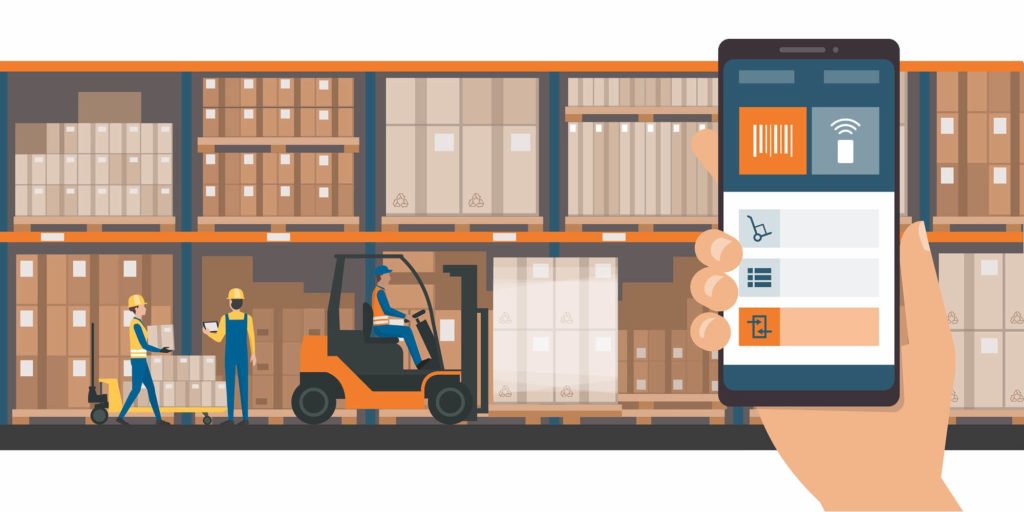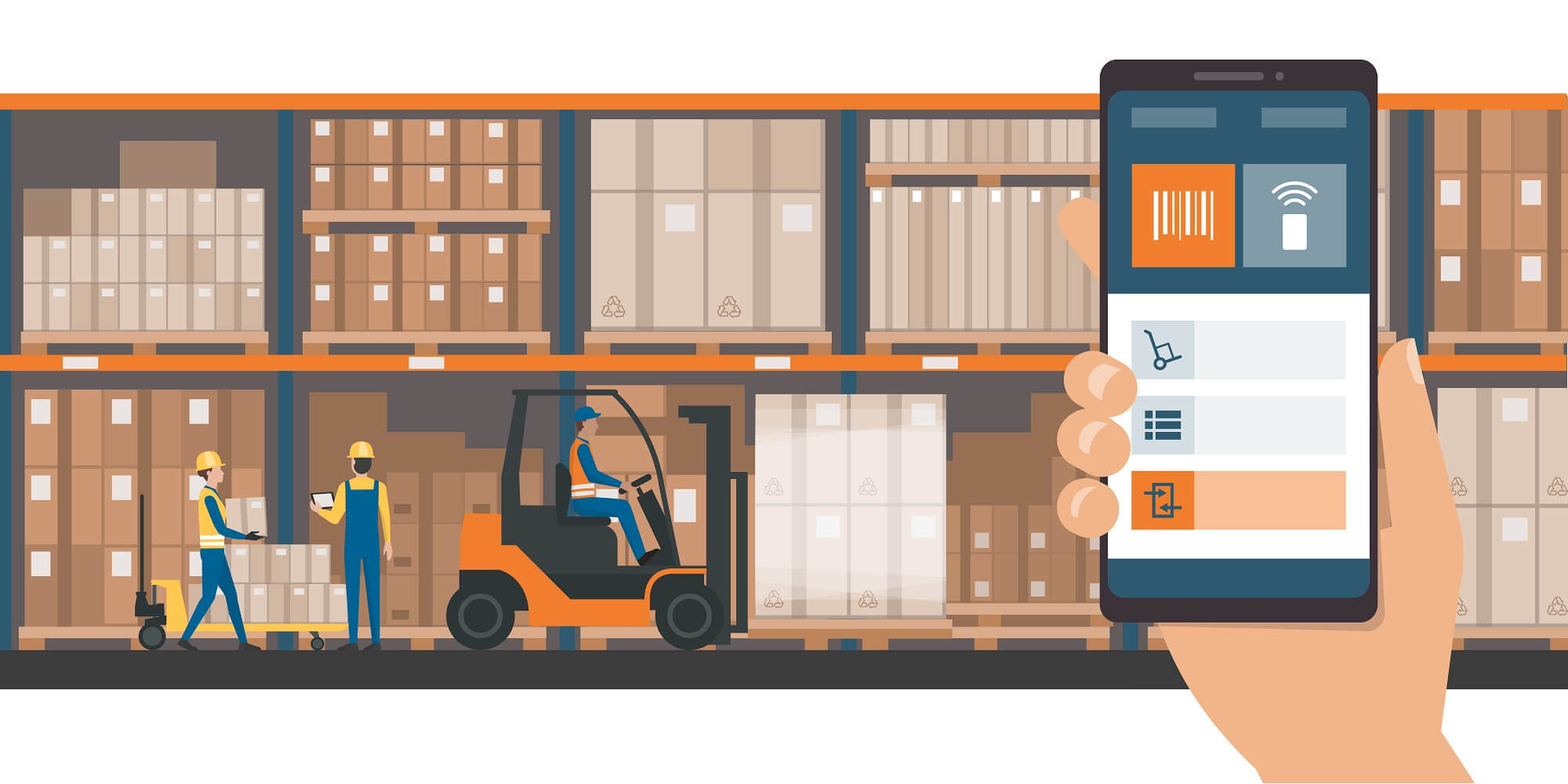 Other functionalities help to locate the delivery vehicles, inform drivers on traffic conditions, assign deliveries, send alerts etc.. As transportation industry continuously battles the issue of extensive documentation, a mobile app function addressing this can be very valuable. Copying and sending delivery documents via the app or a digital signature significantly reduces the amount of paperwork and time wasted on processing it traditionally.
Gathering of data using apps is another advantage of mobile innovation. The information gathered can be used later for analysis and eventually help in increasing efficiency and monitoring of work. Analysis of paper documentation would be significantly more complex and time-consuming.
A huge variety of functionalities today's smartphones offer, allow creating apps which address specific needs of an enterprise.
4. Helpful tools
T&L companies offer apps that can be useful tools for those on the move, with only a smartphone or iPhone at their disposal. DFDS built an app to help optimize the amount of time spent in a port. You can check your booking status, receive confirmation and find out if a vehicle has left the ship.
Mobile App Development Company – itCraft created a set of tools for Fracht Group – a Swiss logistics company. Helpful to both employees and customers, they make work more efficient and comfortable. Among other functions, you can use them to:
check current time and weather in any location globally,
access Incoterms 2010,
refer to a transport & logistics dictionary in 4 languages,
find specific info on shipping containers (size, capacity, dimensions etc..).
With these types of tools for the T&L community, you can reach your target customers in the field.
5. Entertainment and brand awareness
Some companies create apps that aside from their basic function, deliver entertainment and fun to their users. Deutsche Bahn created a free game – train simulator which has been downloaded over 1M times. For those who enjoy train travels an app was created, offering more than 160 various trip ideas, with info on local attractions, offline maps, train connections, and weather forecasts.
Offering access to a complete set of useful info is a sure way to encourage users to choose certain service providers over others. Combining travel with interactive fun increases customer satisfaction and loyalty to the brand.
Companies like DHL and UPS create apps to accompany corporate or charity events they organize or sponsor. An app can help participants find info about the event itself, schedule, participants or download useful materials.
Bottom Line
Mobile apps are widely used by both big and small companies in Transport & Logistics. You will likely find similar app functionalities to the ones mentioned above in other fields than just T&L, which simply shows the diversity of applying mobile innovation. As one of Enterprise Software Development Companies, itCraft continuously appreciates the unusual and unique approach of our clients in addressing the needs of their intended users. The apps we create on different devices for them, to show that the mobile app development is heading in the right direction, converting amazing ideas into technological reality.
---
---