A truly eventful year… Let's sum 2020 up!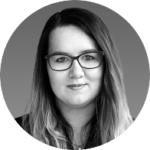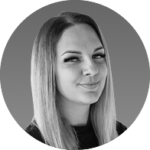 The crazy year 2020 is behind us – and it was a real rollercoaster! We can't say it was an ordinary, laid-back year, but to say that the last 12 months were crazy would be an understatement. Let's sum them up and hope that 2021 will be less eventful in terms of the overall worldwide situation but still successful for our partners, customers, friends, and families. Despite the pandemic, we have managed to thrive and grow! What happened exactly?
Still one of the top software houses!
In 2018 and 2019 Clutch listed us as one of the best software houses on the global web and mobile development market. Nothing has changed since then – we are still getting honored with awards. That's because we are always quality-oriented and always go the extra mile to deliver functional, aesthetic, and robust solutions.
The reviews we get from our clients speak for themselves. Here are some examples of the appreciations we've got:
Top 100 companies by Clutch

Top Healthcare, Flutter, React Native, Android and iOS app developer by MobileAppDaily

Our CEO Karol was listed as one of the "40 under 40 CEOs" by MobileAppDaily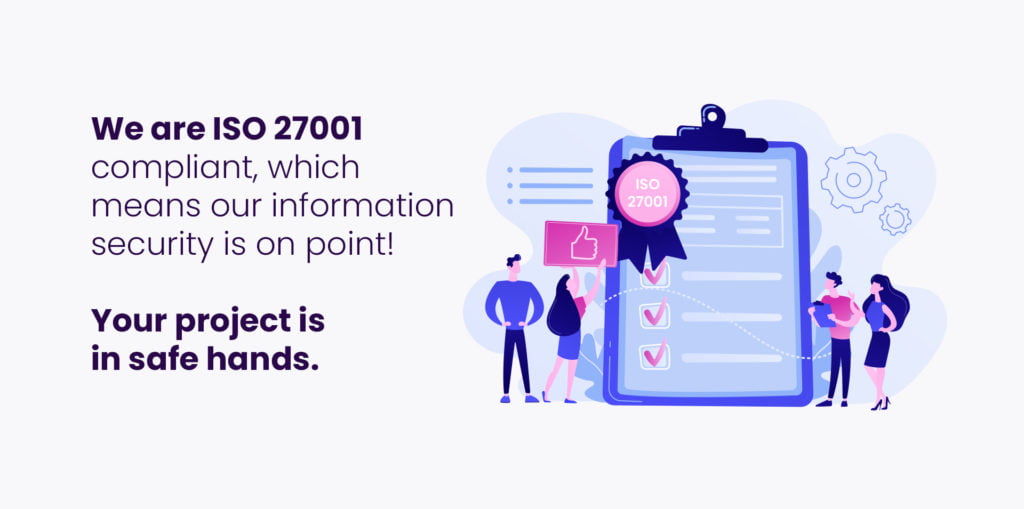 ISO 27001 certification
And speaking of quality, itCraft recently has obtained the ISO 270001 certificate, which confirms that our information security standards comply with the global norms. Last year at this time, we received ISO 9001 certification.
Not many software houses within the IT industry can say they have both, which makes us a competitive vendor worth collaborating with. If your project requires reliable data security and effective project management – with us you will get all that and more.
Our clients succeed in their niche
Last year was also positive for the companies we've been working with and their software products. Home Doctor, a telemedicine startup from Poland, received 3,7 million euro Series A funding – which made it a prosperous market leader in Eastern Europe. A mental health support application we developed for Canadian startup MindLeap was released and soon acquired by NewLeaf, which boosted its business expansion and growth further.
Despite the challenging economic situation, all of our clients managed to prosper. We believe that our web and mobile apps helped them overcome the difficulties caused by the pandemic – because when everyone has to #stayathome, digitalization is the only choice we have.
Release of 2 ebooks
We wrote two ultimate guides on two different subjects. Both became instant hits and have been downloaded multiple times. In these ebooks, our experts and clients share their experience and knowledge about software development and business. These ebooks are truly comprehensive and will offer you a lot of unique knowledge and interesting case studies to get 2021 started on a positive note.
The first one is dedicated to cross-platform and native development. It showcases the differences between them and gives examples of brands that used one or another to achieve their business goals. The other one is focused on telemedicine – current trends, possibilities and the future. Both are very interesting and filled with useful information, opinions and case studies.
The growth of our team exceeded our expectations
By the end of 2019, our CEO Karol had bold plans to recruit 22 new employees. The other co-founder Bartosz and our CTO Rafał told him that it wasn't realistic. Fun fact: By February, this plan was accomplished in 40%. When they decided to update their assumptions – COVID-19 happened. All hiring was postponed and we weren't sure if there would even be a slight chance to add new people to our team safely.
After a couple of weeks, our Career tab opened again and we ended 2020 with 40 more teammates on board. Twice as many as we planned last year, which was unexpected but necessary to manage the number of projects we've contracted. We are so grateful for such a turn of events because this rapid growth is a perfect way to celebrate the New Year.
Karol Wegner, our Board Member, says:
We have twelve ongoing recruitment processes at the moment. We want to keep the growth tempo in the upcoming months to ensure our clients still receive quality service and that we will deliver products on time – as we always did. Our team is mature and prepared to better themselves in all the areas we want to focus on.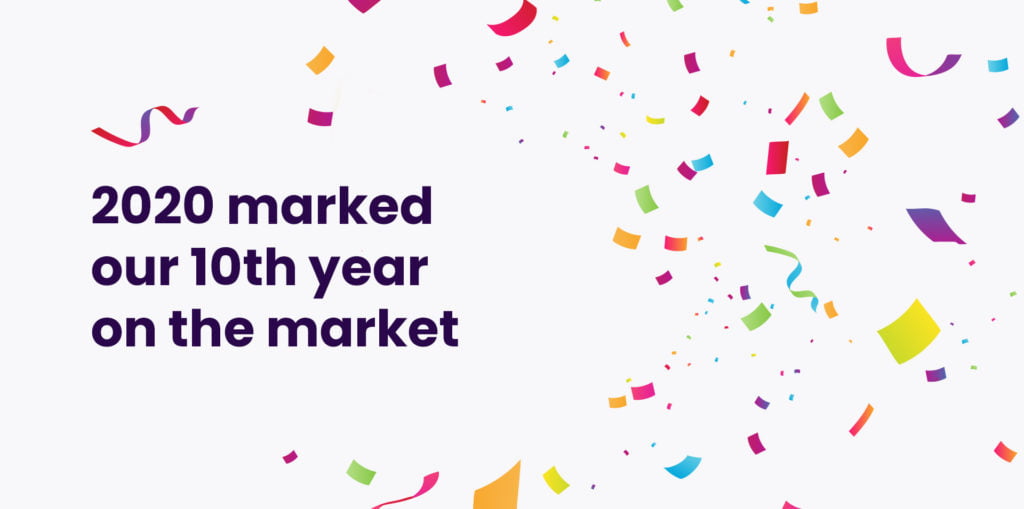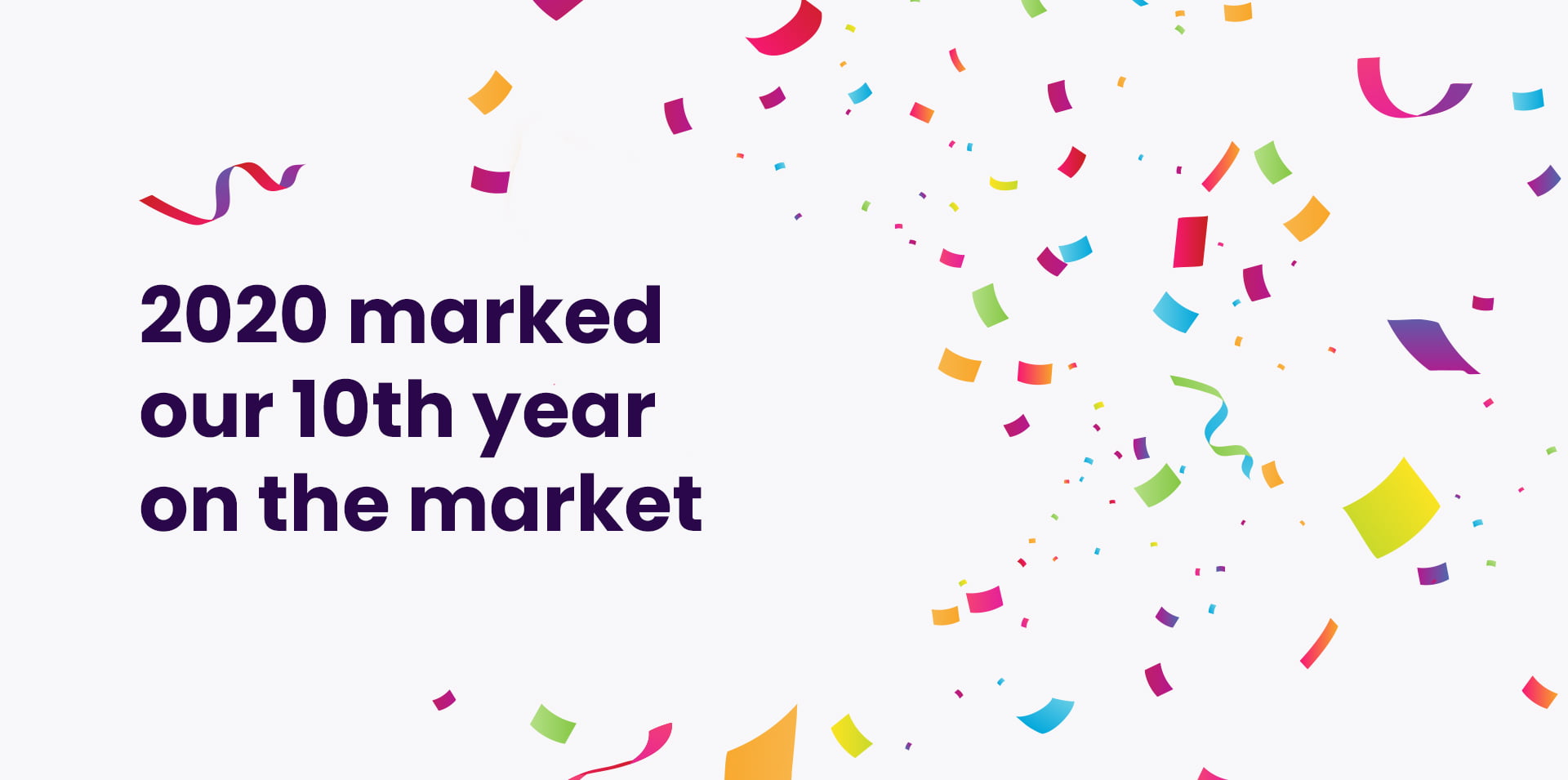 itCraft's 10th anniversary!
In November, we hit the mark – we celebrated 10 successful years on the market. The past decade was an exciting journey. We've learned a lot and we've had a chance to work with many innovative businesses. That was a fantastic time – we experienced growth, challenges, sometimes difficulties, but in the end, mostly successes. We hope that our next ten years will be even better!
For this occasion, we shared facts about our company on the blog, where you can find out how many women work at itCraft, who was the first employee, who is with us the longest, and some of the crucial milestones in our company history.
This was a spectacular year!
And we mean that in so many ways. There were excitement, concern, ambitious plans, and moments of doubt – a real emotional rollercoaster. Although this year has been challenging, we're kicking off 2021 on a positive note and hope for even more dynamic growth and expansion with fewer obstacles. Time will show what will happen, but we know that the next 12 months will be full of work and we will make sure that our clients get the best quality web and mobile apps out there.
If you want to start your journey this year by hiring a reliable and trustworthy software development partner – don't hesitate to contact us. Our specialists will support and advise you from the very beginning of your project to the release of your product. Together, we'll make sure that all of your 2021 business goals are achieved. Looking forward to our cooperation in 2021!
---
---