Our new Telemedicine Ebook is out – Find out how to create a prominent e-health business!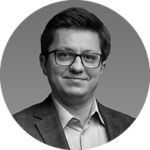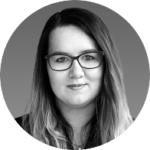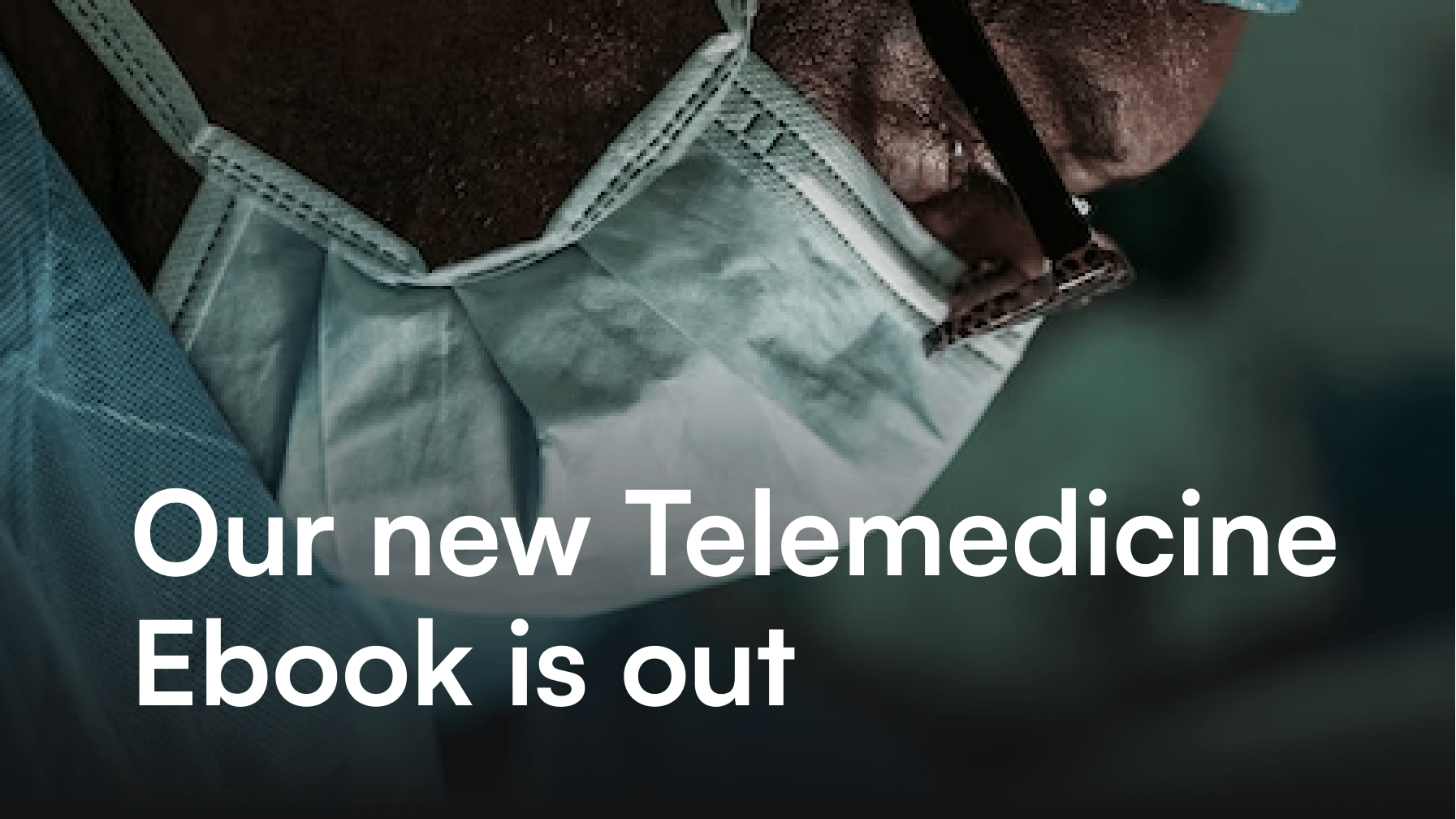 Our telemedicine ebook is out now! You can download it and learn about the secrets of the e-health business. What kind of regulations do you need to follow? Is there a way to save money on development by using premade components? How to apply a proper business model? This and so much more can be found in the ebook.
You can download the ebook HERE.
Our expert, Bartosz Pieślak, has years of practice developing software for remote healthcare projects and shares a lot of useful knowledge that will help any company interested in such kind of business.
In recent years he's helped over 50 businesses with their E-Health products. He's developed SupraCare solution for one of the largest MedTech groups in the world – the BUPA Group. He is also an advisor to the city of Warsaw, the Capital of Poland, in their HealthTech projects.
We provided statements from various telemedicine companies with experience within the industry. They shared their opinions on compliance, innovation, COVID-19 and all the subjects we discuss in the ebook. We hope they will be insightful for you.
If you are planning to enter the world of telemedicine with your business, check it out and then contact us to discuss your idea further!
---
---