SUPRACARE
The need: planning and monitoring daily work of medical staff in an efficient way.
The solution: an app that increases quality and safety of medical care through work processes orgnisation, patients & clients management and task standarisation & benchmarking.
SCREENSHOTS
The optimal duration, priority, and the requirements for staff were defined for more than 300 tasks, facilitating the standardisation and benchmarking of facilities. The system provides templates to help organisations create ICPs for patients or clients. The list of Key Performance Indicators defines areas to be monitored that have a direct impact on the economic efficiency of the facility. The know-how contained in the system increases the work efficiency of already operating facilities and shortens the learning curve for new facilities, their managers and employees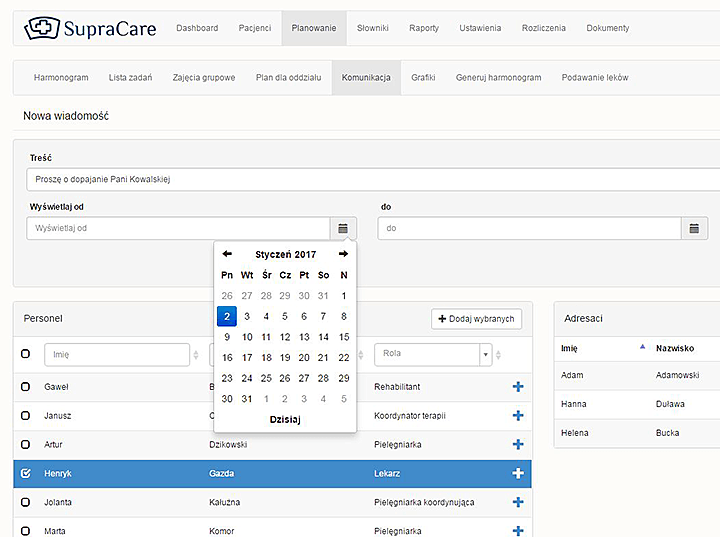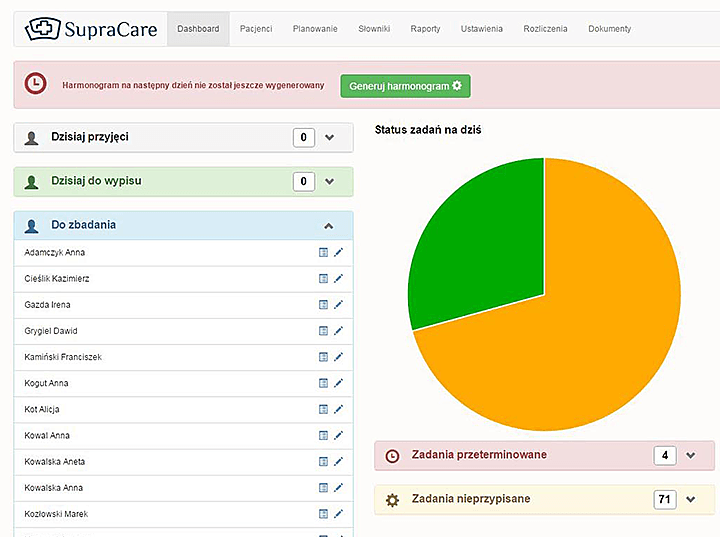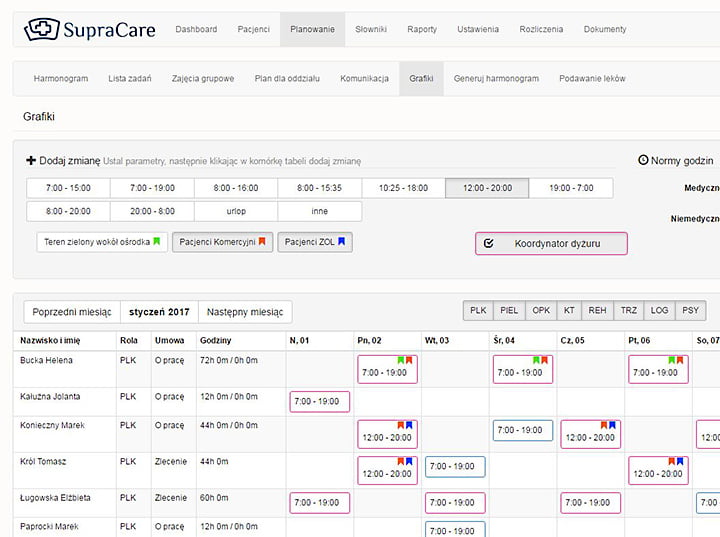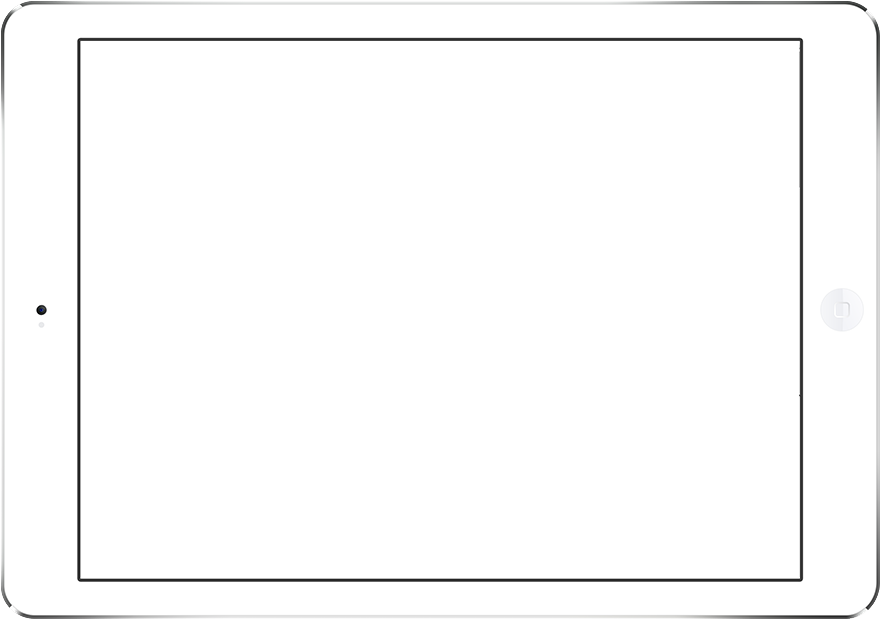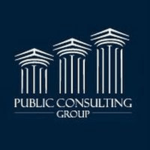 Director at PCG
Richard Maguire
We have collaborated with itCraft for several years through our partnership on the SupraCare joint venture, a technology for care support and optimisation in long term care (LTC) facilities. itCraft has proven to be a sound business partner, responsible for design, product development and technology implementation services. Our experience shows that itCraft delivers high quality of work on every step of a project. We look forward to a long and prosperous relationship with the team from itCraft as PCG grows its global footprint.