WOD'S UP
The need: keeping up-to- date with crossfit training progress.
The solution: an app that takes form of a training grade book that allows planning and monitoring progress as well as comparing it with other members of the WOD'S UP community.
SCREENSHOTS
Platforms: Web
Technologies: Angular, Bootstrap, Java, Spring Framework, Hibernate, PostgreSQL, Apache Tomcat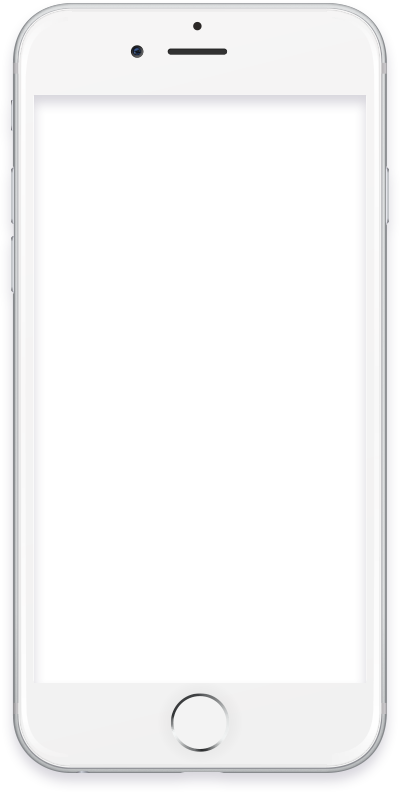 Founder at Wod's Up
Radosław Paruzel
itCraft team featured with involvement in the project. The company understood the needs of crossfitters. That is why the picked the solutions adequate to implement web application that achieve the assumptions and support trainers and trainees. I would like to commend the full support of the team since the conception and analysis of the project up to implementation and distribution.
DEDICATED WEBSITE