itCraft activities during Coronavirus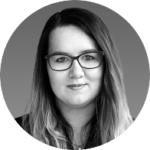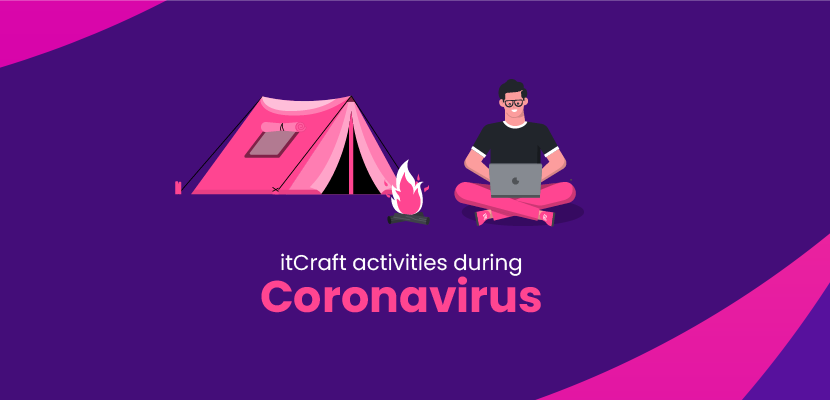 Because of the coronavirus, all itCraft offices will be closed from Monday, 16/03/2020, until the end of the month. The whole team is delegated to work remotely, which is why all projects will be conducted without changes. We will also conduct workshops remotely.
Arranged recruitment interviews will also take place in a remote mode, while all people who send their applications to us on a regular basis, please be patient – the recruitment process may take longer due to the circumstances.
Nevertheless, the whole team is always ready for action and all procedures are kept unchanged.
If you have any questions or concerns, please contact us via the contact form or directly via email hello@itcraftapps.com
See also: How to deal with remote work in IT?
---
---