10 facts about itCraft for our 10th birthday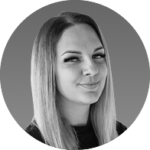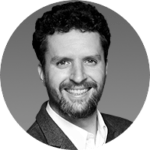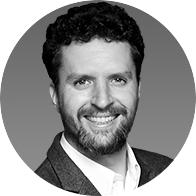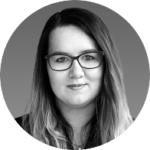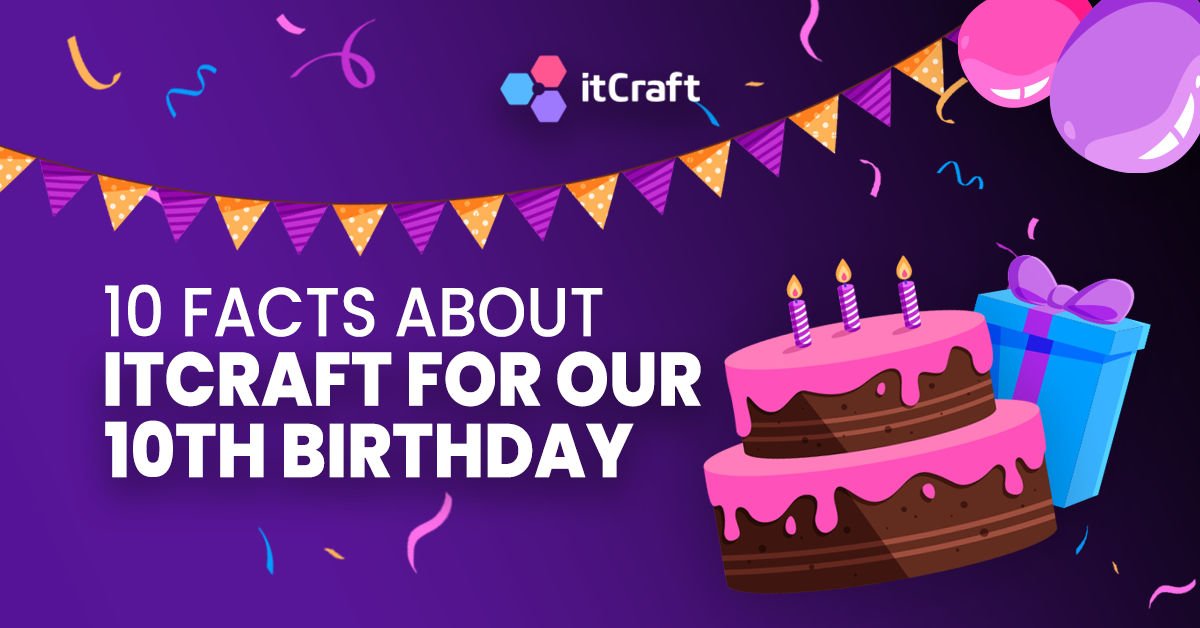 In November, we celebrate an exceptional occasion – itCraft's birthday! And this year, it is even more extraordinary, as 2020 marks our 10th year on the market.
This decade was special for many reasons. From a company founded by two high-school friends, itCraft has evolved into a team of more than 80 specialists. We've done enormous projects for startups, enterprises and organizations. We've had a chance to develop apps for many industries – like telemedicine, fintech, retail and more. We've been constantly learning about new technologies and trends to create even more innovative software during this time.
In this article, we are sharing 10 fun facts about itCraft. They will showcase our journey and give you an idea of what we have achieved during those years. Let's go!
1. 2010 – itCraft is born!
Karol and Bartek – the co-founders of itCraft had known each other for years before they decided to start a company and make their dreams come true. They met at school, went to college together and worked as programmers, project managers and tech leaders at the same firm.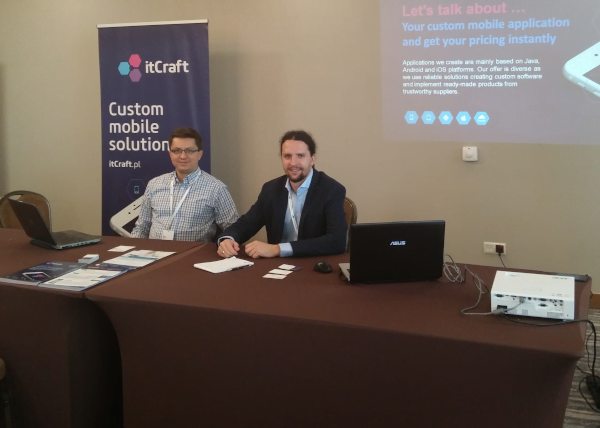 Bartek and Karol worked in the banking and insurance sector, which back then was quite behind in terms of software development innovation. The idea behind itCraft was to create a company based on a dedicated, lively group of people who would also have a free choice to pick technological trends and implement them into daily operations.
As for the name… Isn't it obvious? Back in the day, the favorite game of our co-founders was StarCraft 😉 Funny thing – StarCraft 2 was released in July 2010 and itCraft was born in November 2010. Coincidence? We don't think so!
2. 2011 – First employee hired at itCraft
Fun fact: the first person that joined Karol and Bartek at itCraft is with us until today. His name is Rafał Osowicki and he is our CTO. His experience with the company is priceless. For nine years he has observed how we've grown and changed, which helps him adjust the technical strategy to reach our goals and to provide a refined process for our clients.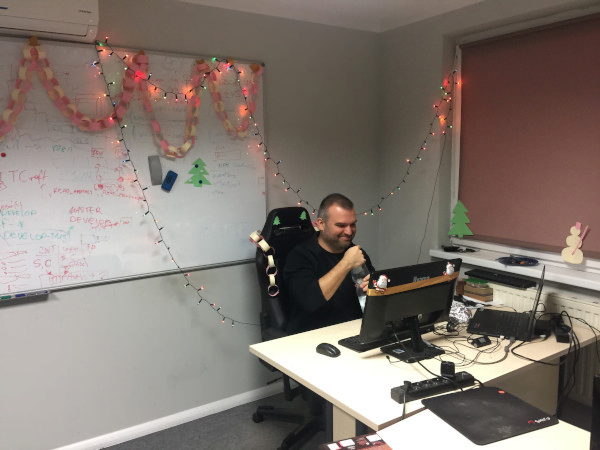 3. Adding new services and focusing on mobile app development
In 2012, we were working on a couple of projects – SZIPO for MEDI-system and banking platform STC for BPH Bank.
What's worth mentioning is that our strategic goal for this year was to introduce mobile app development. And that's what we did! Our first application was… a coloring book app developed by Rafał and designed by Bartek 😉
Since then, we've been actively expanding our portfolio and adding new services like design, web development, machine learning and mobile app marketing.
4. Quality is the key and design is essential
2014 was the year we hired our first tester. Łukasz Górski is another long-term employee .He was promoted to QA Lead and is now responsible for managing our testing activities. Until today, we know that quality assurance is one of the crucial processes in software development.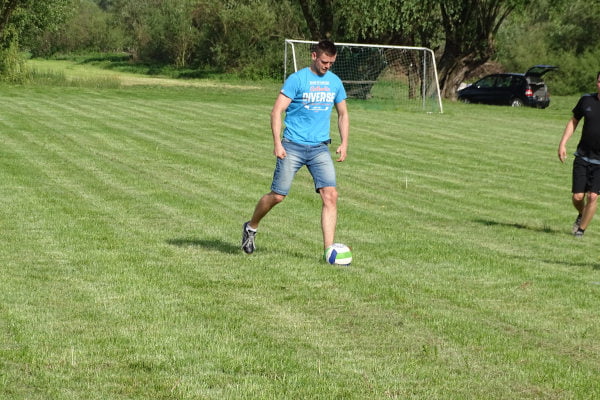 Two years later, in 2016, Aneta Romankiewicz and Piotr Niedźwiedzki joined us to form a UX/UI design team. Software should not only work splendidly – it needs to look splendid, too. With this thought in mind, we decided it's time to have experts responsible for the visual side of our products.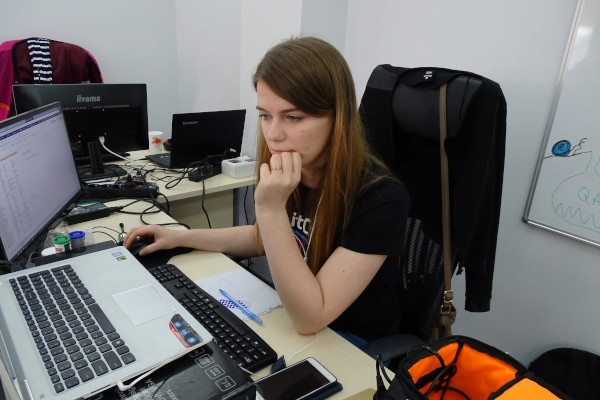 Fun fact: Aneta wasn't only a designer at itCraft. She also worked as a tester, a project manager and an Android developer. We are open to giving our employees a possibility to look for their own path – if they are motivated to do so. Aneta is an example that learning new things and changing positions is not a problem, but rather a self-development journey.
5. How has itCraft grown throughout the years?
The average number of people hired at itCraft each year is eight. But that doesn't mean this growth was so linear. In 2016, we had 25 people on board and in 2019 – 50. Our sales director Gareth Smith was hired as the 50th person.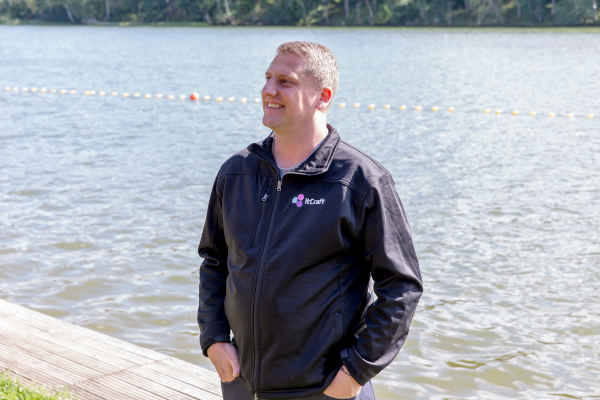 Now, in 2020, we have 80 people and still counting. This year alone, despite the coronavirus pandemic and recruitment hiatus, we have hired 30 people. This constant expansion is caused by the growing number of projects we get every year. We are grateful and proud that we can work with so many fantastic IT enthusiasts!
6. Female energy at itCraft
Another fun fact: The first woman hired in our company, Agnieszka Uznańska, is also still with us! We are lucky to find people that want to work with us long-term. Agnieszka became our employee when there were 15 men hired.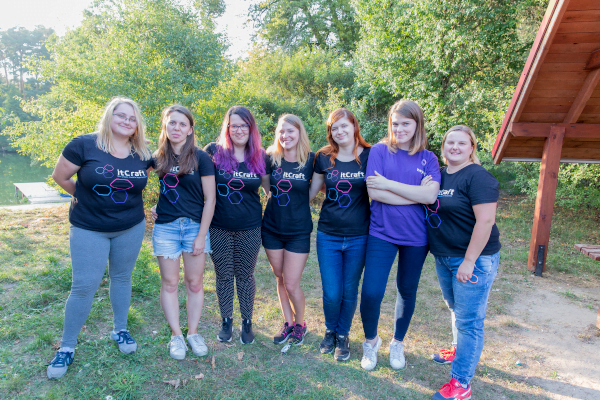 At itCraft, we are all about diversity. It is unusual for IT industry companies to have so many women on board – we have 25%. They work as programmers, designers, testers and administration. Some of them hold managing positions. Our work culture is based on equality and communication. We are happy to have so many female specialists!
7. Where do we work exactly?
Did you know that itCraft has several offices in multiple locations in Poland? We opened our first one in Bydgoszcz in 2014. Then, in 2017, we've added another one in Toruń. And the one in Gdańsk was opened in 2019.
At the turn of 2019 and 2020, we decided to renovate our offices to create a productive and inspiring space for our employees. Speaking of offices, we need to mention we also hire remote workers because we want to collaborate with best of the best IT specialists, no matter where they live.
8. The marketing team thrives!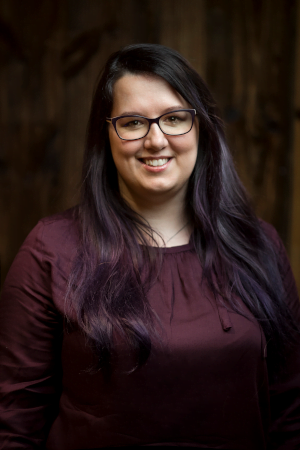 In 2017, we decided it was high time to get someone to build a marketing department at itCraft. Finding new clients without such activities would have been much more challenging. So we hired Paulina Chmielewska… and that was just the beginning! She became our marketing ninja quite quickly, but she had so many brilliant ideas that she needed some extra support to bring even more awesome content to life.
Now, we have five people in our marketing department and they work hard to create valuable content for you. This year they launched various campaigns including webinars, ebooks and marketing materials to share our expertise and knowledge about the world of tech.
Check out our telemed ebook, webinars on our YouTube channel or our recent Halloween campaign. There's a lot we have to offer!
9. Going international!
At one point, we decided that looking for clients abroad was the best way to grow itCraft. But we wanted to do it right – so our board members started to take English lessons three times a week to perfect their skills and become reliable, trustworthy partners for companies from around the world. Then, we began to offer free English lessons to all our employees.
Since then, we've been to Norway, Finland, Sweden, USA, UK, Austria, Switzerland, Italy and Portugal. We brought clients like Seaber and HIHI that decided to outsource their software development needs with us. In 2019, we hosted the first workshop with an international client.
Fun fact: We've worked with clients from almost all continents. 2020 marked our first project in Africa for a company from Nigeria. Before that, there was Europe, North America, Australia, Asia… Now our mission is to find a client from South America. And maybe, Antarctica? 😉
10. In 2019 and 2020, we've skyrocketed!
The rapid growth of itCraft in every business area makes us very happy. First of all, we've transformed from a civil law partnership into a private limited company. We received ISO 9001 certification in 2019 and now we are working on ISO 27001. This way, we will make our operations even more secure and organized.
2020 was also a year of successes. Another reason to be proud is that our clients gained significant funding – Home Doctor almost 4 million EUR in Series A funding and MindLeap 3.5 million CAD. The app we created for Makro was announced as the best B2B application of 2019.
Because of the COVID-19 pandemic we gave our employees the possibility to work remotely and… we've opened our recruitment to specialists from the whole country. Even though the virus was a reason to do so, we found out that this is a chance to hire the best experts out there.
Also, it is worth remembering that we didn't lay off anyone during the toughest moment of the pandemic – and since then our company has grown approximately 40% when it comes to staff.
As you can see, these were a successful and productive 10 years – but we believe it's just the beginning! These are only 10 facts from our work, but each year a lot of things happen and we are sure there will be tons of new things to talk about when we celebrate our next birthday 🙂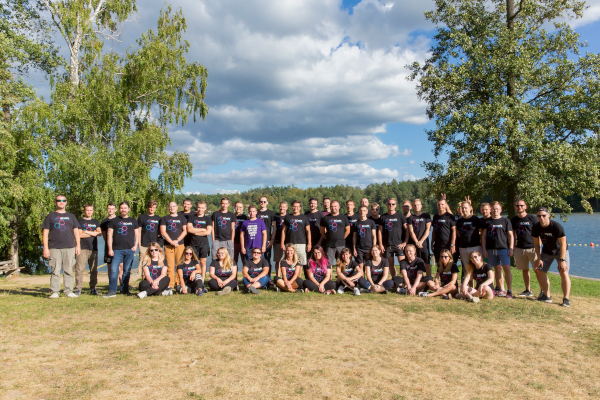 What do we wish for ourselves for this 10th birthday? To get lots of clients and exciting projects in the upcoming years. To grow our team even more with excellent specialists from all IT areas. We want to continue our work as a market leader and empower global startups and enterprises. There wouldn't be our success without their success. Also, we want to constantly expand our operations and always provide the highest quality of software.
Keep your fingers crossed for all these wishes to come true!
---
---