Team building trip 2019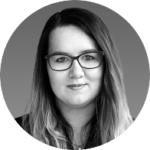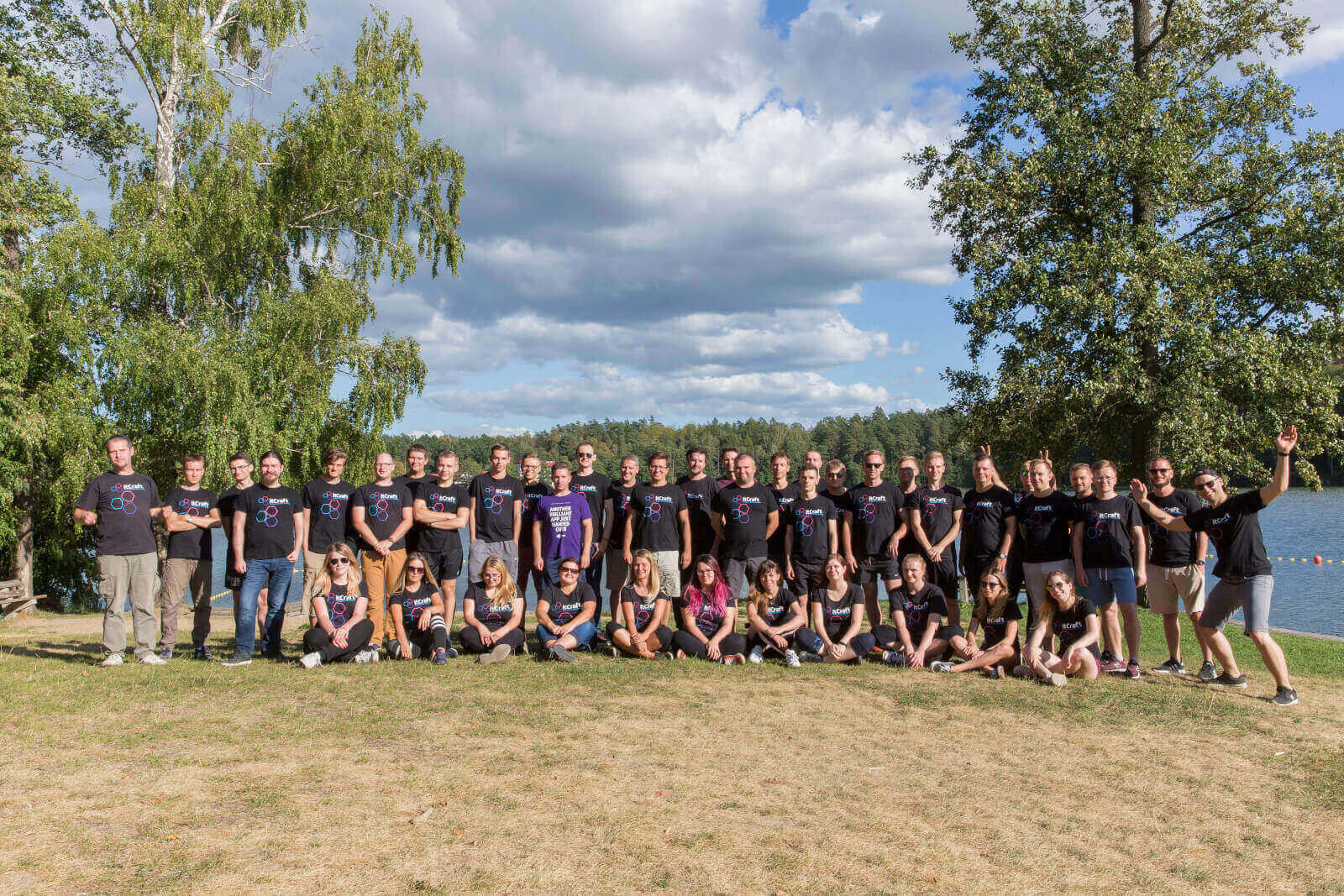 We meet up pretty often, because we like spending time together. We go out, play games, go indoor climbing, or meet at the gym. We all agree that being part of itCraft is fun. It's work – yes, but it's also self-development and quite a bit of fun. Our annual beer guzzling…ahem.. I mean team-building event was no exception.
The Mazury team building trip
2 days away from the office and from the city buzz sure did us good. We got a chance to prepare for the Developers Olympics (now that's a real crazy polish invention – hilarious) by doing our own little athletic competition. Three-legged race, tug of war, sack race, frisbee throwing, and few other things which would make any 10 year old camper happy.
To make things even more exciting we had a bouncy castle whack-a-mole game (yes, we are all over-21) Project Manager vs Coders, and the final "official" attraction – an almost-grown-up laser tag with some oddly realistic guns. That one was fun – running around the forest, phasers set to tickle, smoking out the top dog out of the bushes… All strategy and tactics – no room for error.
All in all, it was really good. Take a look at the video and photos below. Smiling faces, positivity galore, some unfortunate product placement (you're welcome biggest polish brewery) just show that at itCraft we're not bad at all when it comes to getting along.
Thanks everyone for being there. Can't wait for the next trip, and Christmas is right around the corner too! Good times wherever you turn.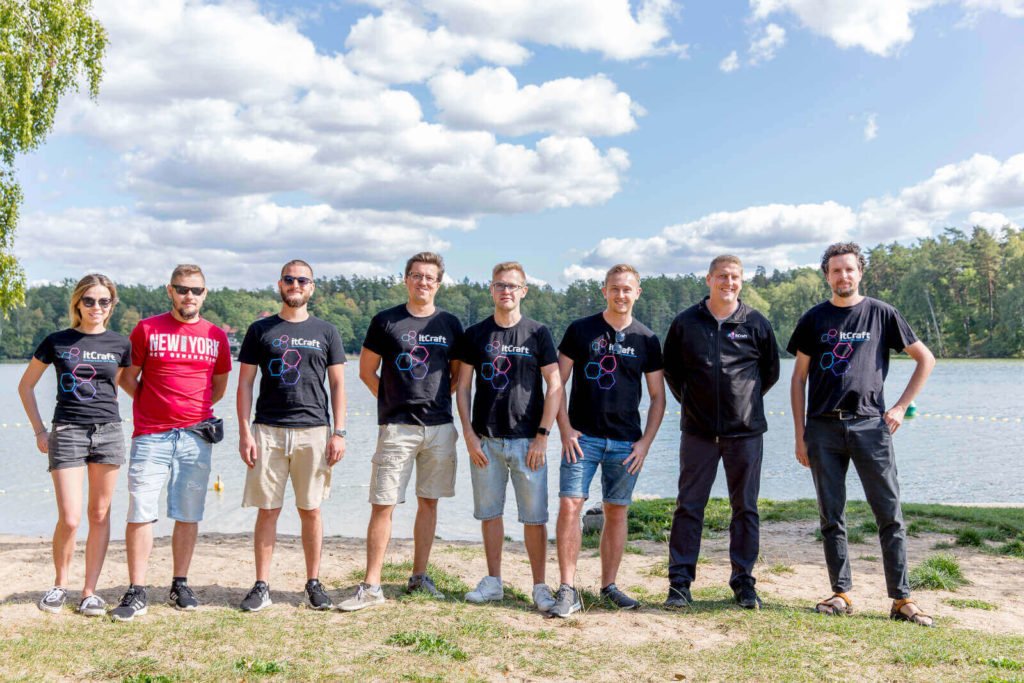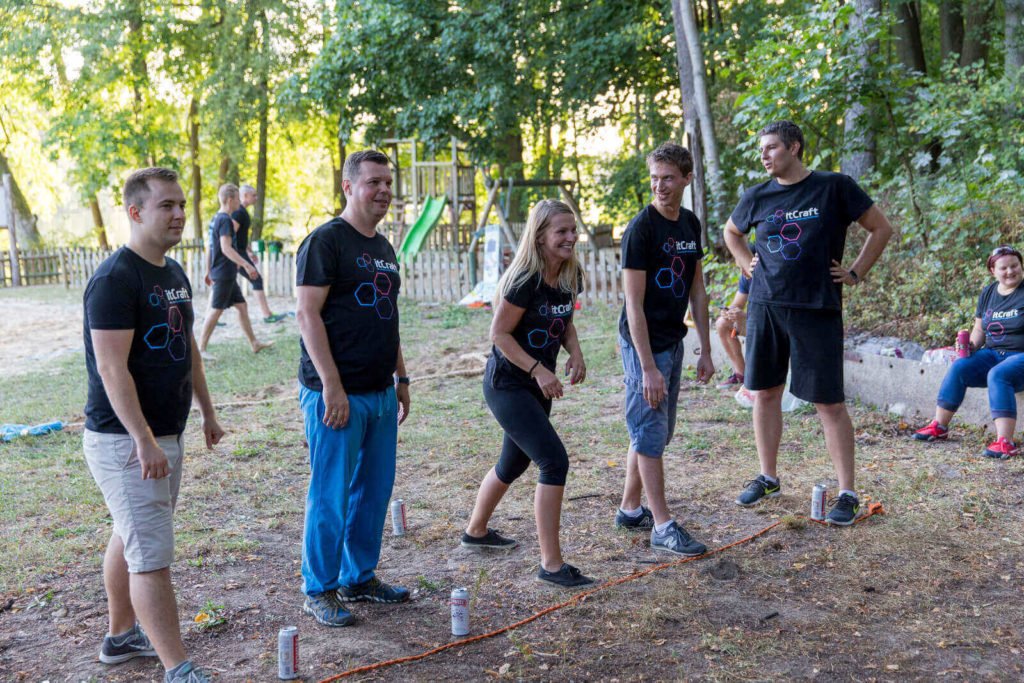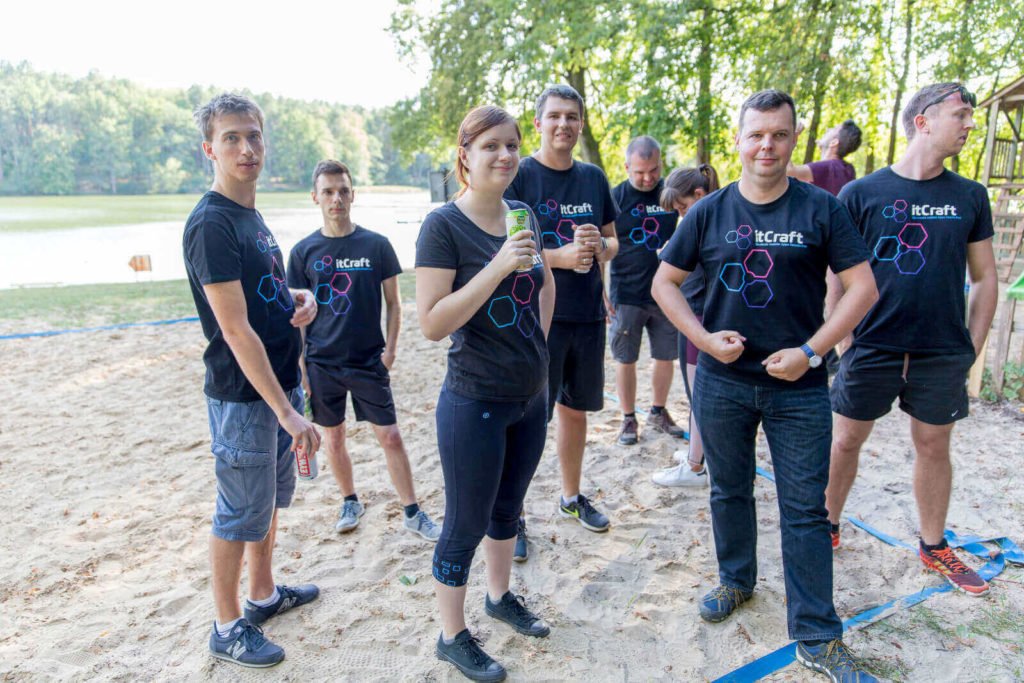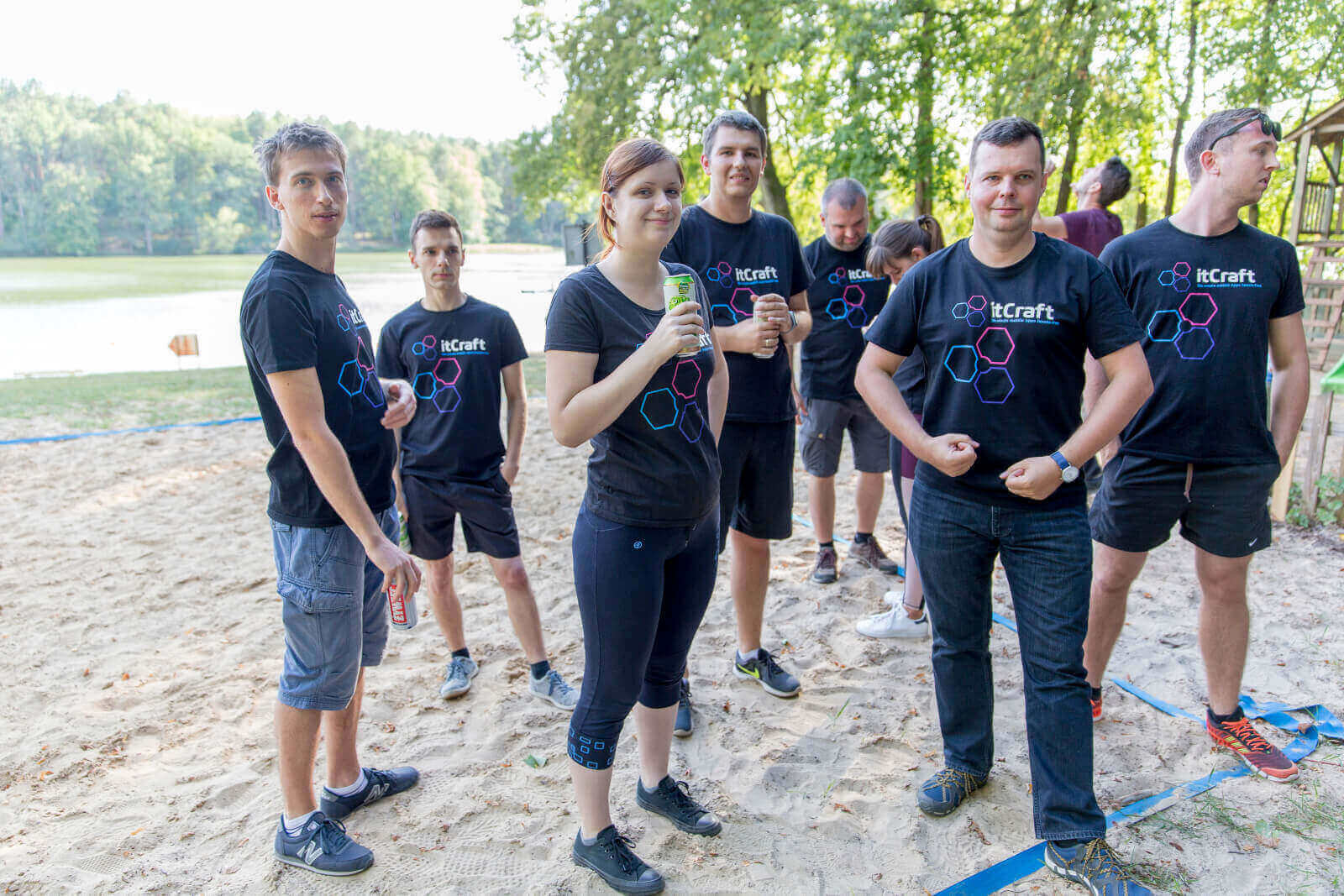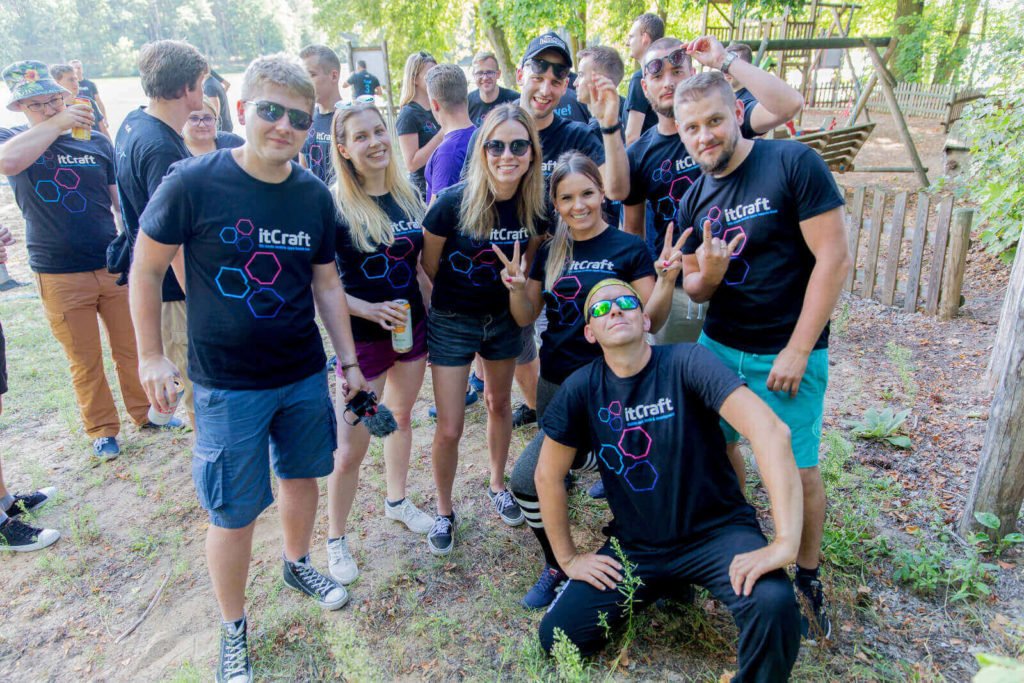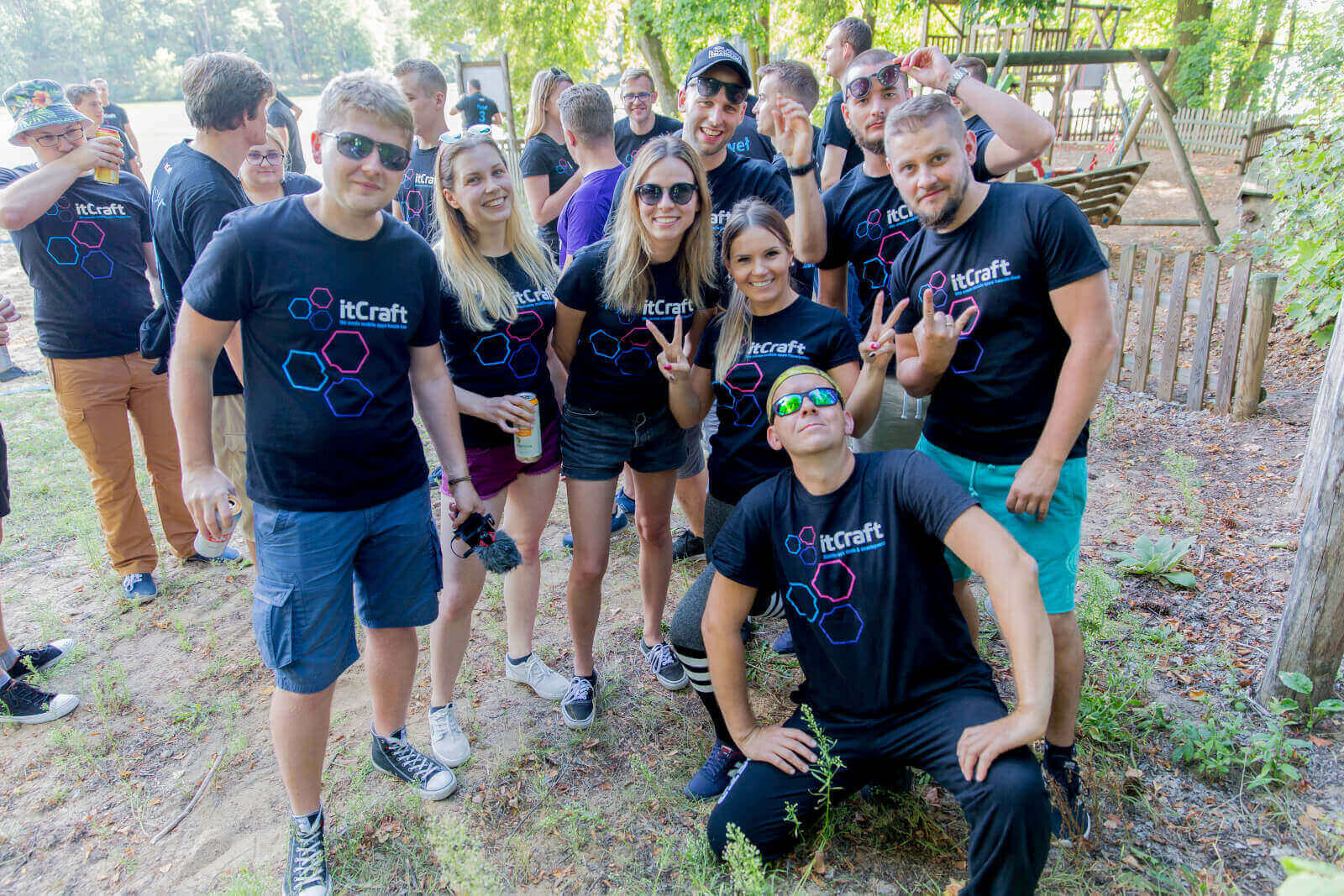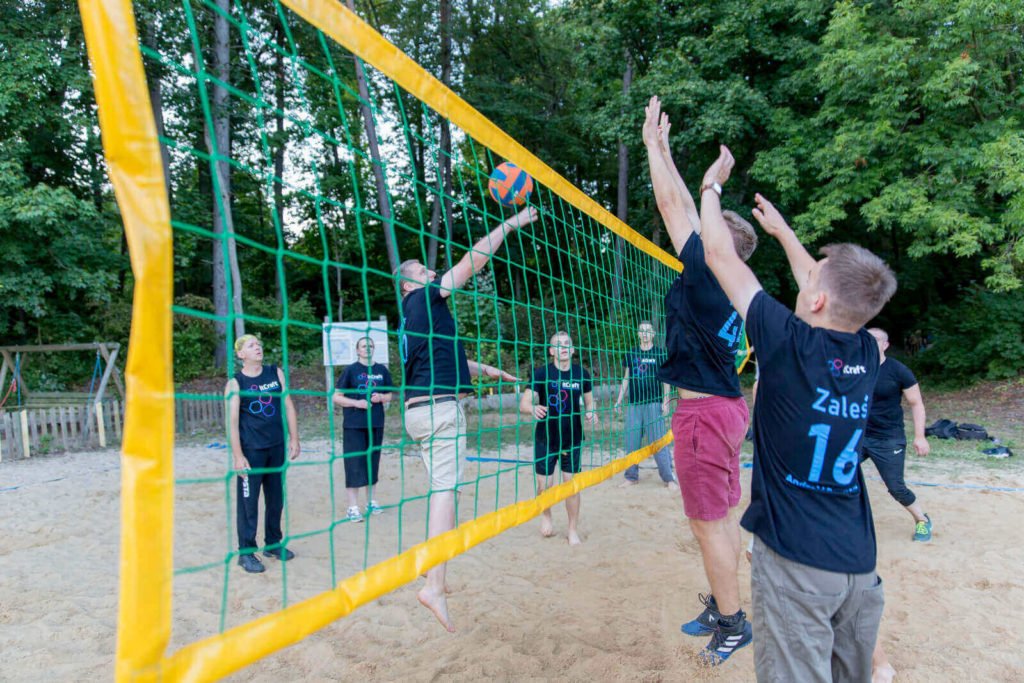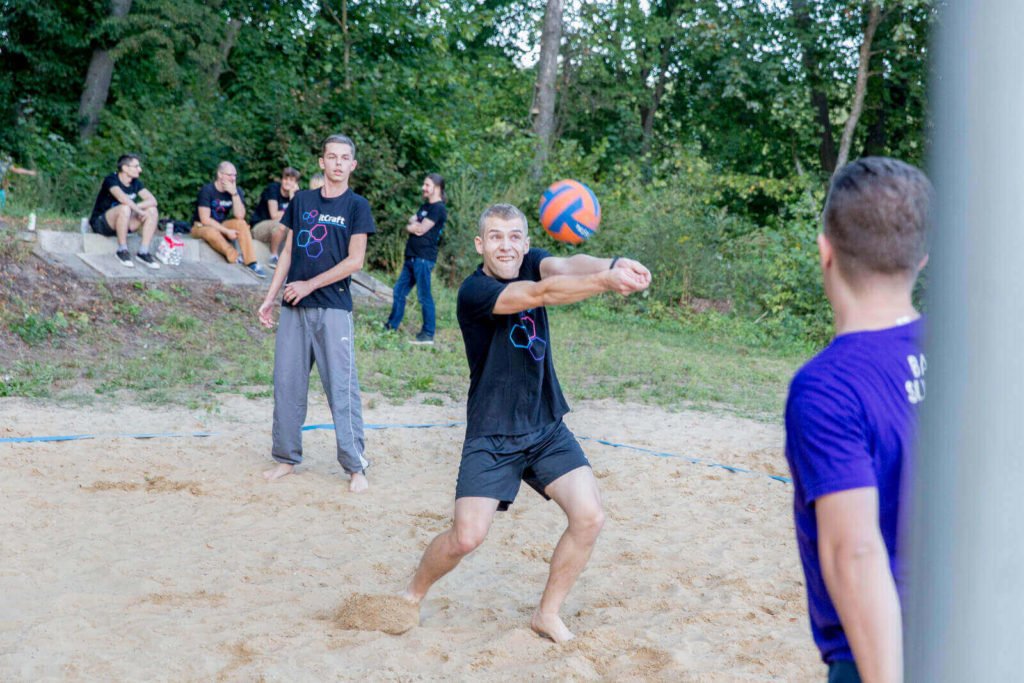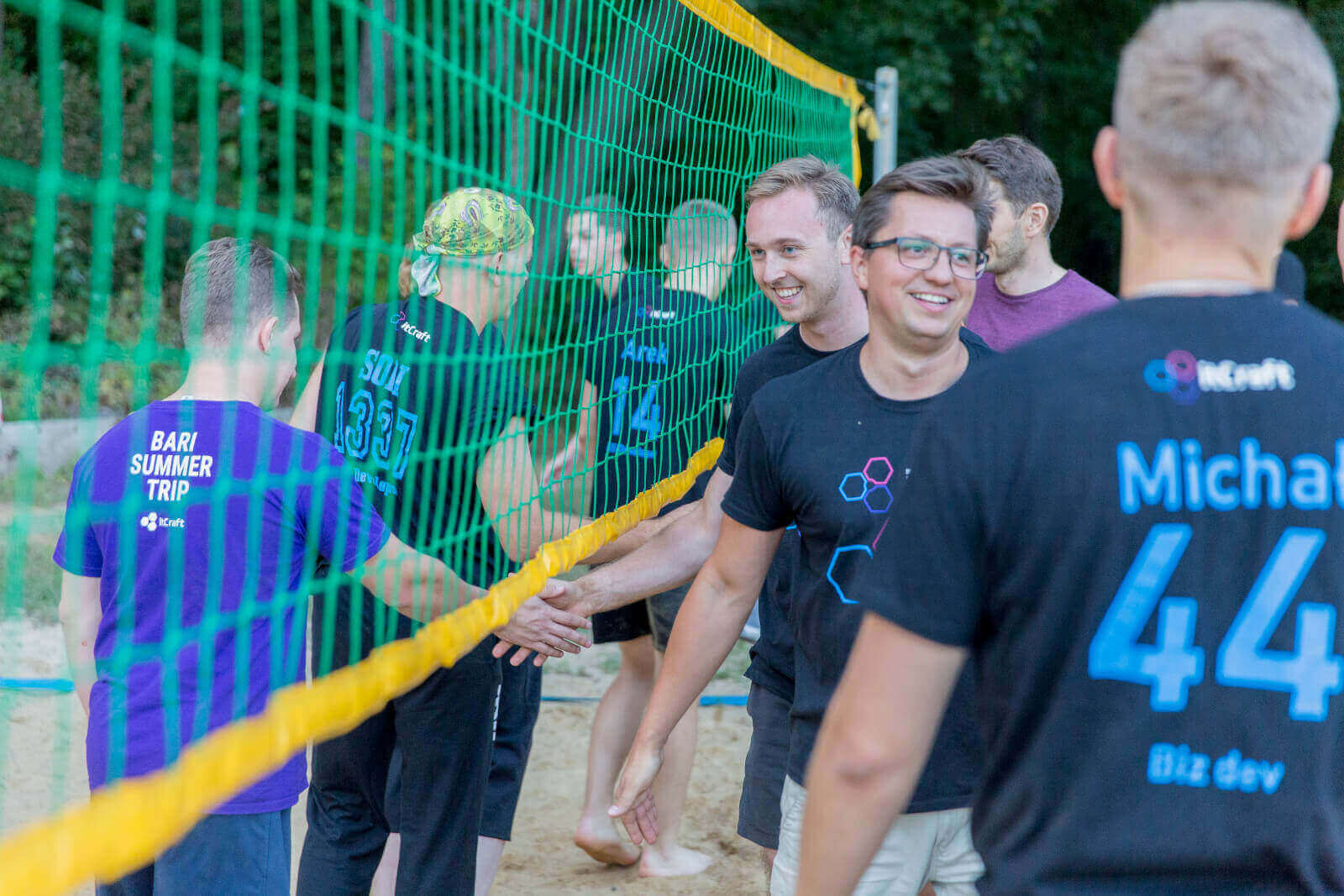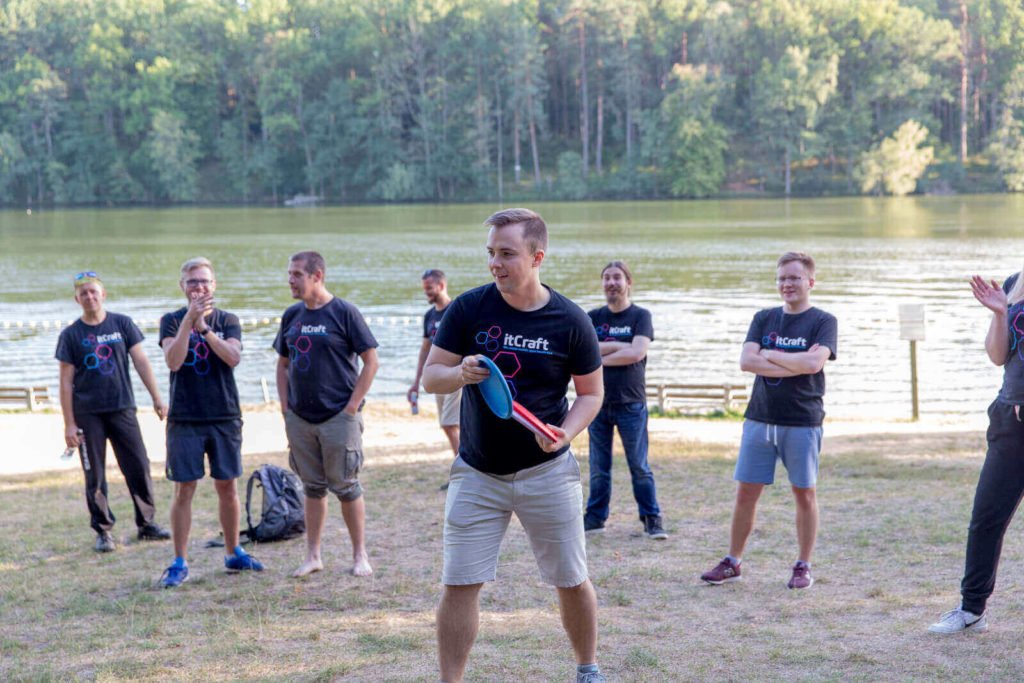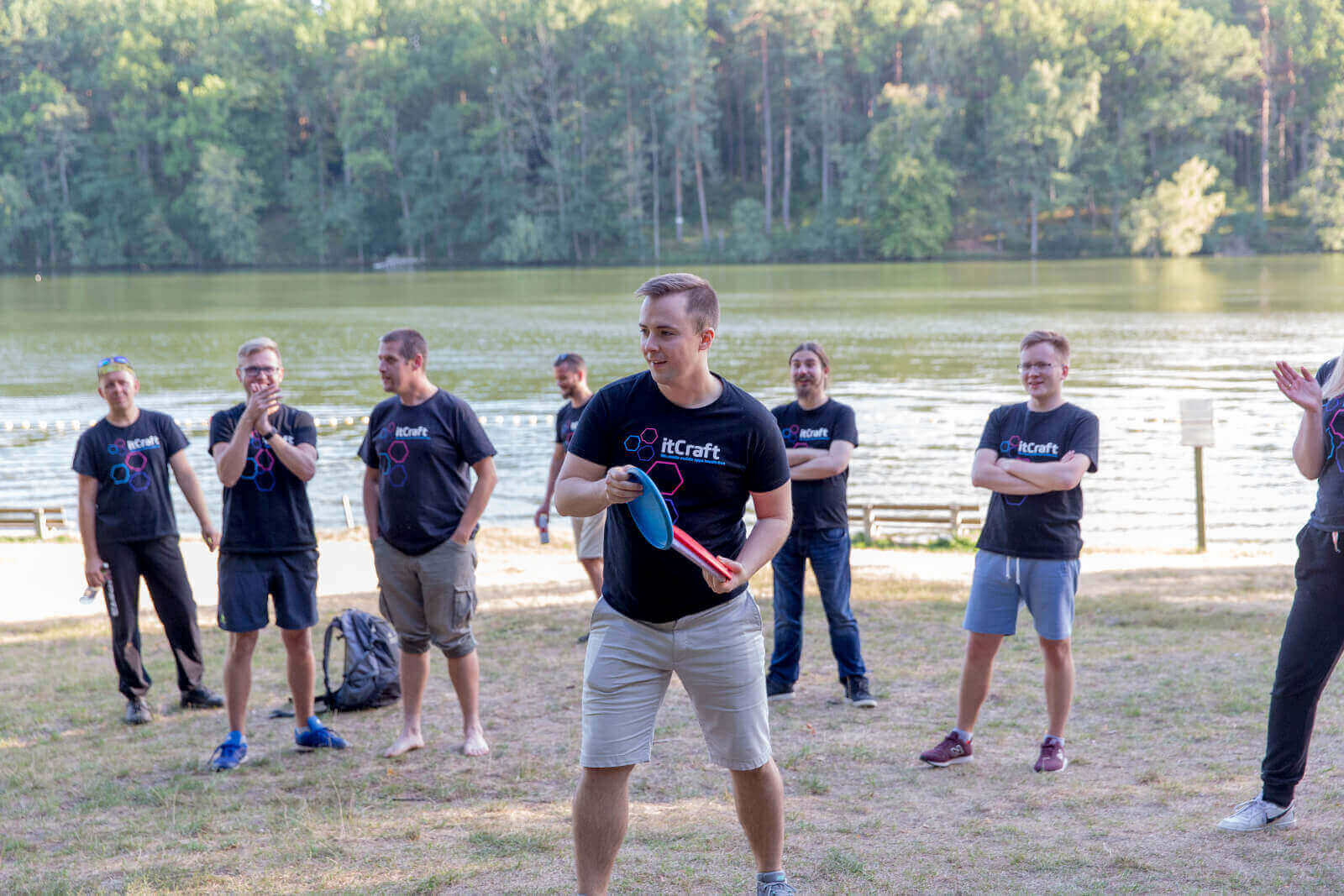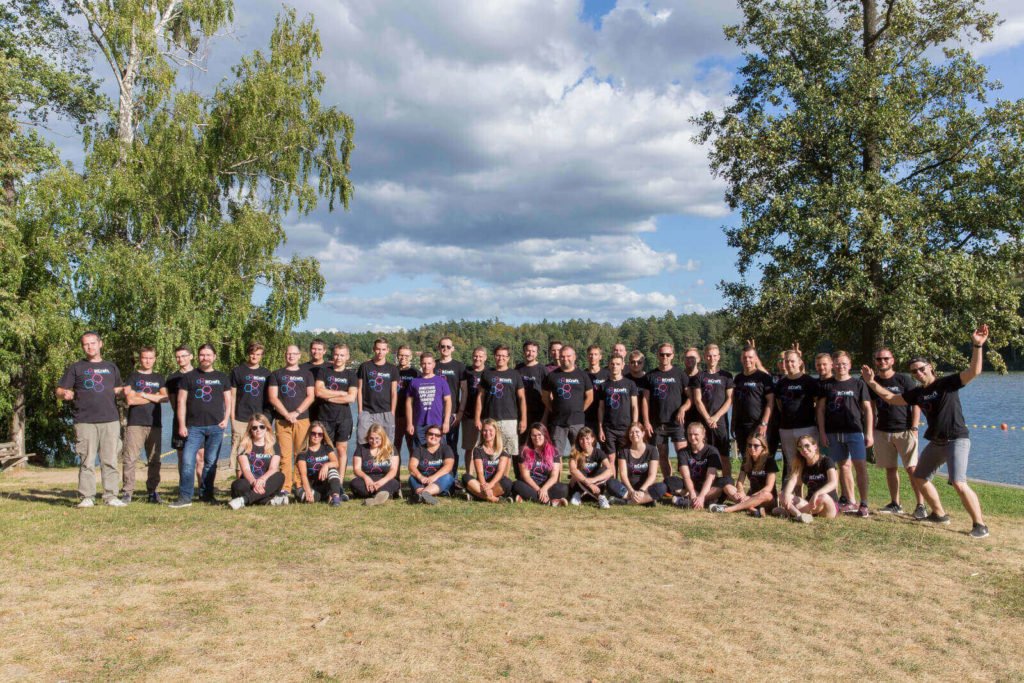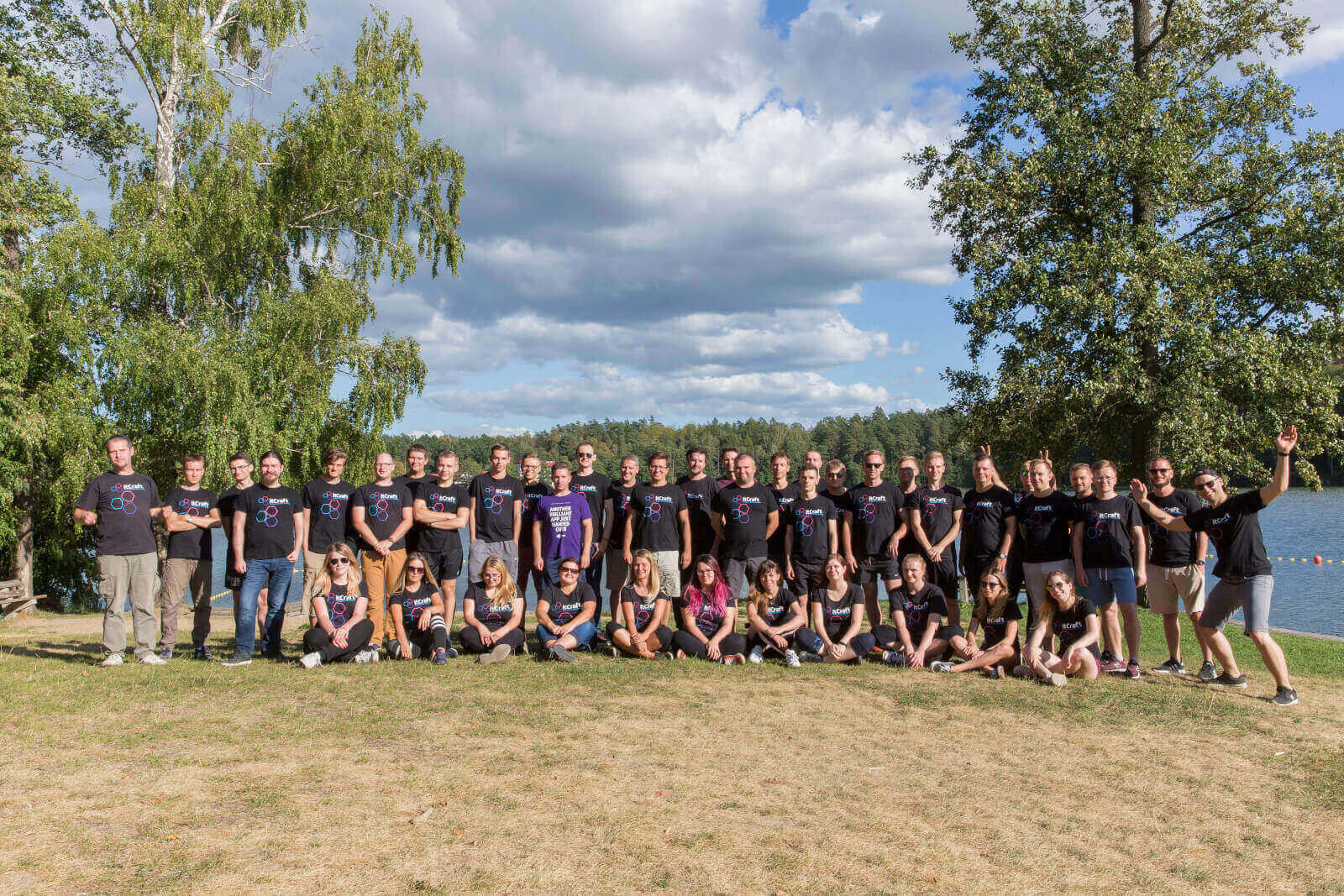 ---
---