Ebooks for junior iOS and Android developers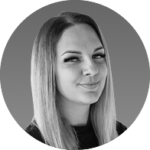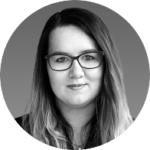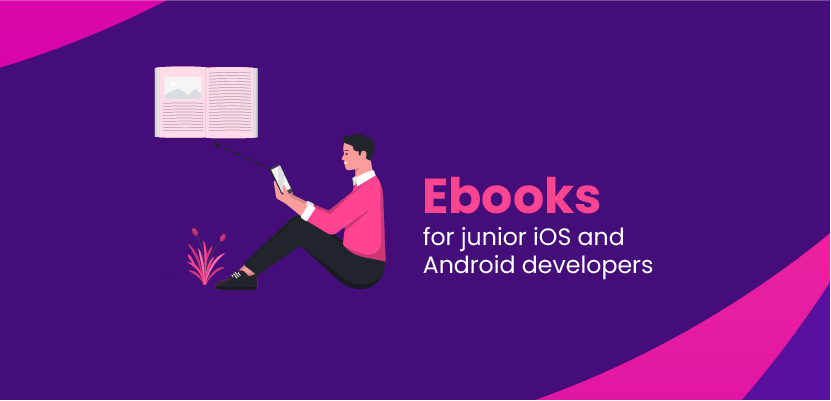 We appreciate talent but also hard work and craving for knowledge. During our recruitment process, we always test candidates to find out what their skills are. There are many aspiring programmers out there that don't know where to start. These two ebooks we wrote are especially for them.
One for Android junior developers and the other for iOS junior developers. Full of useful sources you can learn from – books, articles, online courses and video tutorials. Download them to find out what you should know to work at itCraft. Organize your current expertise and see if there's anything you might want to refresh.

You can download ebooks here:
OR
We hope all the materials will turn out to be useful and helpful. Good luck in finding a new job – maybe at itCraft? 😉
---
---