itCraft at The Developers Olympics 2019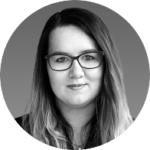 Busy time, a lot of different activities going on recently. Business trips, meetings with clients, new projects. Come what may, we always try to find some time to have fun, meet each other and get to know more one another. In the beginning of September we had out yearly team-building trip but this story you will read another time.
This time we would like to mention The Developers Olympics we took part in. First, Polish nationwide Olympic Games for Developers organized by JustJoin in Sopot – and itCraft added the contribution sending some of our best men and women to represent us proudly.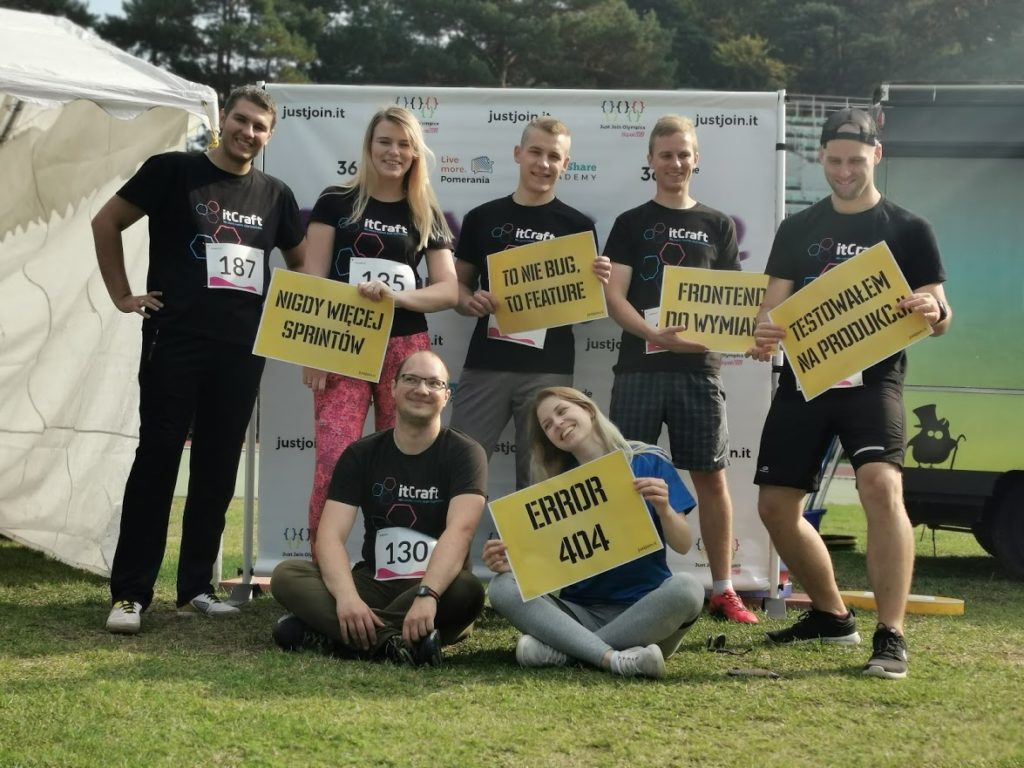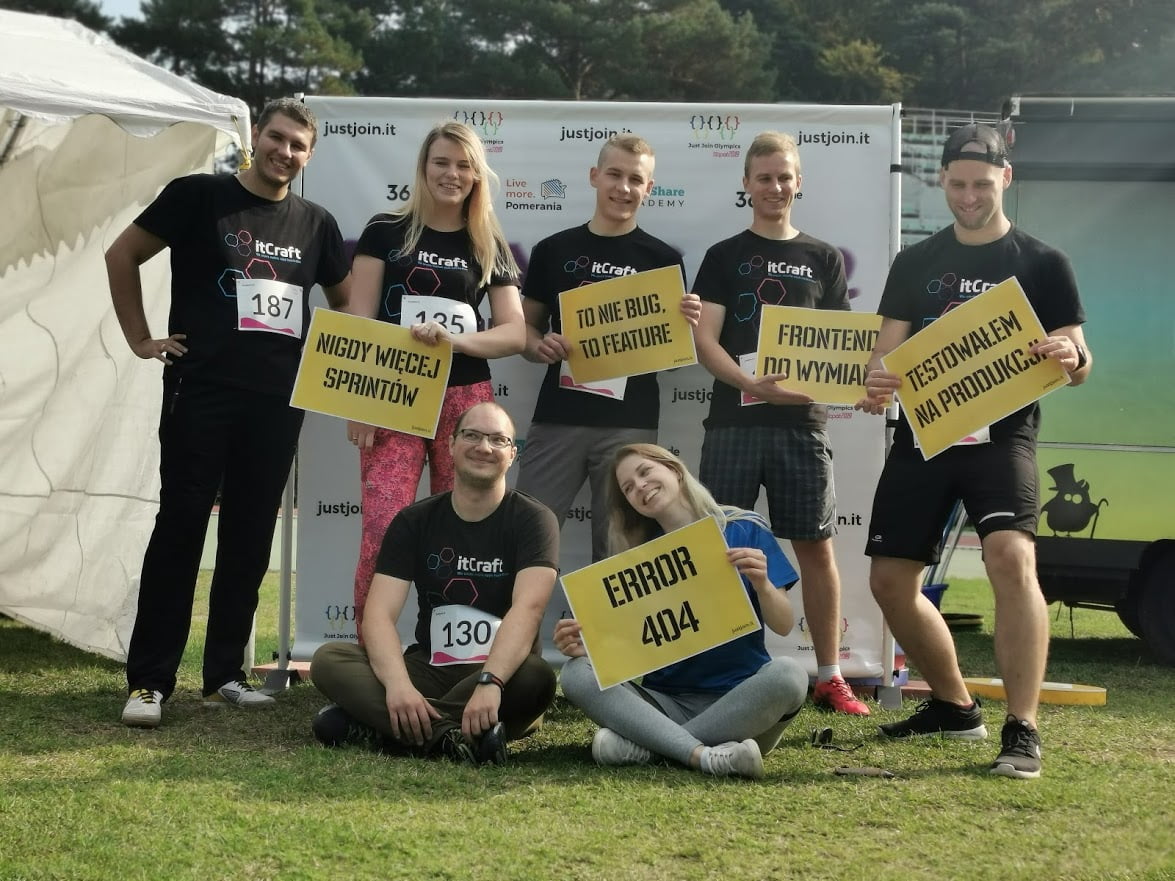 The Developers Olympics idea
JustJoin wanted to integrate polish IT environment in an unconventional way, outside the office or conference room. Without computer, competing in the spirit of sport. Among different sports disciplines we could find: the Olympic Scrum, Sprint with laptop or 1024 meters run.
There was no other option than to take part in the event. We signed our team, travelled to Sopot and represented ourselves and our company.
Course of the event
30 different IT companies took part in the event. We are proud of our team as they got some medals. Arek, our iOS developer, won the silver and bronze in two individual categories. In the relay we were 6th among 21 companies. Good job team! We are proud of you!
Photo coverage
I think that there are enough words. Pictures can present better the whole idea and our contribution.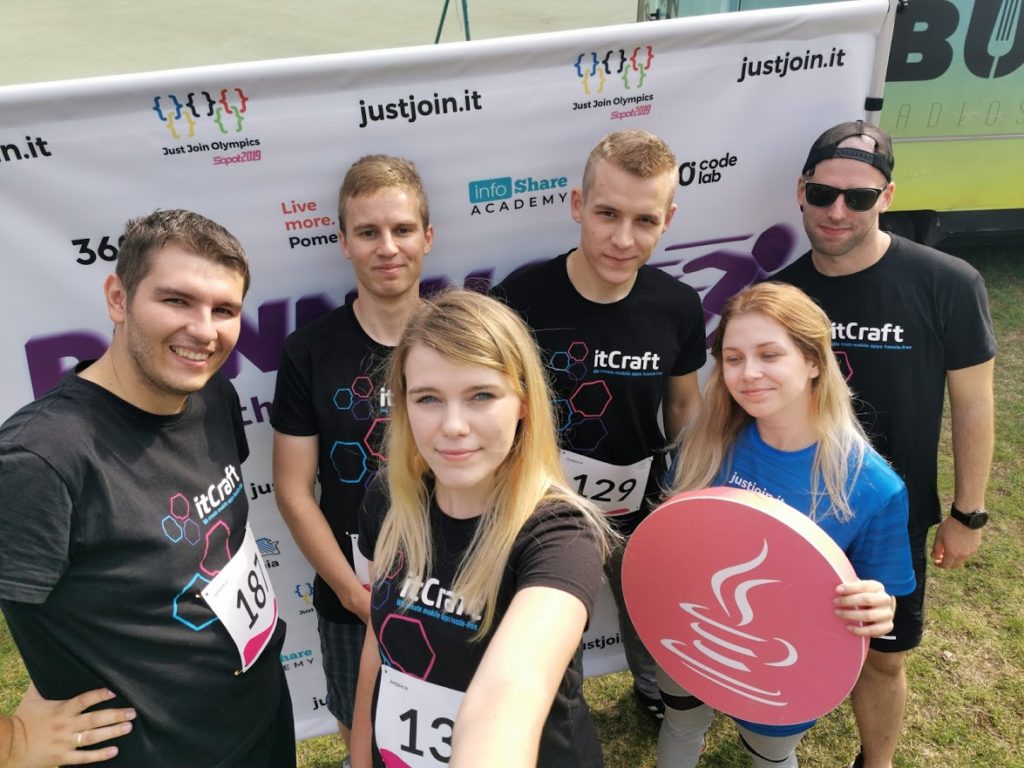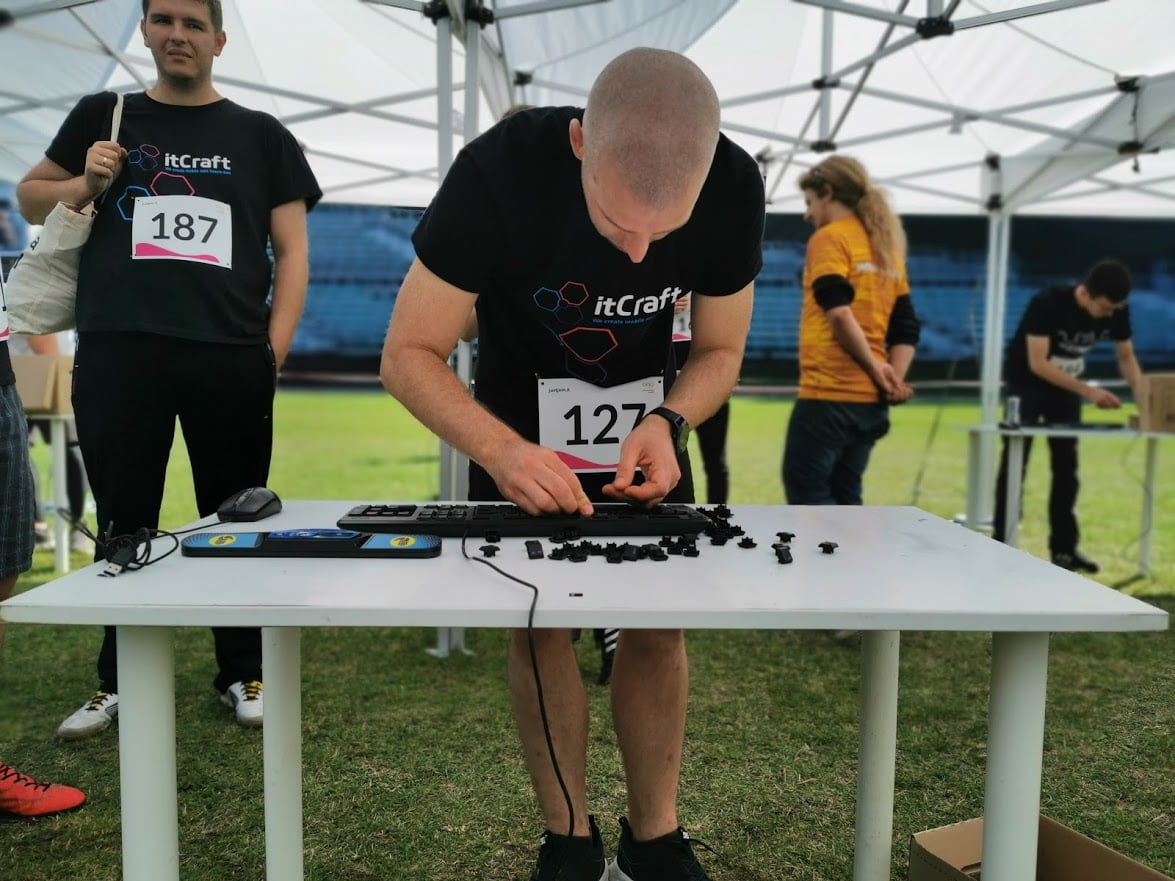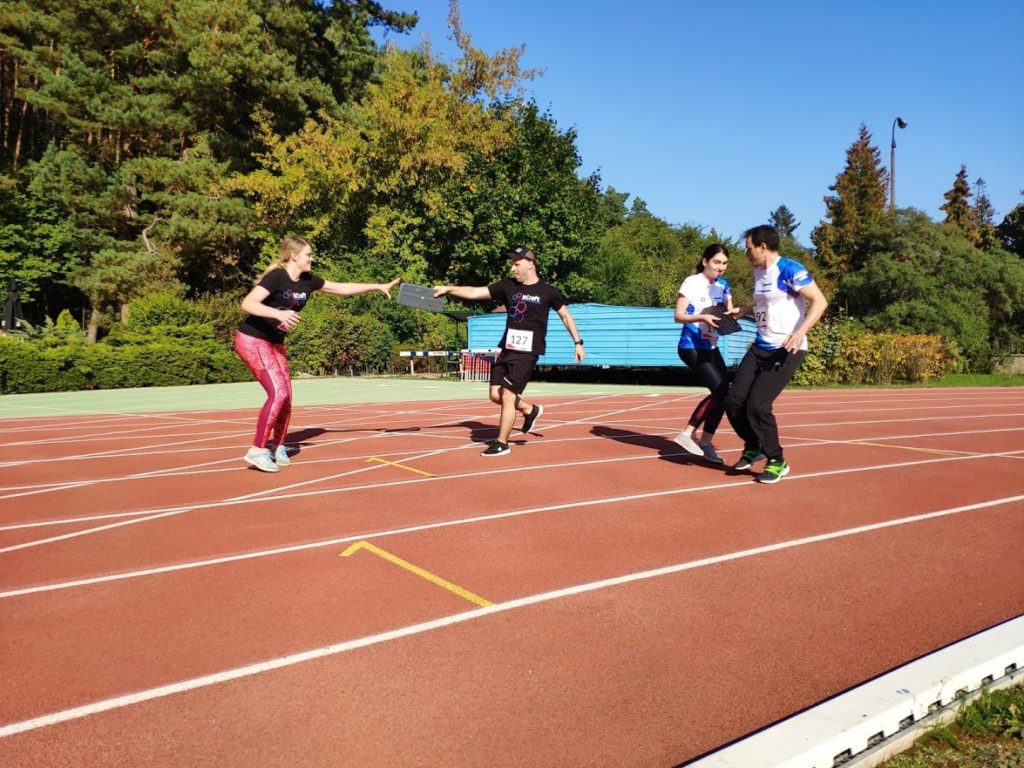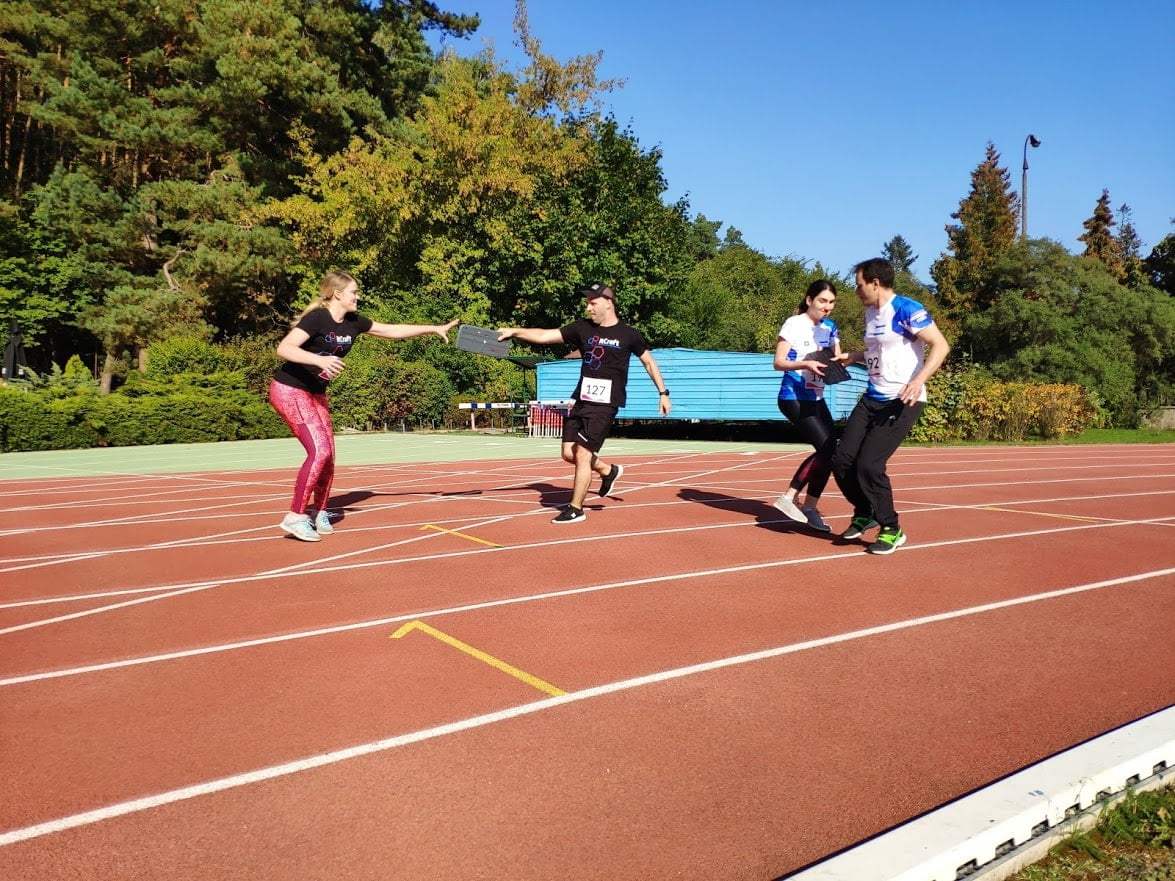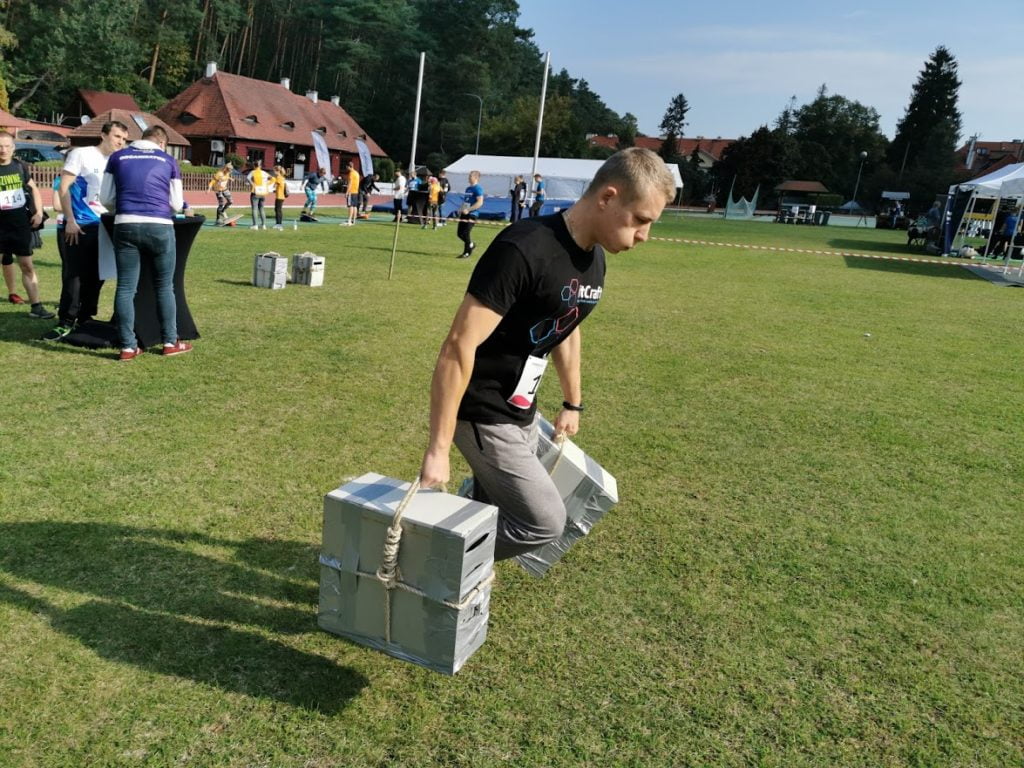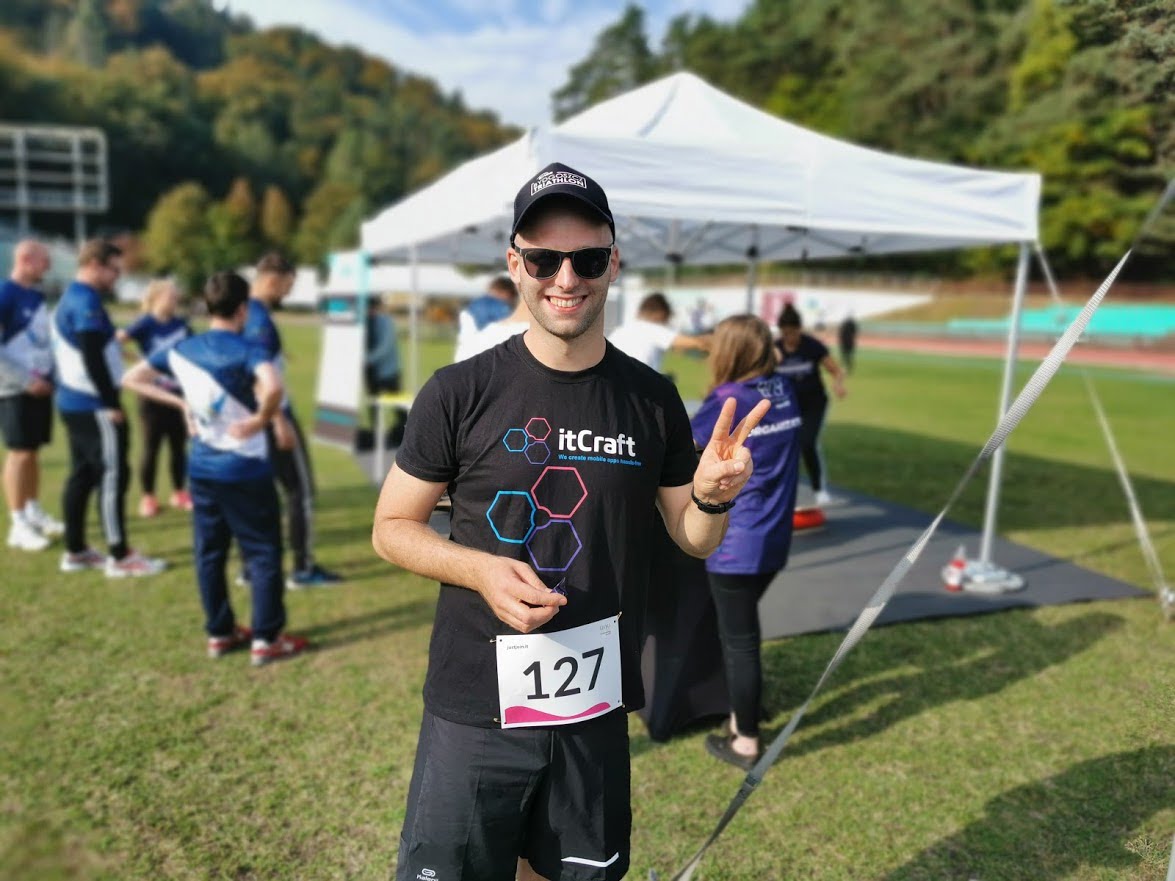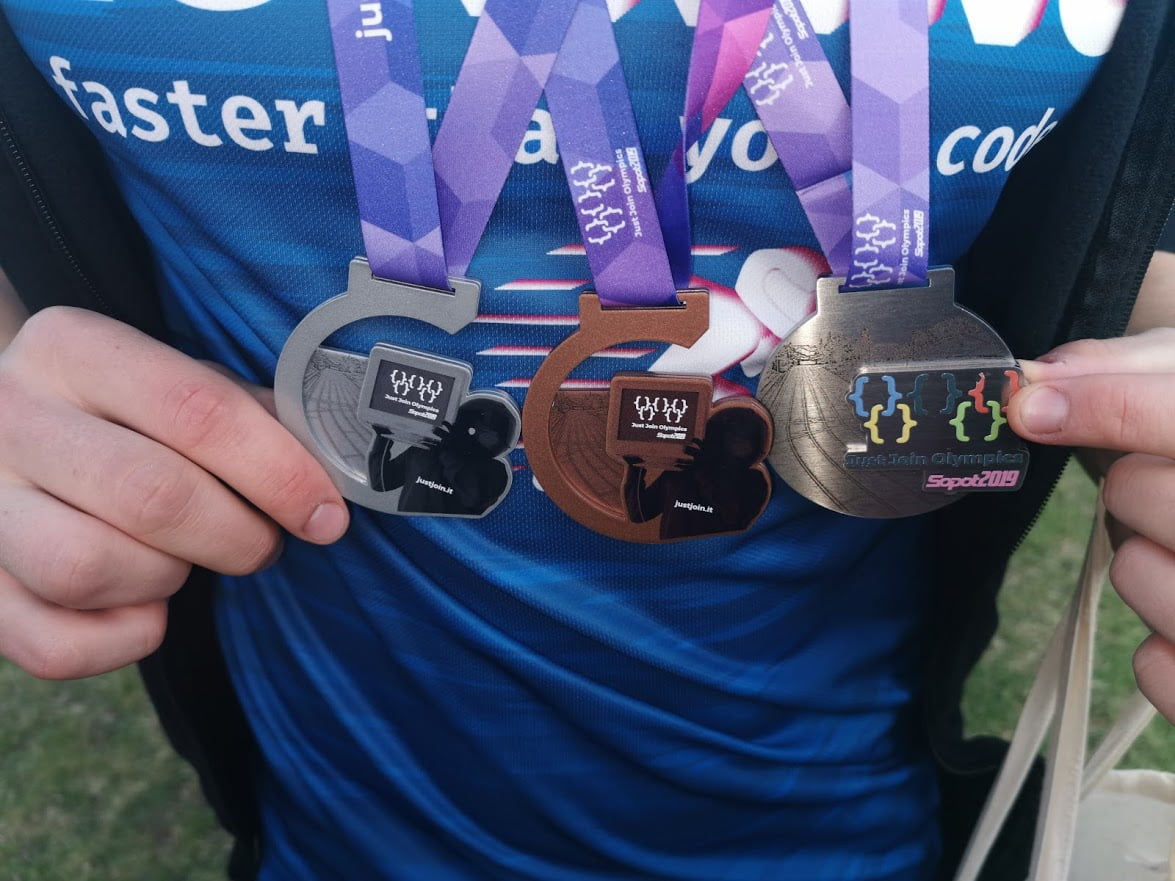 Summary
Thank you team for contribution. Thank you JustJoin for such a great event. We had an amazing time with you so count us in with any other events like that. Next year we will come with bigger and even stronger team and we are willing to win some more competition.
---
---