Interviews with our CEO – Karol Wegner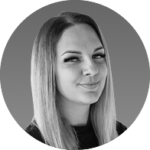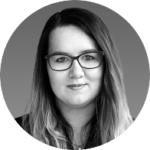 Would you like to get to know itCraft from our CEO's perspective? Karol Wegner, our co-founder, had a chance to be interviewed several times in the last couple of weeks. He was asked about the history of our company, the technology stack we use and our strategy during the coronavirus pandemic.
Find out how Karol met the other itCraft's co-founder, Bartek and what is our primary business focus when it comes to software development. He also shares his opinion on the IT industry in times of economic crisis and tells the best advice he received throughout the years of work – first as a developer himself and then as a business owner.

Here are the interviews:
In the one for Mobile App Daily, Karol shares his thoughts about the COVID-19 crisis, tells the best advice he ever received and comments on software development costs.

If you want to know how itCraft was born, what business model we operate in and how much we usually charge per hour – check out the one for GoodFirms.
---
---