Webinar: 13 Things you should know about cross-platform development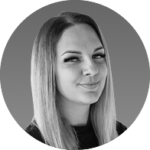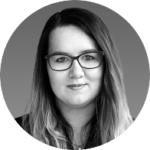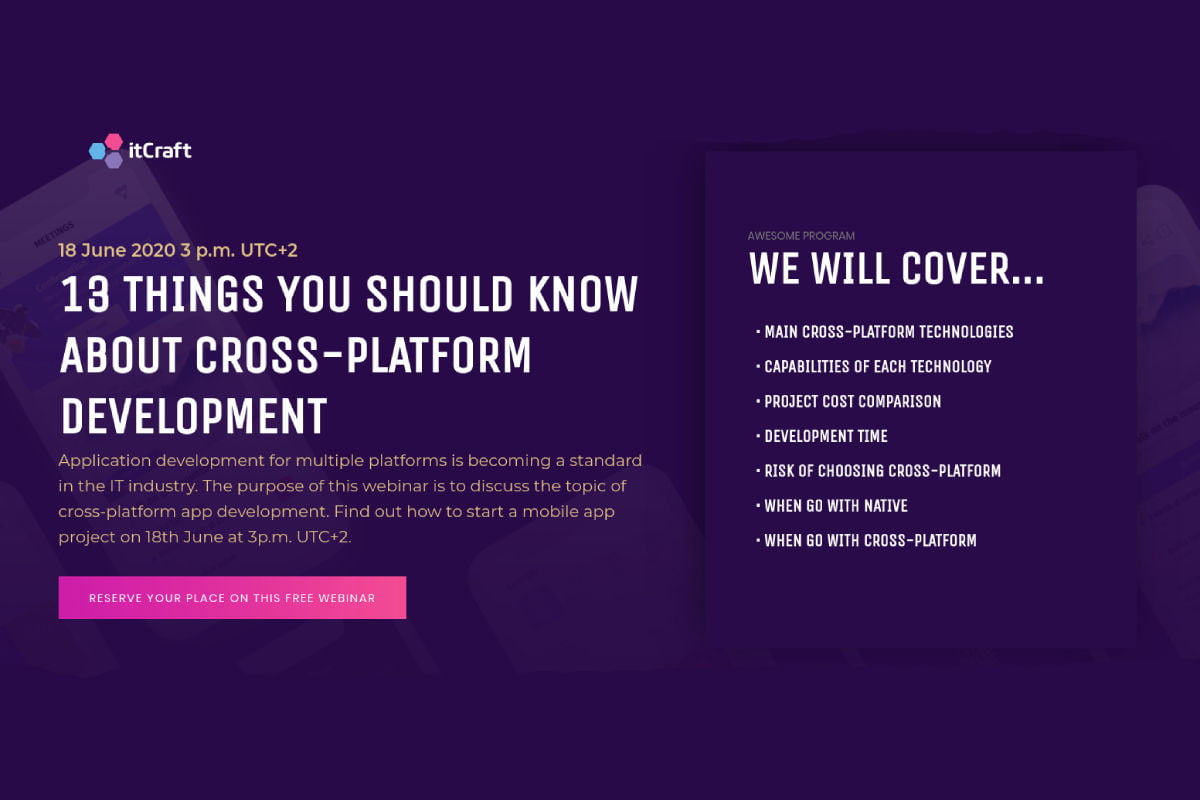 After the success of our first webinar, we are gladly inviting you to the second one!
On 18 June 2020 3 PM CET (1 PM GMT) you can join our specialists:
Karol Wegner, CEO
Gareth Smith, Sales Director
Krzysztof Wojciechowski, Android Developer
To learn more about cross-platform development. If you are a startup founder or an aspiring business owner and your ultimate goal is to develop an app for more than one operating system – this webinar is something you need to participate in!
What will we discuss? You can expect all the detailed information about the main frameworks used in cross-platform development with their capabilities. We will compare them to native solutions and try to determine how both options can influence the project timeline and budget. We will also talk about risks that can occur when developing an app for multiple platforms. That will lead to our final subject – when to pick native and when cross-platform development, business-wise.
The diverse choice of hosts will be a perfect mix to achieve more than one perspective on the topic. We don't want to discuss technicalities only, but to look over all the aspects of cross-platform solutions in mobile application development. As a software house with 10 years of expertise, we can share our experience and bring examples that will give you a complete image of the advantages and drawbacks of this technology.
Of course, you will have a chance to ask questions and discuss all the interesting issues with our hosts.

Curious? Save your spot and join us on Thursday, 18 June 2020 3 PM CET (1 PM GMT). You can register here:
See you soon!
---
---