Don't let your startup story be a horror story – choose itCraft during this Halloween season!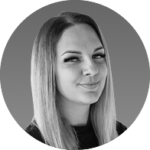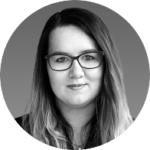 Get in the spooky spirit with our horror story. Spoiler alert: it's about startups! We've created a not-so-fictional cartoon that will show you veeery vividly what can happen if you pick cheap, unprofessional software development services.
Once upon a time, far, far away, there was a startup owner. He had a big dream – to create a functional, beautiful mobile application that his potential audience would love and cherish. He looked up software houses and found many great ones – but there was one problem. Apparently, creating an app costs a lot of money!
He picked a company that offered services he was looking for but charged a lot less than other brands. Not being aware of the consequences of this decision was his doom.

You might think – that would never happen! But this story is based on real events…
'What to do?' – thought the startup owner. He was terrified by the poor quality of his freshly released mobile app. His groundbreaking idea was destroyed by the company he trusted with his budget, time and resources. Was there any way to fix this?
If there only was someone he could reach out to for help… Luckily for him, he stumbled upon itCraft's consultations offer! During a discovery call, the team identified the issues of a faulty app and proposed a remedy for all the problems the startup owner had. His nightmare was almost over…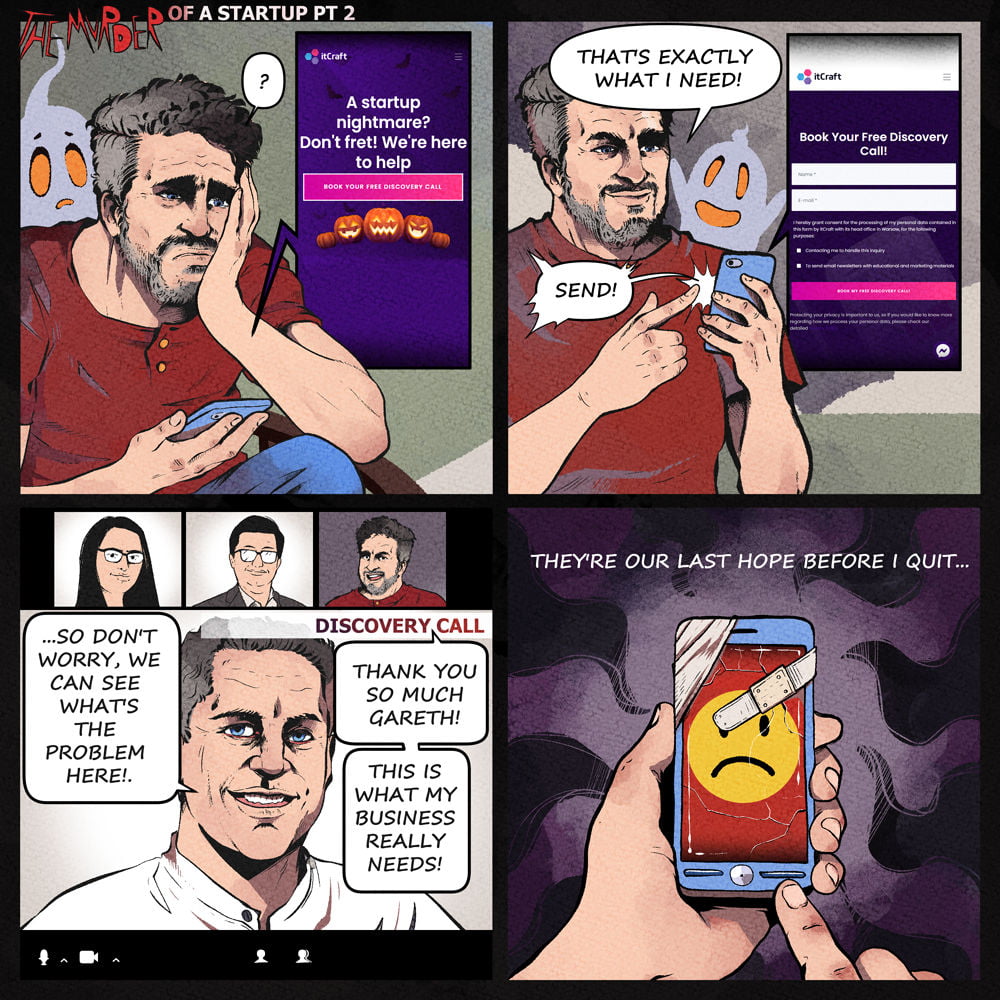 The only thing he had to do was to trust itCraft experts and start collaboration ASAP!
You probably wonder what the end of this spooky story was. Did our hero finally succeed, or was he never able to conquer the defects that the previous company delivered to him?
Fortunately, this story has a happy end! After the workshop, where the itCraft team created a strategized plan for the faulty mobile application, they started working right away! A few weeks later, it was ready – with perfect performance and all the features required by the startup owner.
And then… Oh, why should we tell you? See for yourself what can happen when the app is done as it should!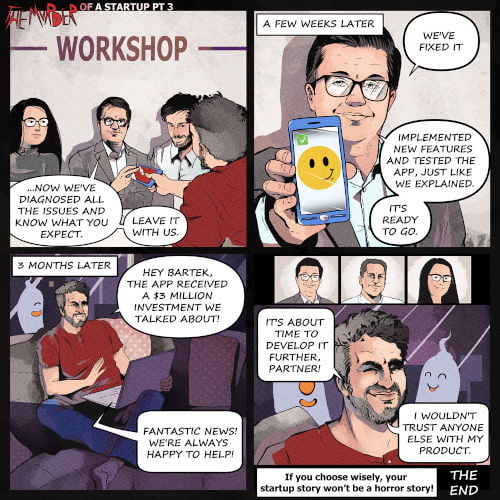 What's the moral of this story? First of all, always invest in quality and expertise. Finding competent technology partners is not easy, but it's key to success. At itCraft we offer consultations with specialists that will identify your needs and pains and propose solutions that will result in unique software products that will help you achieve your business goals.
Book your discovery call now!
Don't let your startup story be a horror story! Contact us today.
---
---