How to create an Agile Team Working Agreement?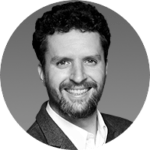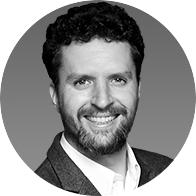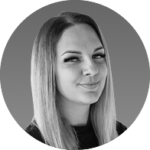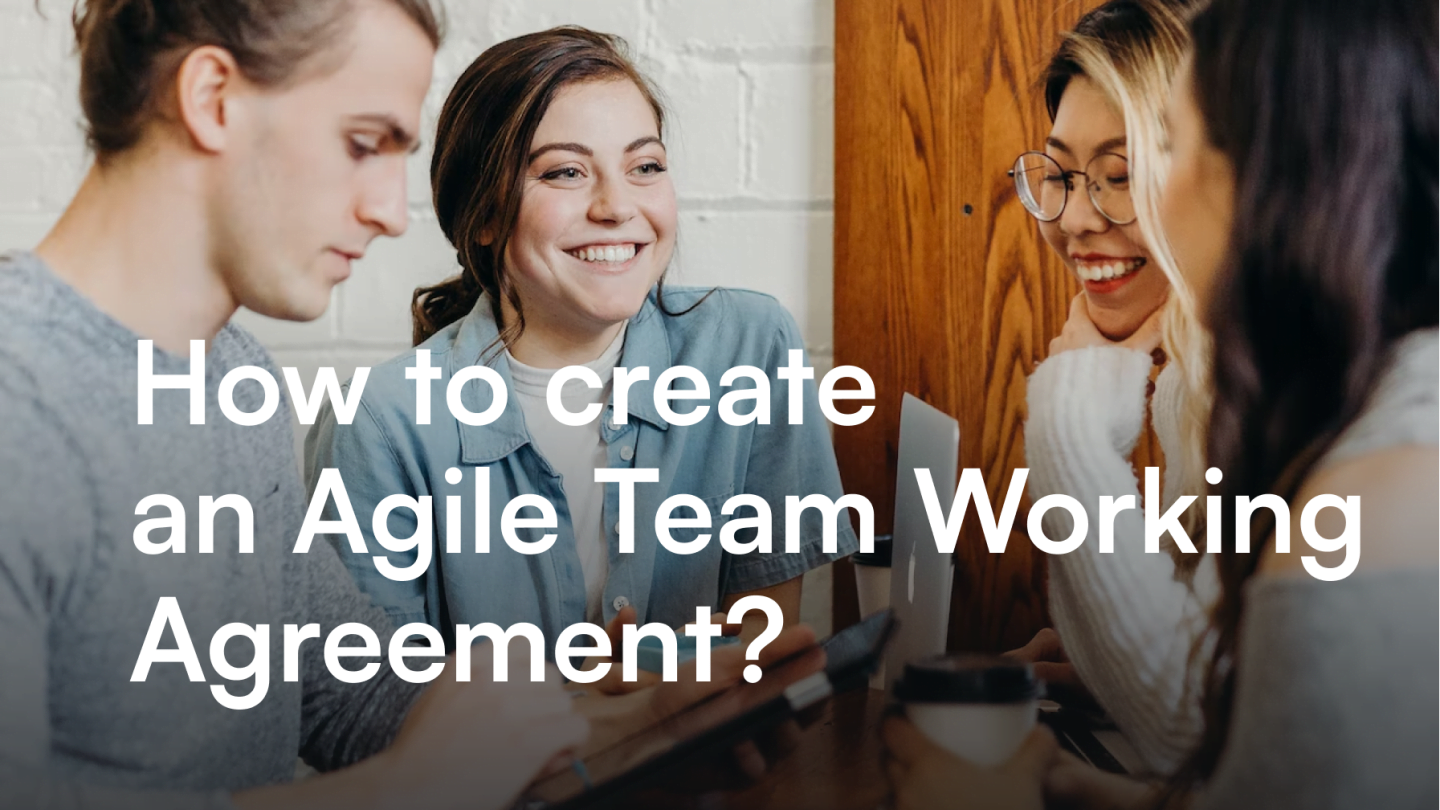 Working with people can always cause occasional misunderstandings or arguments. Having multiple people in a team means different habits, schedules, and work styles, all of which can lead to unproductive moments in our Agile development project. To avoid these potential problems, we recommend the creation of working agreements.
What is a working agreement?
A working agreement is a tool used in Agile work methodology, particularly in the Scrum framework, to set up ground rules for working on a software development project. There are guidelines for all team members that need to be followed to achieve productivity, mutual understanding and peaceful collaboration.
Working agreements are created to avoid friction between teammates and to preserve all the deadlines and schedules included in the project assumptions. What's important is that the team itself creates the framework – the working agreement has to respect all of the team's expectations and include principles that will allow the team to meet them.
How do you create working agreements?
In Scrum, we will usually have a Scrum master, a product owner and the rest of the team in the room. With working agreements, it is essential to let everyone speak and put forward their ideas – it is not the leader's duty to create it but rather a task based on teamwork.
The role of the Scrum master can be constructive in the creation of a working agreement – with the primary duty is to see the initial need for it. They should then propose that the team write their own working agreement, explaining what it is and the benefits of having one.
During the retrospective, the Scrum master asks the team about their previous problems and proposes collaboration to solve them in the form of a working agreement. Then, a discussion happens where team members express their ideas on how to improve their work. As the Scrum master, make sure you guide the team by asking questions that help them understand what needs to be put in the working agreement and how it can influence them and the process of collaboration.
Usually, there are more working agreements than just one – each applies to one area of work that needs to be addressed. A working agreement can concern respect, using phones during events, giving everyone an equal chance to be a part of the discussion, or being late to meetings – anything that may impact the team's successful performance.
The Scrum Master should ask the team every few Sprints if the working agreements need to be updated, changed or if there's a need for another one. If the Agile team can't find common ground in any area, you should discuss this topic next time you will talk about working agreements.
The process of discussing Agile team agreements
There are no official rules for writing Agile team agreements, but we can give you an example of a respectful and productive work process that will lead to excellent results. If you are a Scrum master, use your intuition, observational skills, and knowledge to positively help everyone work through this process. In all the teams you might work with, there will be confident people and people who are more reserved – you are responsible for making them listen to one another, encouraging everyone to take ownership of the working agreement and be satisfied with the outcome.
Writing work agreements should start with all team members speaking their minds individually and proposing ideas that should be part of the agreement. Then you should divide the team into smaller teams to discuss all the points and refine them to become the rules they want to follow.
Each rule for every area you need to define with the agreement will be put on a sheet of paper and displayed in the shared working area. If the team works remotely, it needs to be digitally accessible to all team members. Reminding each other about the resolutions you agreed upon will become natural, and many of the problems and friction will begin to disappear.
The attributes of valid working agreements
Use these rules in all of your working agreements, and every Agile team member will be satisfied with the results you worked out collectively. You can also treat them as a checklist to ensure your agreements are well written and executed in the most effective manner.
Visible
As mentioned before, your agreement should be put in a place that every team member will see. Use a large font and put it on a wall in your workspace. If you don't work face-to-face, create a special folder that will be accessible at all times.
Short
When you use a big font and put your working agreement in a public place, you need to keep it simple. Otherwise, you will have the whole room covered with working agreements. Short rules are also easier to follow, so don't elaborate – encourage your teams to use short sentences when forming their practices.
Collaborative
Get everyone to work on your working agreement – all agile team members need to be present when it's created; no one can impose it – not even the product owner or Scrum master, every team must feel a sense of ownership.
Updated regularly
There is nothing wrong with improving your agreements – it is to be encouraged. Find a space for it – don't update them every time you meet but decide you will discuss them every 3 or 5 sprints – the number depends on your workflow, available time and priorities.
Obeyed
All team members working on the project must commit to the working agreements which they collaborated and agreed upon. As a result, if someone breaks the rules – the others have the right to remind this person about their obligations.
The common elements of working agreements
Of course, everything depends on the team, but you can use working agreements for the following subjects.
Working hours – when you will meet and for how long. All of the team members agree to be available during those hours.
Phones – if team members can have them or not and any exceptions for this rule.
Product owner – their availability and the ways of contacting them in case of an emergency.
Definition of complete – when the team can agree on the task being finished, and they are ready to move on.
Respect – making sure each team member always has a chance to share their opinion.
Absence – what happens when the team member is not present during a sprint. A common practice is to agree that we support decisions agreed on during our absence.
This is just a summary of elements – there are many more which may be suitable in different environments. Finding out weak points of every team and creating working agreements for each of them is the best way to save time and tension and reduce unproductive discussions, allowing the focus to be on achieving optimum results.
Scrum Values
They can be a significant help when working on agreements. The values that help the teams be more Agile are commitment, courage, focus, openness and respect. Each promotes positive behaviors that lead to productivity, success and teamwork.
Commitment shows that the team has a common goal, and they are all dedicated to achieving it.
Focus is giving undivided attention during the sprint and spending time on the mentioned goal.
Openness allows the team to share their challenges and difficulties and freely talk about their progress.
Respect that each person in the team is an independent individual with a right to be heard.
Courage empowers the team to tackle obstacles and solve severe problems, knowing they are part of a supportive and positive framework.
As you can see, these values can help you write Agile agreements as they create a positive and collaborative space to encourage efficiency and professional relations. They can help you build an environment that everyone will appreciate for its working culture – driving efficiency and performance accordingly.
Conclusion
Agile teams are well-known for being productive and achieving great results. But each team working on a project is a collection of personalities that can encounter difficulties in cooperation and communication.
Each time a situation like that occurs – create a working agreement. It will help you improve workflow and create a space for everyone to speak and share their ideas. This is the recipe for a fantastic experience in Agile development.
At itCraft, we implemented Agile and Scrum as our primary methodologies for web and mobile application development. We invite you to contact us and tell us about your project idea. We can build software that will meet your requirements and help achieve your business goals.
---
---