How does the German market evaluate polish mobile app development companies?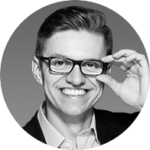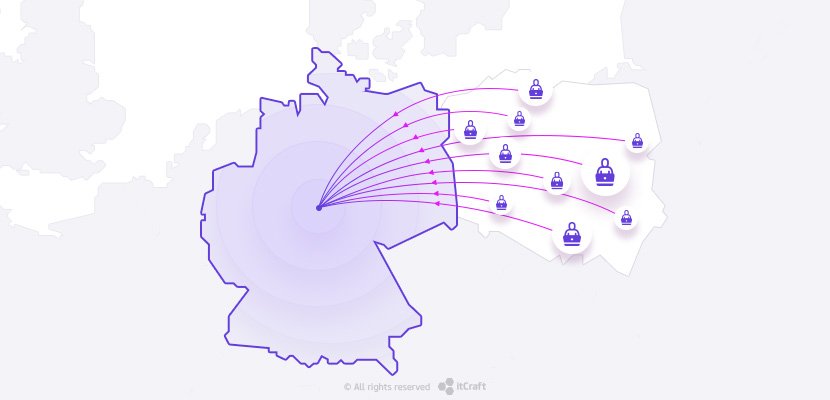 It is a well-known fact that the German market has huge potential. It's the largest economy in EU. High demand for mobile and web app development services created a serious shortage of IT professionals. Due to that, I was curious what opinion polish developers have in Germany. Through Linked In, I asked dozens of people from IT, marketing, development, R&D departments for feedback regarding experience with polish programmers.
What German thinks about Polish App Developers?
Not everyone whom I was speaking with had the experience working with polish mobile app developers, but ones that did had an excellent opinion on them. Poles were described as smart, dedicated and professional. They are also regarded as focused on goals and working hard to achieve them.
My interlocutors who had the opportunity to work with polish software houses in person appreciated their personal engagement and attitude. What has also been highlighted was the education level, as each year thousands of specialists graduate from tech universities in Poland. The capital – Warsaw was described as a high-profile tech hub. React native or Native apps, Android or iOS – in Poland you will find specialists in every field.
Objective facts about app developers from Poland
However, what was emphasized, there is no reason to judge skills, reliability or trustworthiness by the country of origin. Most of the people I spoke to, told me that I can't generalize, as it really depends on the individuals. I totally agree with that, so now I would like to present more objective facts, as to why polish developers might be considered noteworthy.
Good command of English
Polish iOS and Android app development companies communicate in English with ease. As I know most of Germans businessmen speak the language freely, it's easy to establish a good communication.
The same time zone
As Germany is Poland's western neighbor, there are no time zone differences. Setting up meetings and establishing regular communication is quite straightforward. This might be one of the reasons to choose polish app development company as subcontractors.
EU membership
Poland has been an EU member for over 14 years now and obeys the same European laws and regulations as their EU neighbors.
Location
Coming from Germany, in just a few hours you are able to reach any polish destination. It works both ways. If you require an on-site presence of the developers or feel the need for a hands-on approach to your project – traveling both ways is really easy.
Cultural and ethnic similarities
As Europeans, Poles and Germans definitely have a lot in common. It's hard for me to find any major differences. This promises good cooperation based on respecting the same values.
Costs
The Polish economy keeps growing, but labor costs are still lower than in Germany or in United Kingdom. You can safely estimate that software outsourcing to Poland will be cost-effective, if just by considering developers hourly rates.
Bottom line
To sum up, it was a really great feeling to hear what high opinion our neighbors have about polish developers, as itCraft staff also belongs to this group. We help businesses develop and benefit through mobile innovation.
For anyone who would like to enter the German market, I recommend reading my entry about things you need to know when doing business in Germany. Check out if the language barrier is a significant problem in business contacts in Germany.
---
---