Custom software development services – Austrian business owners' view on Polish vendors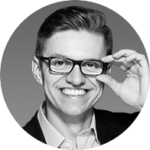 Custom software development services – Austrian business owners' view on Polish vendors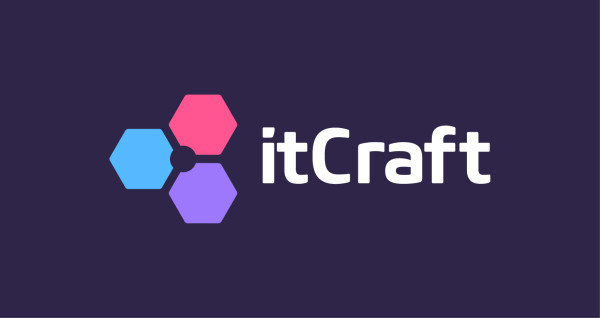 Table of contents
Austria, one of the most economically developed EU countries, is a market with amazing potential. As is the case for most of western Europe, Austrian companies also struggle with a shortage of IT specialists. Taking note of that, I was curious whether Polish developers are considered an alternative for Austrians to fill the gap. Through LinkedIn, I asked dozens of people responsible for IT for their opinion on Polish programmers.

Characteristics
Not everyone with whom I spoke had experience working with Polish programmers, but those who did expressed a very good opinion about them. Poles were described as competent, reliable, professional, and having the right attitude to their duties. Accuracy and diligence in working towards achieving a goal were also mentioned. Kindness and openness were emphasized repeatedly.

Knowledge
Regardless of personality traits, it was pointed out that people who come to Austria have a high-level of knowledge, often focused on a specific IT area in which they are experts. Apart from skills and being specialized in a given sector, it turns out that practical knowledge was, more often than not, supported by technical education.

Minor issues
The one negative mentioned was related to language skills. Most custom software developers from Poland preferred communicating in English. Understanding German IT vocabulary initially caused some difficulties, however, with the gradual implementation of the project, the problem was eventually solved. In this aspect, willingness to learn and quickly adapt to a new environment and its rules were also highly regarded.

Does matter where they're from?
I would like to point out that each of my interlocutors stressed that nationality should not be a factor when choosing to work with someone. The above-described features could characterize anyone, because what really counts is the person, their unique traits, approach, knowledge, and experience, regardless of where they came from. I think that almost all of my interlocutors would employ a programmer if he had the skills best suited to the role.

I fully agree with this, which is why I would like to present some objective arguments that may be followed by Austrians considering the services of Polish app developers.

Background and technologies
A vast majority of people who become programmers are IT graduates. It is typical to gain some hands-on experience during studies to ensure a better start in using theory in practice. The IT industry is constantly changing and growing, so Polish, like other countries' developers, follow the trend by selecting the latest technologies and methods to work with. Scrum, agility, and attention to the code's clarity are concepts well known to them.

Communication skills
You will certainly be able to speak English with a Polish programmer. This is the main language used in IT worldwide. Considering the Austrian market, There are definitely fewer programmers with German skills. Those who are able to speak German fluently are likely to already be working in the country, or for a client where this language dominates. On the other hand, if a given software project can be run in English, Polish developers will easily fit in it.

Learn also how German market evaluates polish mobile app development companies.

Location
Vienna is less than 700 km from Warsaw. It's a 7-8 hours drive. A plane takes just over an hour. This is quite convenient if your project requires the app developers temporary presence on the spot in Austria. It also works the other way round. In a few hours, you can be there to have a face to face conversation in Poland.

Time zone + EU membership
Both Austria and Poland are in the Central European Time Zone (CEST). This is very convenient for cooperation between the two countries in terms of arranging meetings and seamless communication. In addition, the European Union membership means being subject to the same European legislation, which may help to build trust.

Cultural similarities
Austrians and Poles have a lot in common. It would be difficult to find some serious differences because the way Poles and polish companies work is very similar to the Austrian model. Respect for similar values ​​and the same organizational culture are the premises that indicate the potential for good cooperation.
Value for money
The Polish economy is growing, but labor costs remain significantly lower than in Austria. If you are considering using Polish programmers' services, you can safely estimate that outsourcing to Poland will prove cost-effective. Lower hourly rates of developers do not necessarily mean inferior quality. Polish developers use the latest technologies, along with the methods and processes, which can significantly reduce app development cost.
Summary
Learning from Austrian entrepreneurs experience, I found out that in their opinion on custom software development by Polish software houses is that they are professionals who know their work, are reliable and passionate. However, according to their opinion, nationality does not matter much in the IT industry. Therefore, this particular issue should not be a deciding factor when considering cooperation. Other, more objective variables like location, cultural similarities or time zones seem more significant. According to many opinions, Poland is a great country to outsource IT to, in general.

---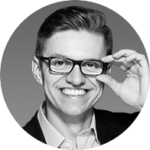 Custom software development services – Austrian business owners' view on Polish vendors
---