5 ways global T&L suppliers are innovating their business with custom mobile app development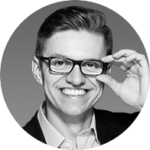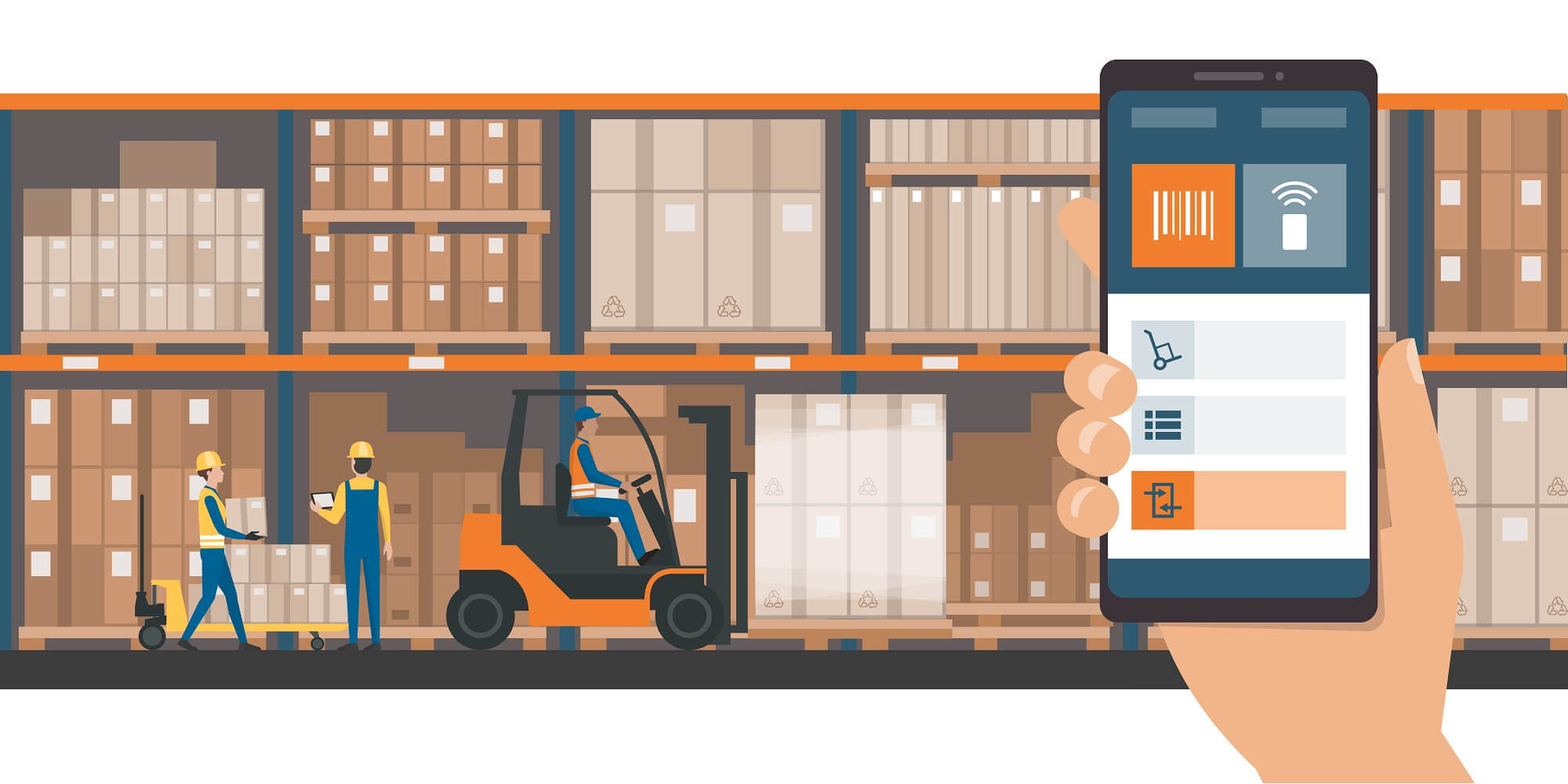 Advanced IT solutions (such as supply chain management software) are something no company in 2019 can simply ignore. Digitizing your business is no longer just an option – that is if you want your brand to remain competitive and relevant.
Table of contents
We all realize that improving customer service often starts with improving your own tools of the trade. Or rather those of your employees. With the right software, they are able to address your customers' needs faster and more efficiently. Your internal digital processes need constant monitoring and updates, done by either your own IT department or an external company delivering software solutions. They continuously analyze the efficiency and devise new optimizations. Mobile app development cost turns out to have a very good ROI capacity if done right.

To become familiar with the application development process we recommend reading our previous article – Android and ios app development life cycle.
Below you will find examples of how tailor-made software solutions improve the working of T&L providers and how it translates into value for the end customers. Although the companies can't be named for confidentiality reasons, the solutions applied are real-life examples created by itCraft – a custom mobile app development company.
1. Improving the receiving processes
Intercontinental transportation of goods is a high-risk process. Long distance sea freight requires strict Quality assurance, especially at receiving, before accepting goods to the warehouse. All irregularities in the delivery must be accurately documented and the documentation processed and archived. Using traditional – pen and paper method was time-consuming and highly inefficient.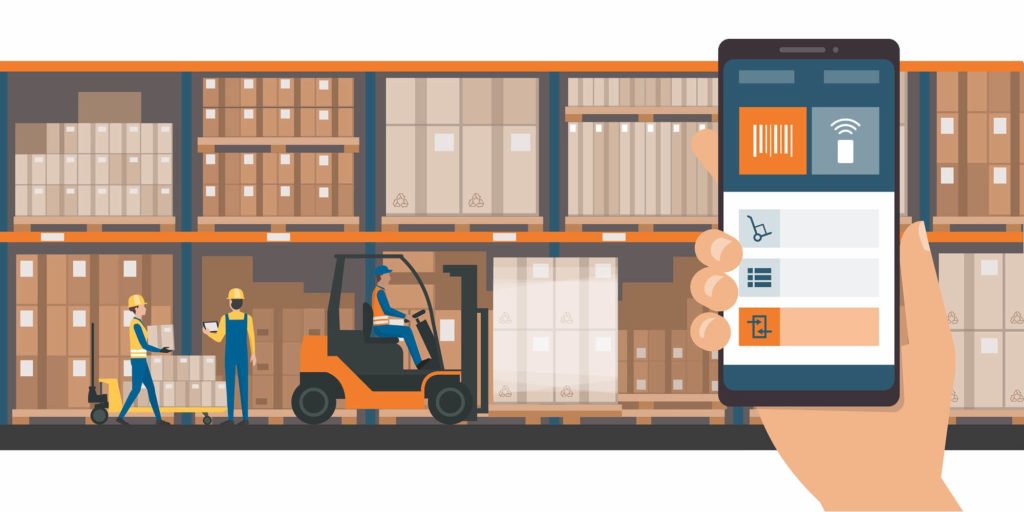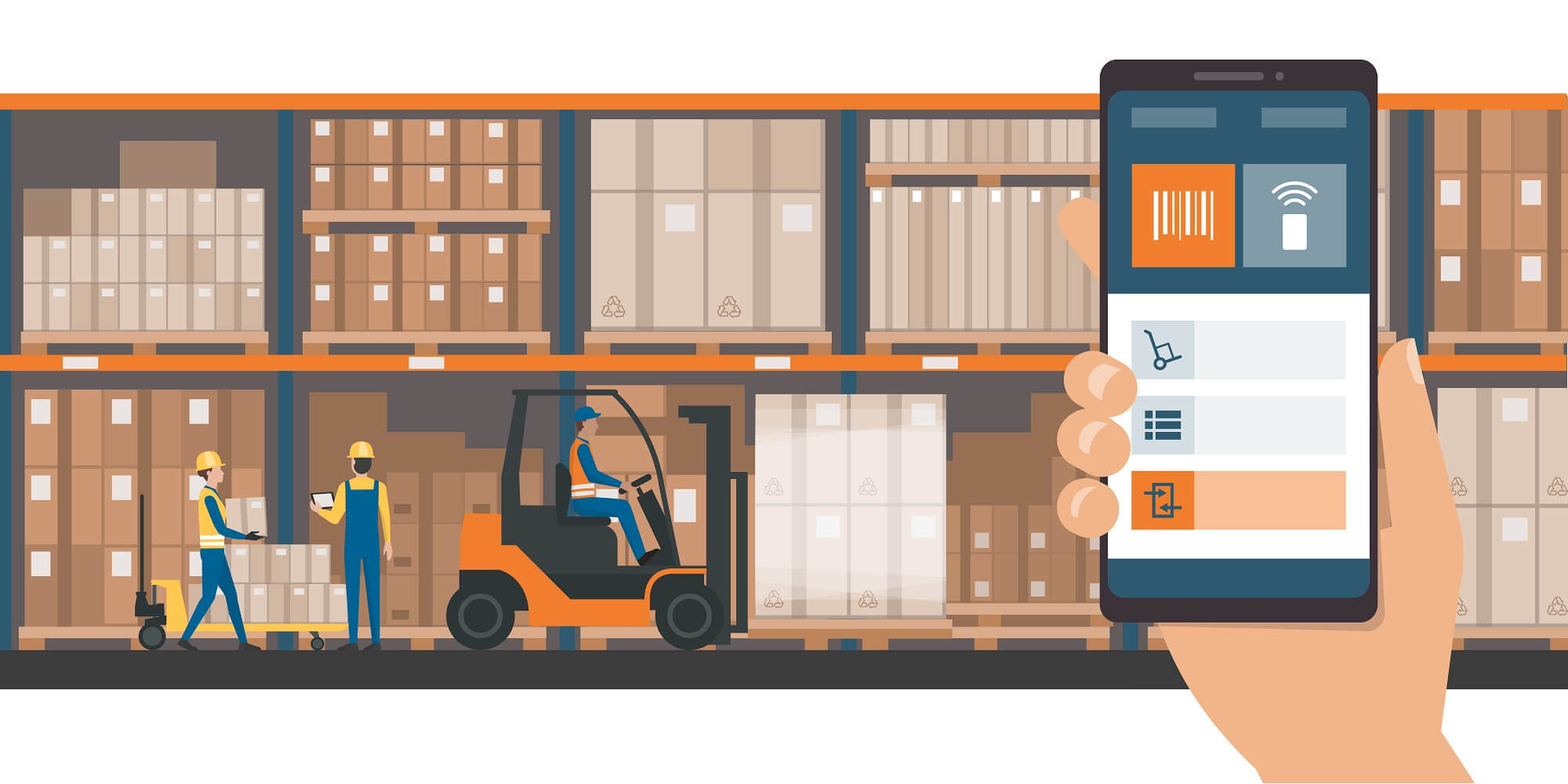 Online templates instead of paper
To solve this issue, a mobile application was created to create digital, template-based documentation. The data to complete the templates comes from photos taken with the mobile device. The data is then fed into various types of templates. Once the delivery data (like temperature, packaging type, shipment number etc..) is taken, it can be used for quality assurance, reporting and archiving.
Automatic QA reports
The AI element of the system automates the Quality check process by creating reports from received data. The comprehensive solution has made the process highly efficient, greatly reduced the amount of reporting errors and decreased labor costs of Q.A. employees.

2. Real-time airfreight info update
Getting on-demand updates on your cargo flight status is extremely useful, especially when coordinating deliveries from different parts of the world. For air-freight, being continuously informed on the state of flight is crucial for the efficiency of the process. Learning in-real-time that your shipment is running late helps in the appropriate coordination of subsequent logistical phases, like receiving, customs etc..
Flight schedule data easy access
Implementing an application allowing access to flight data from a mobile device allowed users to monitor the state of all of their deliveries at the same time (so far the process included logging in to check each flight's status separately)
The app improved the efficiency of freight management. The automation of the monitoring processes vastly improved customer service and the ease of access to important info.

3. Improving customer relations
Receiving dozens of calls and emails during your 8 hour work day is everyday life to some T&L Customer Service employees. This is time-consuming to both the customers and the company. To optimize the process and free up employees time, an automated customer inquiry system was developed.
An understanding chatbot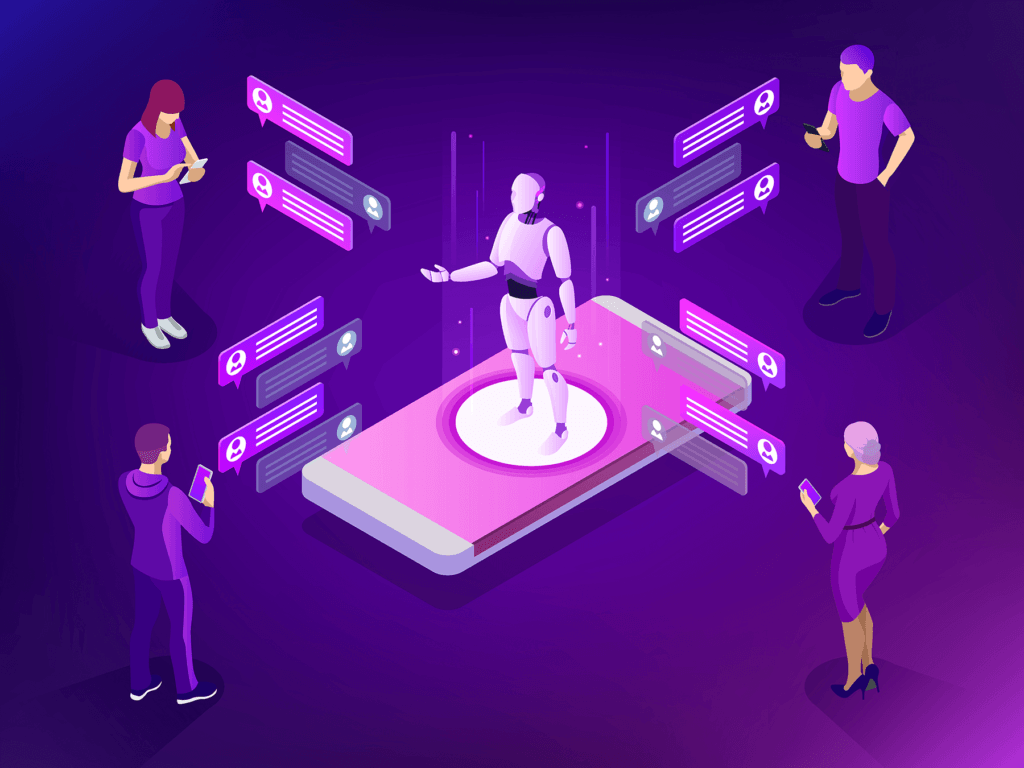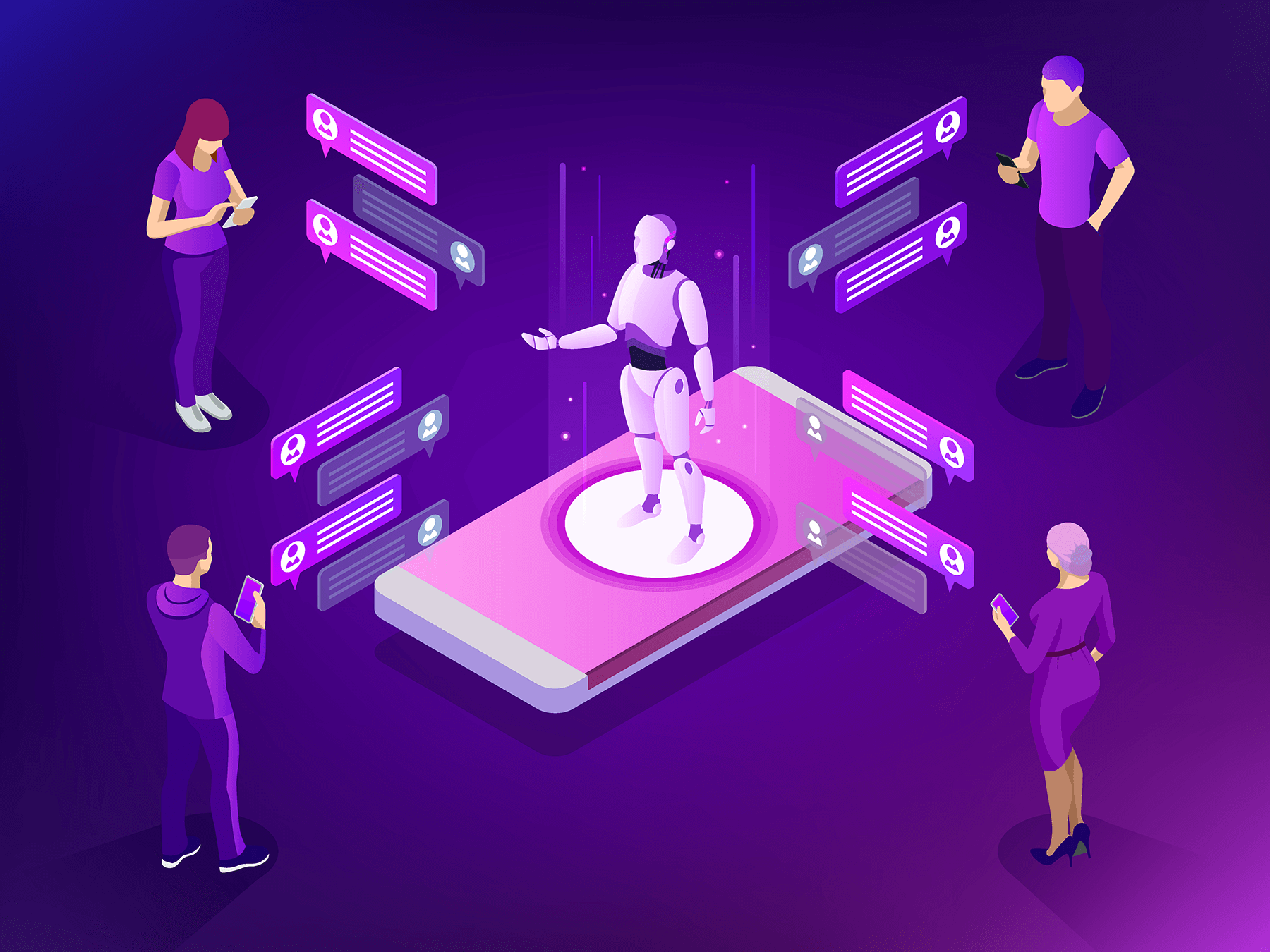 The chatbot app responds to both text and voice inquiries. It is capable of "understanding" contextual questions, which gives the user the option to enter inquiries using natural language, making the interface user-friendly and easy to work with.
Moving resources to where they're most needed
The service allows access to various information regarding your shipments, flight statuses, and other useful data, without the need for human interaction.
So far inquiries were handled manually by phone. Implementation of the mobile application cost was relatively low and allowed for moving customer services resources to client acquisition thus improving the business value of the client's brand.

4. Increasing the efficiency of order processing
Processing of hundreds or thousands of customer orders is for many T&L companies just another day at the office. Without adequate CRM software, the employees themselves are often responsible for entering orders into the system. The tedious copy/pasting of data from emails into the ERP / WMS is a repetitive task that could be handled by appropriate software.
For this purpose, a solution was developed, able to recognize and transform data contained in emails, into the relevant order template recognized by the company's system. The system automatically copy/pastes data without human intervention. What once took an employee 20 minutes to do, artificial intelligence now does in a blink of an eye.
5. Processing large amounts of data
Companies operating in the T&L industry process huge amounts of data every day. The information is often gathered from multiple locations that do not share a common access point.
The Polish branch of a global parcel delivery company faced this very issue some time ago and decided to work with a mobile development company. Poland being their base of operations, they decided to choose a local vendor.
The solution proposed was to introduce dedicated software allowing to access data on the fleet registry, employees and subcontractors, lists of competencies and certificates, all from one access point.
Many databases – one access point
Building the application turned out to be relatively inexpensive, well-matched and implemented in just a few months from presenting the initial idea. Separate databases are now accessible from one access point. This has vastly improved the management of the logistics processes
Implementations of global solutions can often take years, choosing a smaller solution for a local branch can often be a more efficient and cost-effective option.
Employees received a tool that efficiently processes large amounts of data. Access to a variety of databases is integrated into one system providing the required information in a few moments. The speed and quality of customer service was vastly improved.
Summary
Companies realize that mobile IT solutions increase customer satisfaction. This can be achieved by adopting enterprise mobile application development in the organization. The employee, equipped with appropriate tools and access to information, is able to better meet the clients' expectations.
In the last article on "5 ways mobile apps are improving transport & logistics" I analyzed applications of well-known companies like UPS, FedEx, DHL, The Kings Ferry Ltd, Virgin Trains, Palletways Group Ltd, DFDS, Fracht AG, and Deutsche Bahn ". In the above article, I have included examples of itCraft solutions. We specialize in the enterprise mobile app development for the T&L industry.
Mobile app development – Poland leading the pack
If you see potential in the implementation of IT solutions in your company, we at itCraft are always happy to share our knowledge, experience, and insight on mobile app development. When looking for bespoke software outsourcing Poland, being both a developing and an EU country combines western approach to quality and accountability with pricing levels comparable to lower quality, non-EU based providers.

---
---