Fracht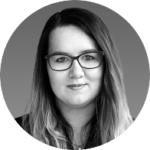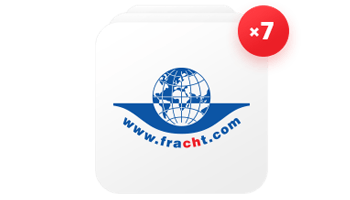 Mobile Application for Sailors
One of the international realizations for itCraft was the cooperation with client from Swiss – Fracht AG company. Fracht company had an application for the iOS system however they decided to rewrite it changing the functionality and projecting a new design of the application. Except for the preparation the new version of the iOS our task was to provide application for the Android platform.
So we undertook a realization of the project. We took care of preparation of new graphic layout and implementation new functionalities of the application in a new, more interesting version.
Below you can see the effect of our work.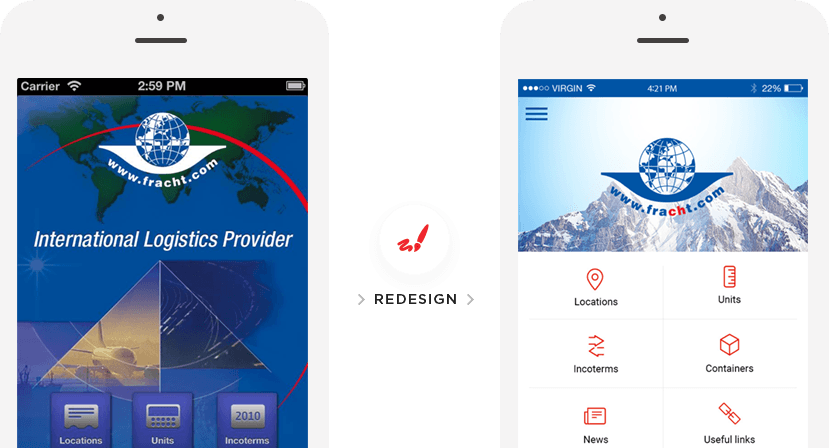 The effect of our work was very interesting. Fracht company was content with cooperation with us and committed next projects. We got a list of ideas for development of the application. We analysed received material, chose several propositions, designed them and put into effect the Fracht Tools conception. This way we created another 7 tool applications:
– Time Zone Converter and Local Weather,
– Transport and Logistics Dictionary,
– Currency Converter,
– Units Converter,
– World Holiday,
– Containers,
– Incoterms.
Project was being executed in a few stages whereby we gradually widened the package of available tools by Fracht. We developed consistent conceptually and graphically solution that is a crucial tool support for people connected with logistic industry.

Cooperation with Fracht company was a possibility for us to create something complex, innovative and multivariate. Commissions we took required solutions of the logistic field. However we are ready for new challenges and we will happily take them up.
We are proud that we could accomplish projects for corporation such as Fracht. We are glad that Fracht company is content with cooperation with us what can confirm received references.
If you are interested in applications we created for Fracht AG just click one of the links below.

---
---