What our clients say about us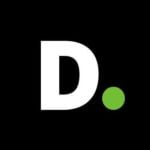 Wieslaw Kotecki
Experience Design Director at Deloitte
With the first phase of the project completed, the deliverables exceed expectations and are very good quality. The team is professional, communicative, and responsive at all times, displaying excellent expertize, particularly around mobile and progressive web applications.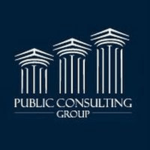 Richard Maguire
International Practice Director at PCG
We have collaborated with itCraft for several years through our partnership on the SupraCare joint venture, a technology for care support and optimisation in long term care (LTC) facilities. itCraft has proven to be a sound business partner, responsible for design, product development and technology implementation services. Our experience shows that itCraft delivers high quality of work on every step of a project. We look forward to a long and prosperous relationship with the team from itCraft as PCG grows its global footprint.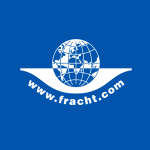 Ronny Petersen
IT Services at Fracht AG
ItCraft team was deeply engaged and adjusted the application to our requirements. Communication was always accurate and efficient both during the analysis as well as consultations during the project execution. itCraft met all deadlines during the process of development of the product and maintained quality standards.
Arkadiusz Nocko
IS&T Manager/IFM Tools Expert for CEE at Sodexo
They do everything we need and expect from them. The development allowed new solutions to be implemented which have saved time and improved the employees' processes. They communicate well and offer useful and relevant suggestions for the project's development, while responding quickly to any requests or needs.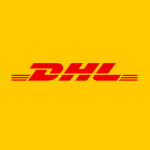 Łukasz Janion
Country IT Manager at DHL Express
itCraft proved to be a solid partner. The company's consultants showed great engagement, experience and professionalism. We found the team to have broad knowledge in the field of development. All developers were highly qualified and all works were performed as scheduled.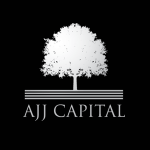 Jack Buskiewicz
Co-Owner at AJJ Capital Fund
ItCraft is a perfect partner to execute interesting challenges. Thanks to their non-trite and individual approach execution of our project turned from a challenge into an adventure. Their knowledge and experience let us carry out ideas that seemed very difficult or even impossible.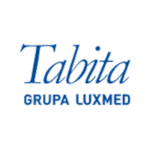 M.D. Mirosław Wróbel
Chairman of the board at Luxmed Tabita sp. z o.o.
ItCraft Company, the manufacturer and licenser of the SupraCare software successfully carried out all phases of implementing a big IT solution for our centre. Analysis of needs, software configuration, installation and series of training for our personnel went smoothly and as planned. All the commitments resulting from the software maintenance are fulfilled in a careful and professional manner.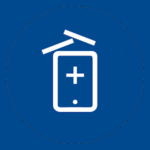 Szymon Horaczuk
Partner Homedoctor Sp. z o.o.
ItCraft team was professional during every phase of works, from the project analysis to its implementation. Thanks to their wide experience and involvement we could develop every element of the application together, including its efficiency and comfort of use.
Tomasz Jędraszczyk
Marketing Director at TopSecret
The process of designing, production and implementation of the app was very smooth. We received full support from itCraft during every phase. Despite a tight schedule, employees showed full professionalism and involvement which let us conclude the project within the planned timeframe. Everything was adjusted to our needs and requirements.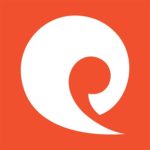 Łukasz Konofalski
Founder at Postepic
Highly recommended for mobile and web. Professional approach at every phase of a Postepic app design: discussion of the order and understanding of the desired final effect, suggesting possible solutions, verification, planned execution of works, supporting implementation.
itCraft team featured with involvement in the project. The company understood the needs of crossfitters. That is why the picked the solutions adequate to implement web application that achieve the assumptions and support trainers and trainees. I would like to commend the full support of the team since the conception and analysis of the project up to implementation and distribution.