Sodexo
Dedicated mobile application that improve reporting and executing business processes.
The need: tool that allows to normalize procedures within company and aggregate all the information.
The solution: a mobile application with photo commentary that improved work reports. Thank to the administration panel they can aggregate all the tickets and reports. We translated the app on a different language versions to allow usage by all Sodexo employees all over the world. As a result Sodexo employees positively exaluated the solution as it reduces time needed for certain tasks. The Sodexo application normalized standarised procedures that was normalized in 10 countries.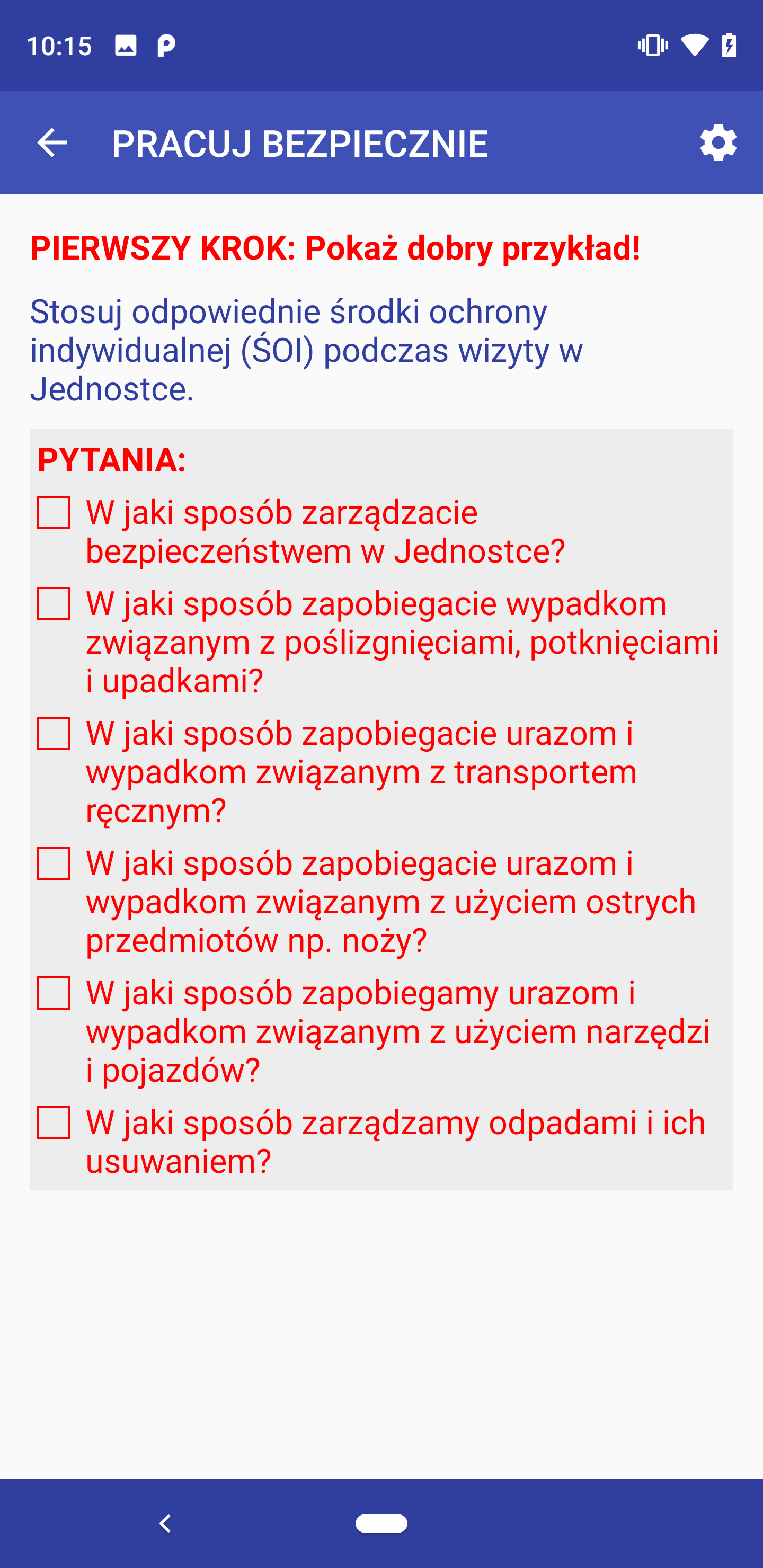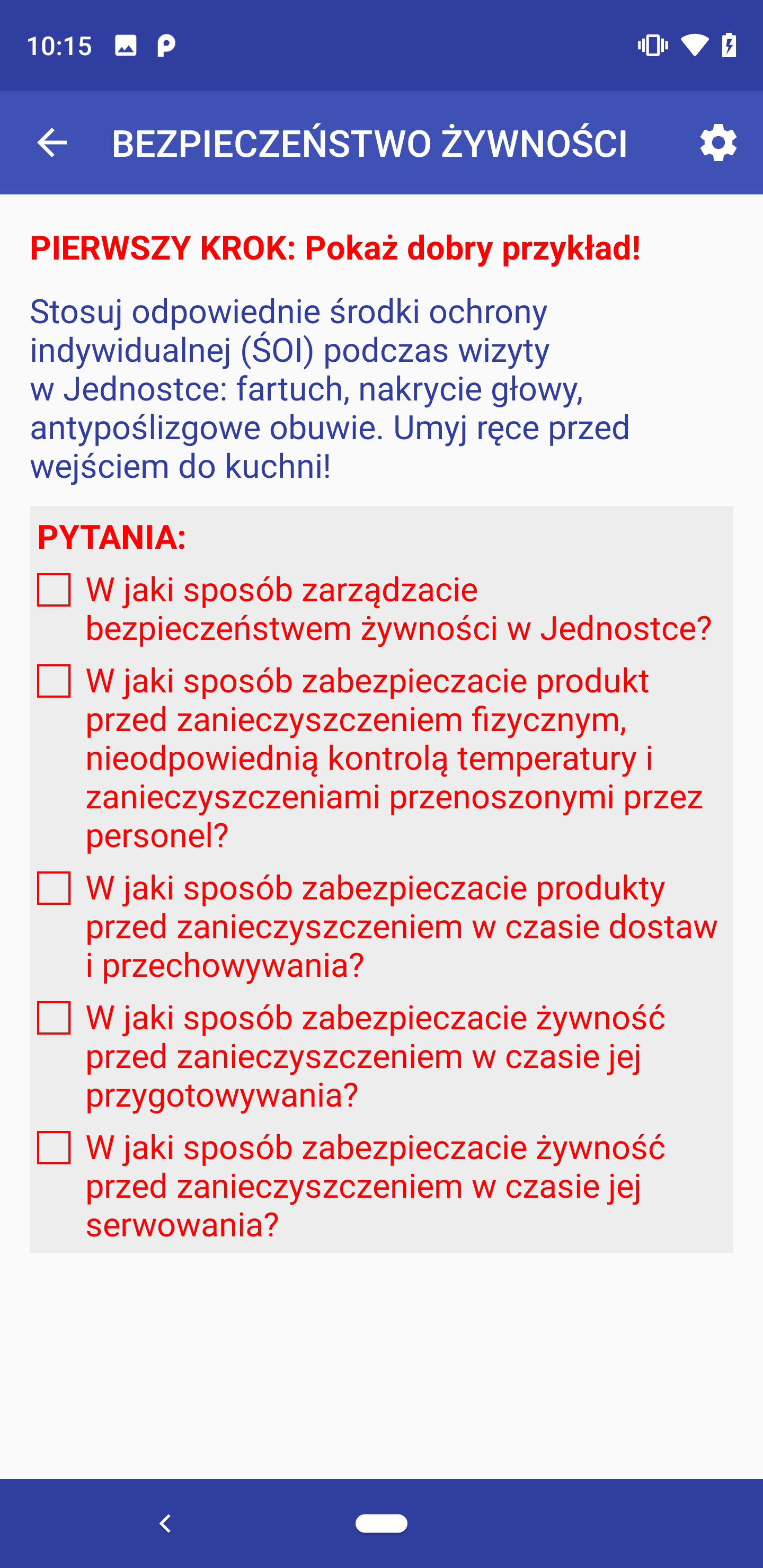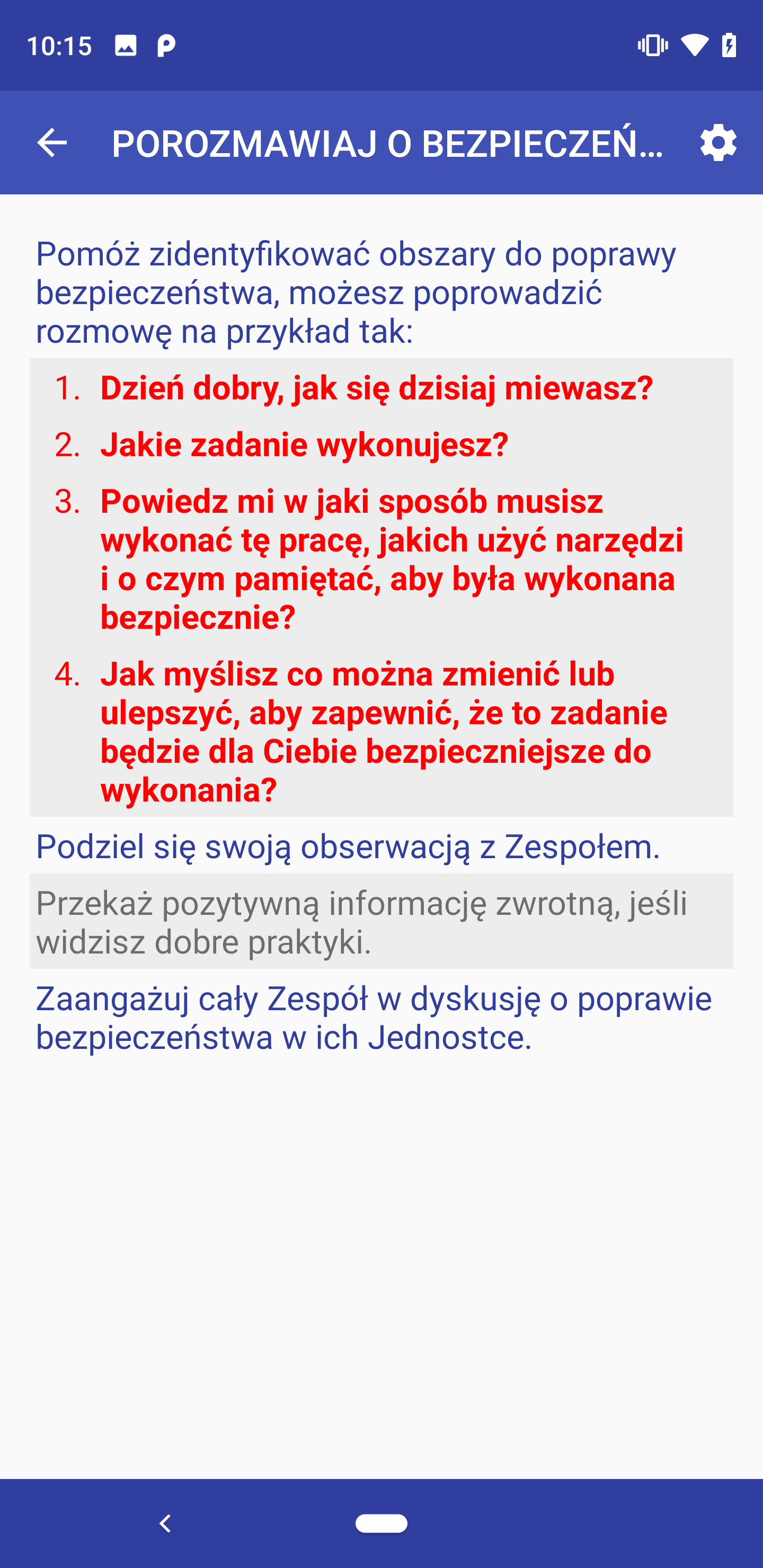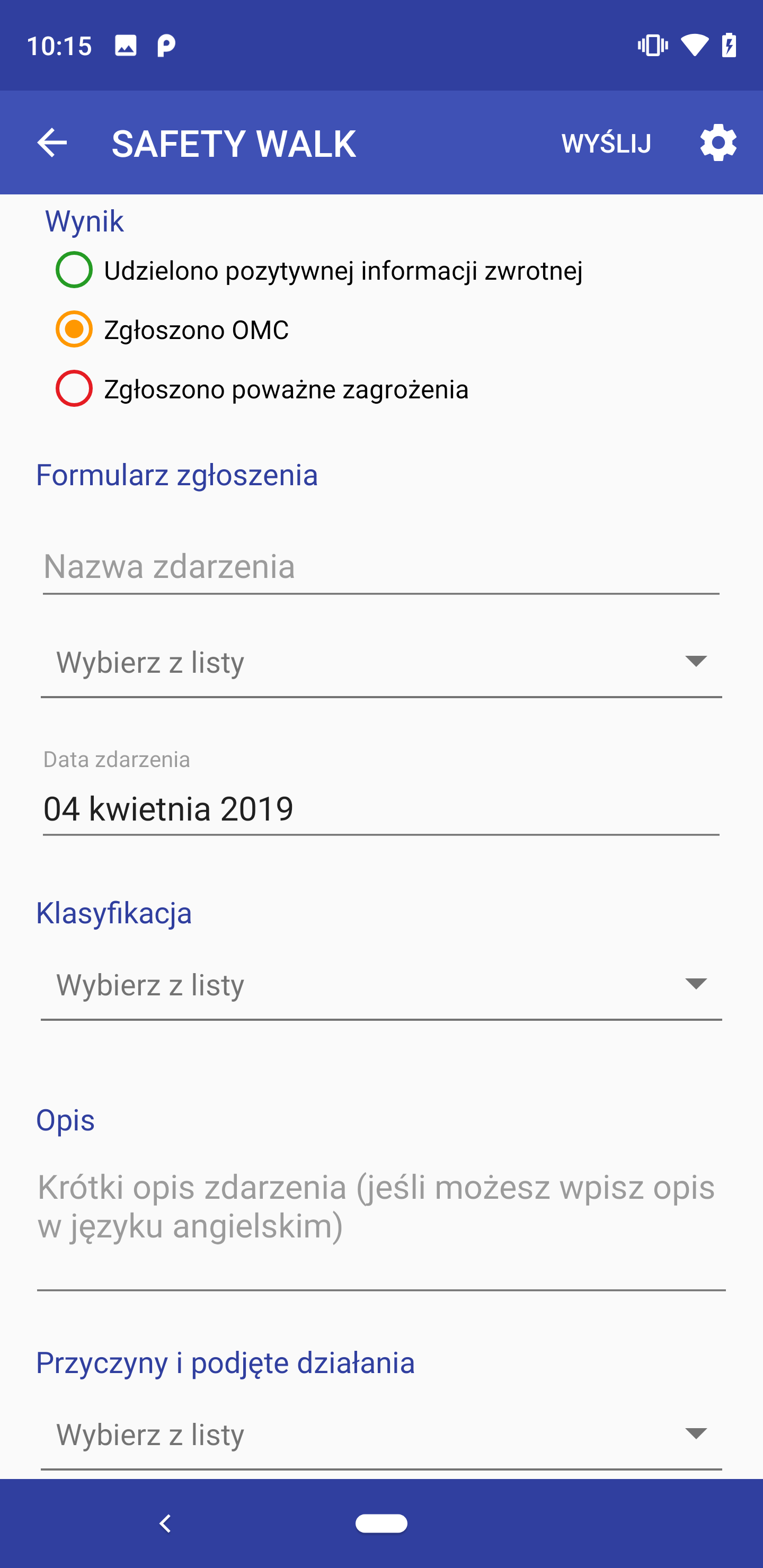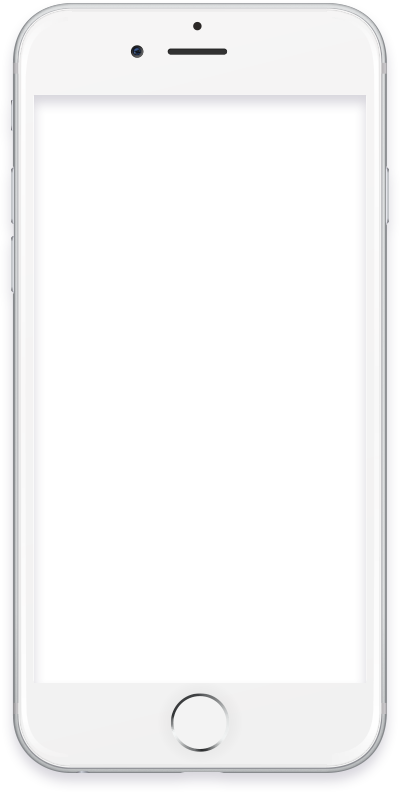 IS&T Manager at Sodexo
Arkadiusz Nocko
They do everything we need and expect from them. The development allowed new solutions to be implemented which have saved time and improved the employees' processes. They communicate well and offer useful and relevant suggestions for the project's development, while responding quickly to any requests or needs.