TOP SECRET
The need: creating a mobile fashion tool for Top Secret clients.
The solution: an app that brings the world of Top Secret fashion to user's
smartphone: trends & collections, advice from stylists, sessions and lookbooks.
Additional features:
– Finding nearest Top Secret store
SCREENSHOTS
Platforms: Android
Technologies: PHP, Symfony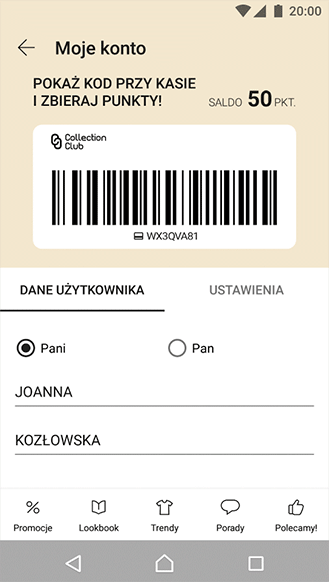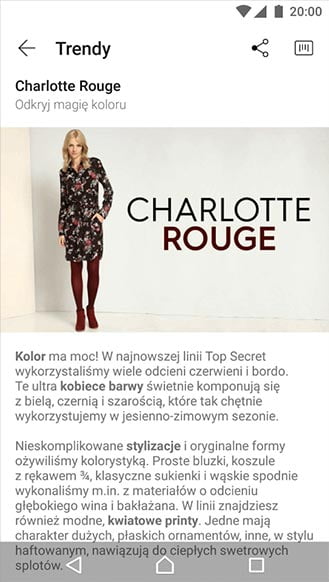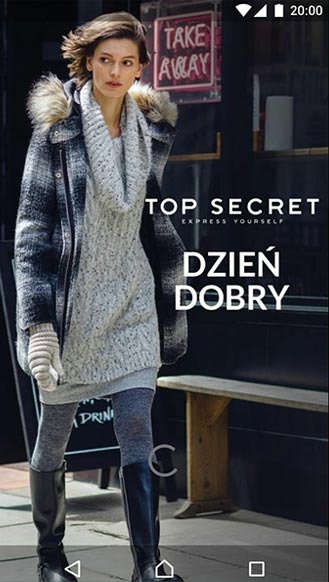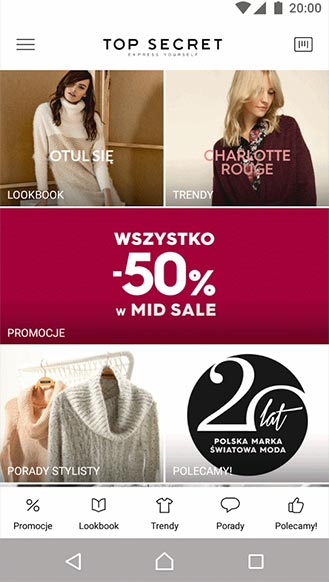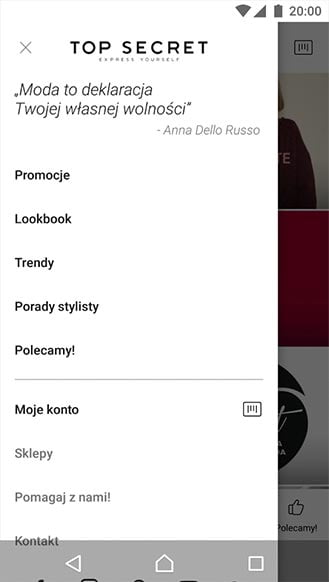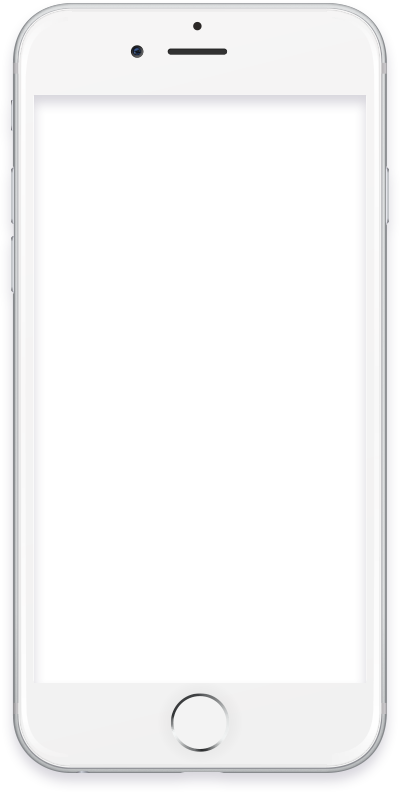 Marketing Director at TopSecret
Tomasz Jędraszczyk
The process of designing, production and implementation of the app was very smooth. We received full support from itCraft during every phase. Despite a tight schedule, employees showed full professionalism and involvement which let us conclude the project within the planned timeframe. Everything was adjusted to our needs and requirements.