We've made an ebook on cross-platform and native development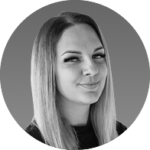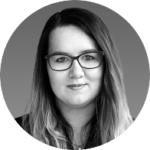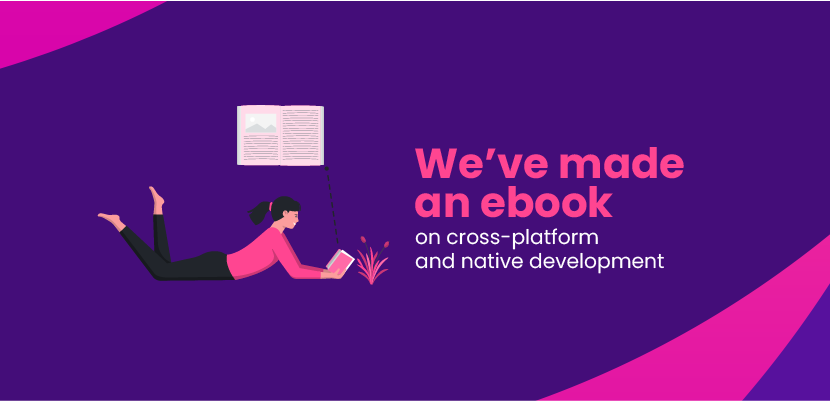 We are proud to inform you that we've released our first ebook! It is a comprehensive guide that compares native and cross-platform development technologies. We know that sometimes the choice between them can be difficult, as both offer excellent benefits and have their drawbacks.
Whether you are an aspiring startup owner with an idea for a mobile product or a CTO in an established enterprise – this ebook is for you. It explains all the technicalities with pros and cons. We also discuss native and cross-platform development in reference to business. You can read interviews with our clients and their success stories in the form of case studies. For each of these technologies, we provide examples that prove there is no perfect framework – it all depends on the project.
itCraft experts share their expertise on native and cross-platform development with you. This ebook is full of knowledge – because we know that you want precise information. As a company with years of experience in the IT industry, we can guarantee that you will find all you are looking for in this ebook.
---
---