We are going to Start Up 2018 in London!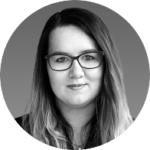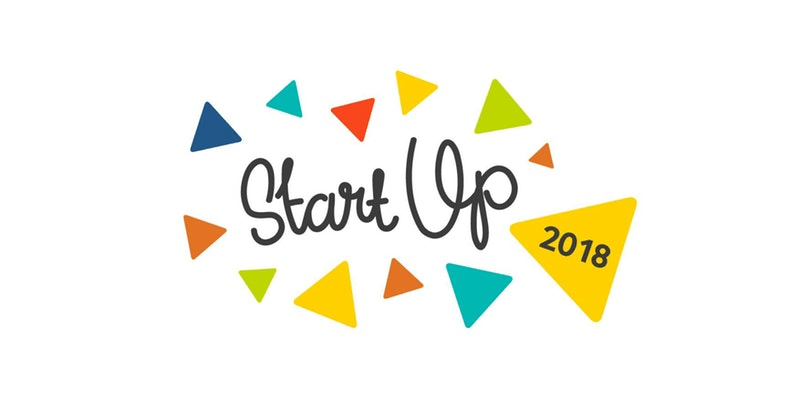 In the life of every successful company there comes a time when one has to venture outside one's comfort zone and look out for new opportunities. That's why we, as itCraft, decided to go to Start Up 2018 in London in search of inspiration, new contacts and (maybe) clients.
London Start Up is a one-day event for everyone interested in start up entrepreneurship. Over 100 expert speakers and inspiring entrepreneurs across 10 stages will share their knowledge with the attendees.
Start Up 2018 topics include raising and managing funds, advice on growing online, tips on blogging and SEO, advice on pretty much all marketing and PR issues, insights from successful start up entrepreneurs and many more.
The event will be also a great networking opportunity. For some time now we wanted to start working more often outside Poland and events such as this seem to be a great start.
So get ready, London! We are coming and we are really looking forward to meeting new people and having a pint or two with them ?
---
---