Yumer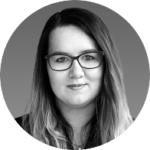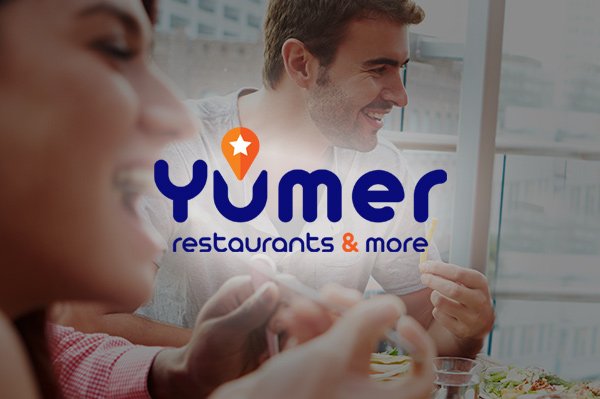 We mend our ways! New brand, new logotype and also updated application! Fudi start out as Yumer but like before will be aggregate of opinions and search engine of best places for food lovers who like to spend a nice time. Yumer in a simple way presents average note of the place from Facebook, Google and Foursquare so you do not need to read plenty of reviews, visit a dozen or so websites or ask your friends anymore.
Haven't downloaded the application yet? Do it now and set forth full of culinary sensations! Thanks to Yumer all the necessary information to choose the best place are on hand. Searching clubs, restaurants or cafes are shown on the map as pins. The map function is incredibly helpful if you want to mix the night out in the club with nice supper or just eat out a lunch nearby. Clicking the pin there are average notes and actual distance the user from the place that is checking.
So don't wait any longer, download our application, like our fanpage and learn more about the project from the dedicated website!
---
---