Back to London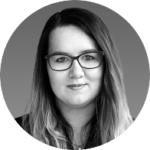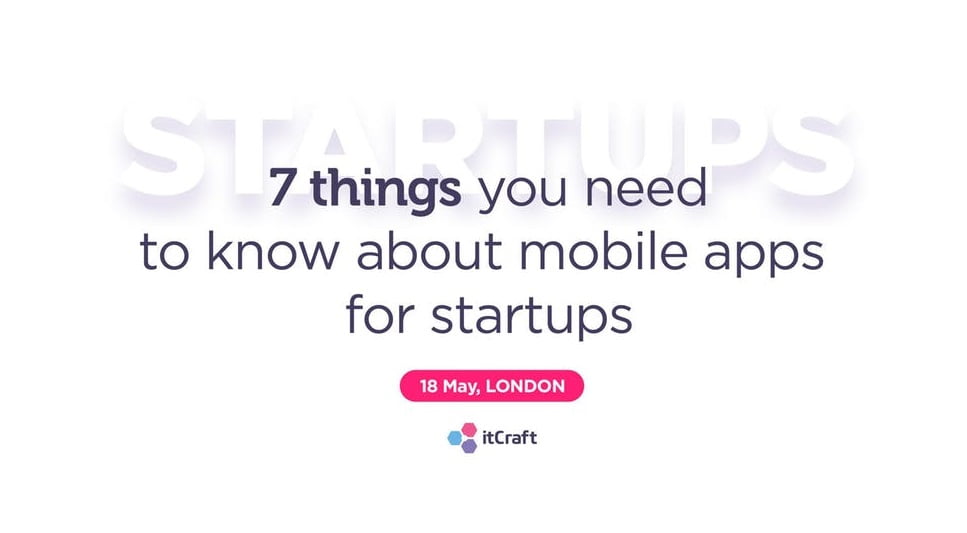 At our last visit to London we made a lot of new, valuable connections. We learned a lot from our new friends and got inspired by their ideas and comments. Now it's back to the Old Smoke. This time we're attending event organised by us at Campus London, a Google space.
7 THINGS YOU NEED TO KNOW ABOUT MOBILE APP
Have you ever wondered how to create a successful mobile app for a startup? If the answer is "yes", you should definitely attend our event @ Campus London, a Google space!
Interested? Want to know more? See our event here and sign up to talk about creating a mobile application.
CONNECT WITH US
We are also planning to dedicate some time to connect with people and their ideas. If you'd like to meet us to talk about an app or software ideas you have, just let us know. We will happily set up a meeting to help you out.
Contact us to schedule a meeting!
---
---