The itCraft Series: Product/Market Fit. Intro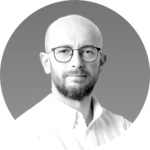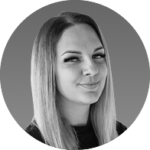 Every product, digital or not, starts with an idea. However, it's not enough to achieve success, fulfill business goals and satisfy potential customers. You need to research the market, determine your audience, identify a problem you want to solve with your software and then build the solution. You need your "product/market fit".
This is the first episode in the series of articles we will publish on our blog. The idea behind it is to explain thoroughly what product/market fit is, how to find it and why it is so important. Since it's such a broad subject, we've decided to write separately and in detail about each aspect. Our goal is to help you understand better that research, analysis and strategy are crucial in developing robust, high-quality products. Today, we will introduce you to the subject and discuss the initial stages of the product/market fit discovery phase. Let's begin!
What is a product/market fit?
This term became popular in the 2000s when many entrepreneurs realized that there is a more or less universal principle that can raise the chances for the product's success. Its definition basically says you have to enter the right market with a product that meets the needs of that market. Finding "the fit" is the very first step in the whole process of creating a particular solution. Does the audience really demand it? What value does it offer? Answering these questions is necessary to make sure you are on the right track.
We will take a closer look at each product/market fit component in the upcoming articles. This way, you will better understand what they consist of and what methodologies are used when defining them.
Research is king
To make good decisions, you need information. The same goes for doing your work, starting a new hobby or opening a business. You have to know how to do it, what will be needed and what kind of result you can expect. When it comes to products, we begin with market research. We collect data about people interested in a solution you want to build, and then, through analysis, we plan how the product should look and work. Also, thanks to research, we can plan promotional activities to advertise your solution among potential customers.
There are several tools that can be used to conduct proper, thorough research. It all usually begins with Google and other search engines. They are helpful to check out the competition and find basic information we might need. Then there are other sources like academic search engines (Google Scholar, data libraries from universities, etc.) and various online tools like SimilarWeb, AnswerThePublic, Brand24, Hootsuite and more. Use them to find all the information you might need when building your product.
The four Ps
One of the methods used in market research is called "The four Ps" because it is based on four words starting with the letter P: purpose, population, procedure and publication. They can be used not only to design the research but also to organize and assess the results. Specialists advise using them in the mentioned order for better efficiency.
Purpose
In other words, your "why". You have to know what makes you do what you're doing and what you want to achieve in the end. Designing market research should be based on a hypothesis that you will form. All the collected information will either confirm or deny it. Sometimes the statement you begin with turns out to be false, and then you have to rethink your project and start over.
Population
Now, you have to think about your audience. Who exactly is a part of the market you want to conquer? The questions you will ask yourself should be broad and detailed. How will you reach out to the target group, who will most likely buy your product, what are the best cost-effective ways to promote the software among these people? Spend as much time as you need defining the perfect potential group of clients you want to research.
Procedure
It's time to pick the approach. Consider your resources and market knowledge to select the best research method for your project. You can utilize the existing materials prepared by other employees in your company or even other players, including your competitors. Maybe they already have conclusions that will be helpful. You can also ask external consultants and researchers for support. Other procedures include surveys, focus groups, experiments, interviews, etc.
Publication
When the research is done, you have to share the results of your actions. Who in your company should see your discoveries? Pick a suitable method of presentation and remember that the data should be protected from competitors. Don't ignore the importance of this stage. Spend some time curating the information you gathered.
What's next?
Of course, the steps described above are an example of how you can prepare your research framework for product/market fit purposes. You can use different principles if you prefer. The main goal here is to collect as much valuable information as possible. When you have them, it's time to define the product, the market and the fit. We will discuss that in the following articles.
At this point, you should also remember that research is only the very first step, but what you do next matters the most. The information you gather won't do anything for you, your company and your product if you don't process it and draw conclusions. Data only becomes knowledge, when you connect all the dots and understand dependencies. Then you can transform it into wisdom that will help you make an impact on an environment that you are working within.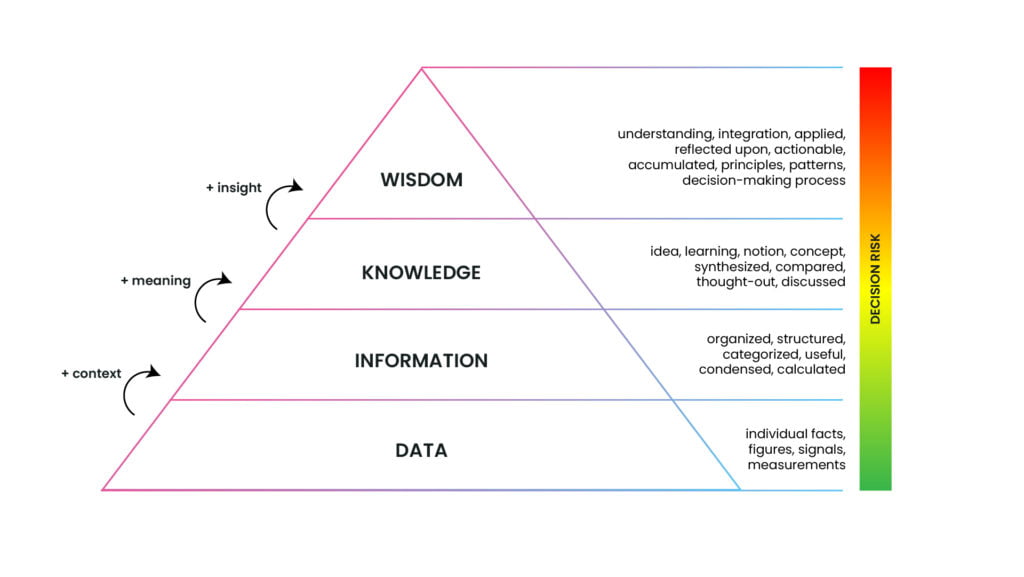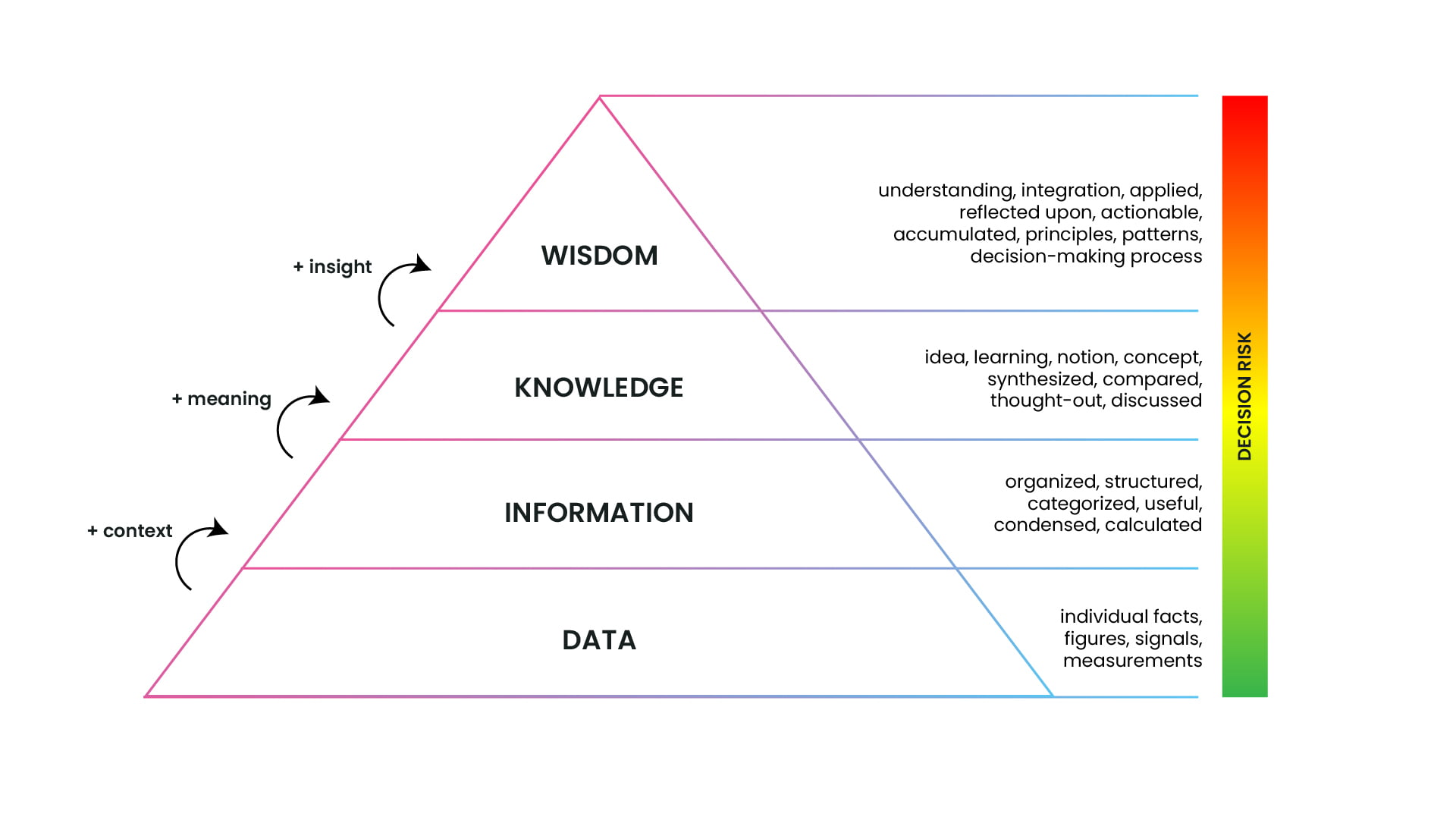 To sum it up
We hope this short intro will encourage you to check out other episodes of our product/market fit series. Get ready to learn a lot. With this knowledge, you will prepare yourself perfectly to conquer the market with your digital solution. itCraft will be your partner along the way.
Our IT consultants, business analysts, and other experts always help the product owner find their product/market fit, and then they build software that meets your company's requirements and business goals. If you have an idea for a product, let us know. We will get in touch with you to transform it into reality.
---
---