Join itCraft to talk mobile innovation at Start Alliance Berlin: Digital Health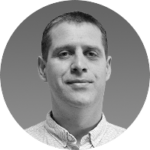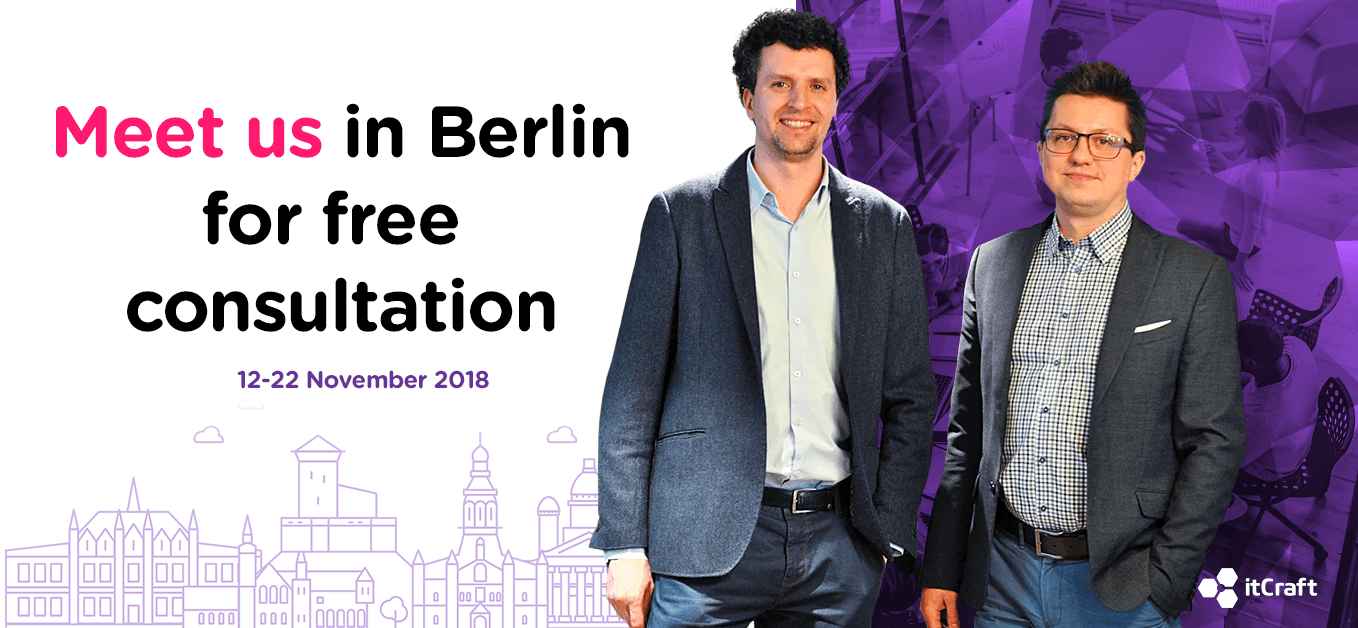 itCraft is coming to this year's Start Alliance Berlin: Digital health. We will be promoting our startup Supracare system, and offering free consultations to all those interested in developing mobile applications for healthcare. Meet us in Berlin to share your ideas and find out how digital innovation can improve your business.
Working for Healthcare industry is neither easy nor simple. Throughout our company's history, healthcare mobile apps projects were always a challenge and a learning experience. Developing mobile solutions to fulfill complex and demanding requirements has always given us great satisfaction, but with healthcare, this feeling came only after we could be 100% sure we have done it right.
From real-life research to digital innovation
The production of our own system for aged care facilities – Supracare, wasn't easy. To develop a comprehensive and reliable alternative for classic physical documentation of patient care and shift management, we needed thorough research and preparations. After all, actual people's health and wellbeing were at stake. There was no room for error, as our decisions were directly reflected in the way real people are cared for.
Our approach was to go directly to long-term facilities and analyse the structure top to bottom, including documentation, various management systems, reporting and most importantly – the needs and requirements of the patients themselves.
Comprehensive improvement
Based on that research, lengthy observations, as well as consultations with patients, employees, and management of the facilities, we were able to design a comprehensive system that doesn't simply replace physical documentation. Supracare was designed and developed to innovate, streamline and upgrade long-term care, be highly modifiable to suit various types of management, but most of all to improve the level of care by appreciating individual needs of each person under the facilities' care.
Talking the talk, walking the walk
Working with people directly involved in the subject matter was immensely helpful not just in developing Supracare, but in all the healthcare projects that followed. Healthcare rules and regulations vary from country to country, but they all share the traits of being strict, complex and demanding full accountability.
Creating software solutions with healthcare clients from Poland, Sweden and Australia taught us how to address the diversity of issues and requirements. With each of our projects – Mobil@Doktorn (Sweden), Simple (Australia), and Supracare for EU countries we gained precious experience and knowledge while delivering high-end solutions.
Sharing the caring
We are looking forward to promoting our Supracare startup at this year's Start Alliance Berlin: Digital health. Our aim is to show that mobile innovation is crucial for healthcare services. Increase in efficiency, accountability, and quality of care are but a few obvious improvements coming from choosing digital solutions.
We would be delighted to share our knowledge and expertise in the field of mobile app development with anyone interested in introducing modern digital solutions. Our experience and appreciation from clients around the world have put us among the top polish mobile app development companies. Getting to know the latest market demands and helping others to validate and develop their ideas is our priority.
Meet with us in Berlin
Start Alliance Berlin is the perfect chance for us to spread our knowledge, promote digital solutions and their advantages, while at the same time making valuable connections and getting to know the German market and its requirements.
If you're interested in sharing your ideas and consulting with app development professionals we would be delighted to meet you in Berlin in the coming weeks. Feel free to contact us via our website https://itcraftapps.com/, email hello@itcraftapps.com or phone +48 608 630 848.
---
---