How to nurture customer loyalty to drive revenue growth?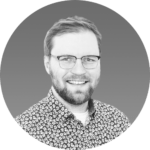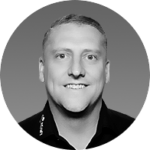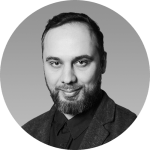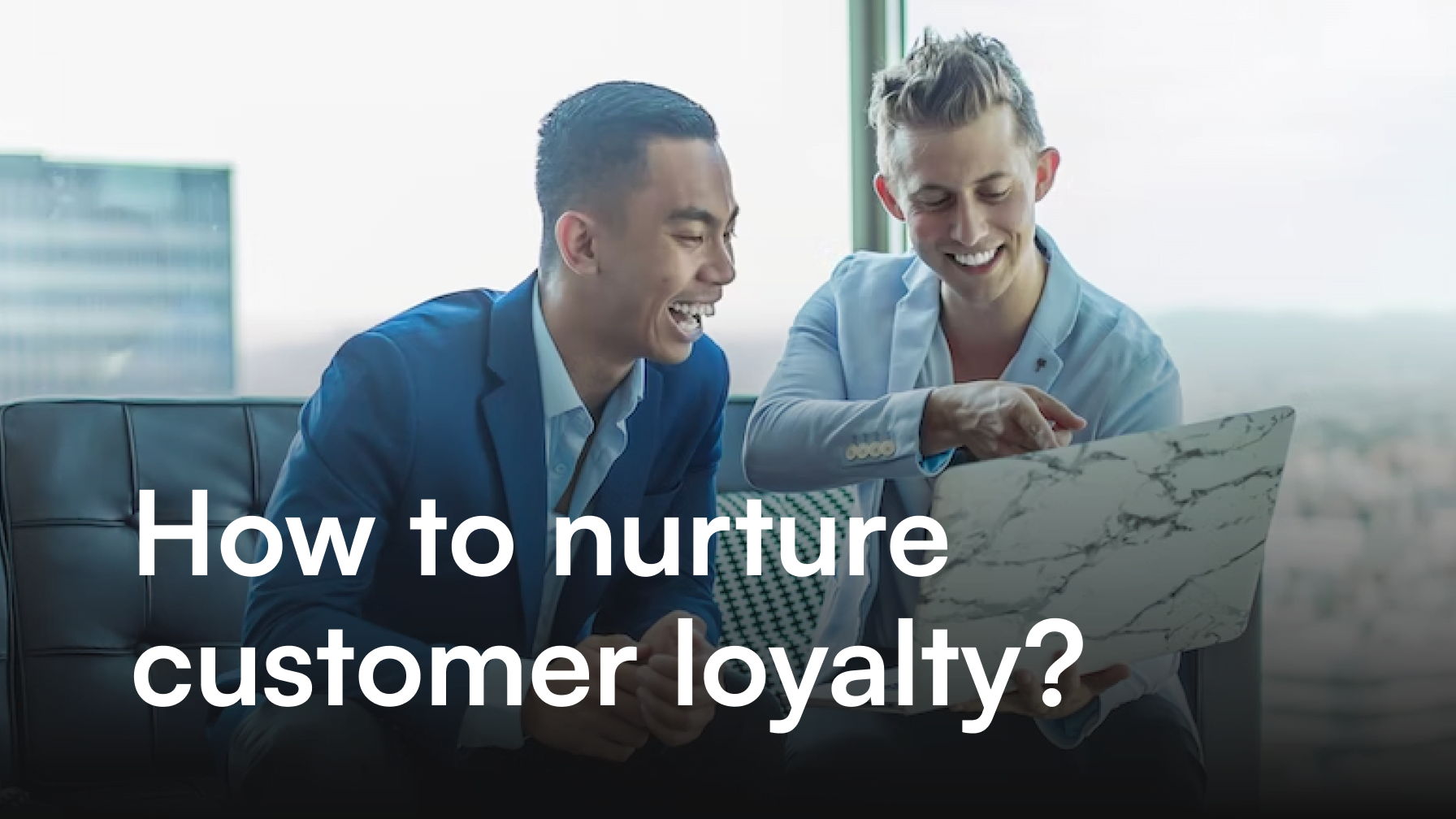 It is highly likely that you have some loyalty cards in your wallet or a loyalty app of some kind downloaded on your phone. If you had to think whether that was true or not, probably you are like the majority of people who have loyalty cards but do not use all of them. Why don't people take advantage of being rewarded for their loyalty? The answer is simple. Most loyalty programs are difficult to use, have unclear rules, are not well-organised, and the rewards are too hard to attain. Such loyalty programs do not make sense both from a customer perspective or a business perspective. In this article we want to share our experience and present a few important aspects of loyalty programs which need to be ticked off when building a successful loyalty scheme. Let's begin!
Simplicity, simplicity, simplicity.
Unless the reward in the program is an all inclusive trip to Hawaii, customers do not read each paragraph of the terms and conditions of the program to learn how to get points. All they want to do is to show a card when making a purchase, and be surprised at how many points were collected and what they can get for that. Therefore the model of your program should be as clear and intuitive as possible. No complex procedures. No small print. No bull.
Here are a few tips to consider when you create your loyalty program:
It must be clear – the way you explain how points can be 'earned' must be clear. Additionally, a customer should understand how rewards can be claimed without reading the fine print of all the terms & conditions.
It must be quick – signing up to the loyalty program must be quick and easy. Most people are happy to invest one or two minutes to download an app and register their details while making a purchase at the cash register. However, doing this 'in their own time' outside the shop tends to be forgotten, or of little value.
It must be simple – Once customers have a loyalty card or loyalty app, it is only effective if they use it. The best way to achieve that is simplicity. It must be simple to register points, simple to track points, and simple to redeem points. Even the simplicity of a 10% discount or a free cup of coffee can create enough value in the mind of your customer to choose you over your competition.
It must be attainable – Smaller and more frequent "in-store" rewards are sometimes more effective at creating loyalty than larger rewards requiring more time and effort to achieve. Having an account with not enough points to collect even the smallest reward after a year of shopping with you can have the exact opposite effect you were trying to achieve in a loyalty program. The other turn off for customers is when points expire too quickly, so a good balance between the ability to earn points and the time to redeem them is crucial.
For customers, loyalty is not only about collecting points.
The type of business you run, the goals you want to achieve, and the level of budget you choose to invest in customer loyalty will dictate which type of loyalty program will be most worthwhile for you. Although collecting and redeeming points is very popular for customers and can be very effective, there are a number of ways of rewarding your customers' loyalty. Here are some other ways to reward customer loyalty:
vouchers and coupons – a percentage or value discount, a free product or service, buy 1 get 1 free, etc.
VIP inner clubs – for those who spend the most money on your products or services; upgraded members get extra points, have access to special customer service, invitations to closed events, etc.
special offers – available only to registered customers
emotional rewards – badges, 'thank you' mails, and other forms of non-monetary tokens of appreciation
For companies, loyalty is not only about giving rewards.
According to research from Harvard business professors, customer loyalty can drive revenue growth up to 75%. The key in creating loyalty is generating value for your customer which can be seen above. In order to truly increase the value for your customer and in turn increase your revenue, loyalty programs should be designed with the following considerations in mind:
get to know your customer – the biggest value you get out of the loyalty program is the insight you gather on your customers; their preferences, habits, value of the customer, stage in the LTV, trends; if used correctly, this information is simply priceless and can have significant effects in your sales results
make your customer love you – besides purely monetary aspects, if you run a well-organised loyalty program, you increase the awareness of your brand and convert your customers into your ambassadors. The key to loyalty is having customers which will overlook price and availability, because of the value they perceive in doing business with you. These people will promote your business through word-of-mouth by sharing how great your products and services are
boost revenue – loyalty programs can be a great sales tool; promote products with the highest margin or products you strategically want to sell, use up-selling and cross selling techniques,
attract new customers – this can be achieved organically based on how attractive your program is or by Member-get-Member referrals
Mobile first approach.
Although some of the brands still use plastic cards only, it is obvious that using mobile apps as a primary channel of interaction between the company and the customer is the most efficient one. Why?
you have a direct contact with your customers through push notifications
you can collect more data about your customer
mobile app addresses the need for simplicity and intuitivity (if designed properly)
the app can combine a multitude of functions – m-commerce, help desk, booking app, etc.
Technology and organisational landscape.
Remember that a loyalty program cannot operate in the vacuum. It needs to be integrated with multiple systems and processes'.
POS system – in order to give points, you need to know that the transaction actually took place; make sure that the system you are using allows for the features of the loyalty program you have in mind
CRM – if you want to make sure you will be able to collect, analise, and segment data of your customers, make sure you invest in a good CRM system, without it, data you could collect about them is just wasted
BI tools – some of the CRM systems provide basic BI tools, nevertheless if you you have a large database of customers and you really want to make this data play a crucial role in your sales and marketing strategy, invest in BI features of your program
employees – make sure that you will actually have enough people in your team to run the program both from the operational perspective as well as the IT perspective
legality – make sure that the terms and conditions are in line with law, especially in the industries which are regulated (gambling, alcohol, tobacco, pharma)
other important systems – some companies already use marketing automation tools, or ERP systems; if you want them to be a source of data for your program or a tool to execute some of the program's functions, make sure they can be integrated
Sales tool or marketing tool?
Why not both? 🙂
Loyalty programs as mentioned above, can play a great role in boosting your sales. If you combine segmentation of customers, with individual treatment (offers, communication) and attractive rewards, customers will be more eager to choose you over the competition.
If you add to it an emotional puzzle (building brand awareness,showing you care), your marketing team will thank you for that.
At the end of the day, the goal of each company is to make a profit. Therefore the distinction between using the Loyalty program for sales or marketing is artificial. The goal of each activity in the company has one end goal – earning money.
Plan your budget and ROI wisely.
Before thinking of the program, first plan how much money a year you can spend on it and how much money you would like to receive from this investment. Based on that assess what the mechanism you can afford.
Many companies approach loyalty projects from the other way. They plan the dream features and later on may be disappointed by how much the project cost.
Therefore we recommend spending a substantial amount of time on planning the business model, the user stories, budget, technical recommendations, etc. before diving deep.
Do not buy a combine-harvester to mow the lawn in your backyard.
As a popular software house we often receive enquiries for loyalty apps. It is easy to see that those who are new to loyalty, tend to overcomplicate the project and therefore unintentionally, increase the needed budget.
As with most projects, the wisest thing to do is to start small or at least smaller. Think of the core functionalities of the app that will guarantee you the result. There is no need to develop all dream functionalities from day one. First include what is necessary. Have a roadmap planned. See how users react. See what is paying off, what not. After several months measure the outcome. And then decide if the augmented reality feature you dreamed of at the beginning is really necessary and what's more important, if you can afford such an investment.
From a software house perspective, of course it is better at the first sight to work on a giant platform. But since we want our customers to be longtime partners, we strongly recommend working in an agile and smart way.
Choose itCraft.
What shall I say? itCraft is one of Europe's leading custom software developers, and recognised as one of the mobile app developers in Poland. itCraft built a loyalty application for Makro Cash & Carry which won the best B2B application in 2019. If you want any advice on how to build a professional mobile application which drives customer loyalty, then you need look no further than itCraft.
---
---