WOD's UP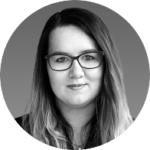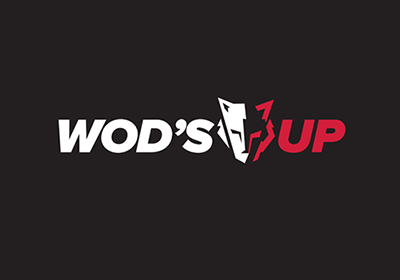 Another step for our company and another realisation that we want to boast about. This time our aim were crossfitters. We realized and implemented WOD's UP project which is the first Polish electronic training grade book that allows simple planning, archiving and monitoring training progress.
What does WOD's UP can?
Planning and saving the results of the training were never so easy.
Are you a trainer? Plan a training for yourself or your trainee.
Are you training? Check out what is planned for your next training.
Did you make the grade and had better score? This application will save that score for you.
Did you beat another record? WOD'S UP will save your results and allow to boast about them with others.
Are you saving your results on the board? The app will prepare readable classification and compare your results to your box friends.
WOD's UP is much more!
That all and much more in a new application for crossfitters.
Only WOD's UP will save and analyse your results, show planned trainings and help to find boxes in the area you are interested in.
WOD's UP is not only an electronic training grade book but also a community of people in which you can decide which information you will save for yourself, which will be available for your box friends and which for all users of the application.
Interested to test the application?

---
---