We are going to Helsinki!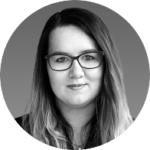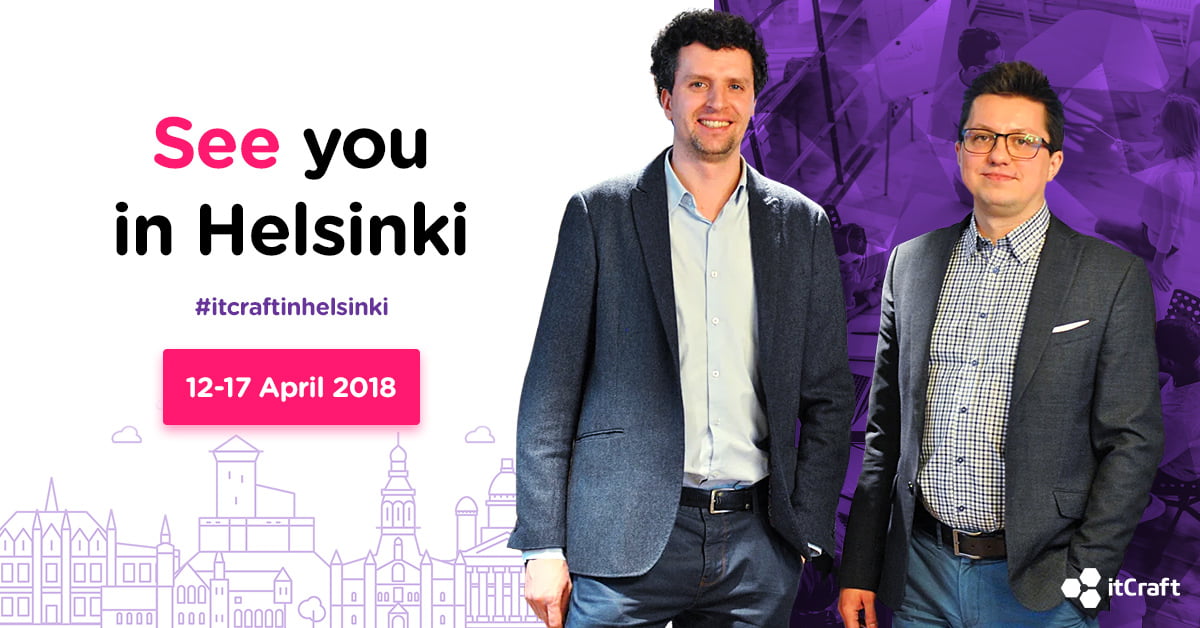 We do love to travel a lot, meet new people and look for interesting business opportunities. That's why we have decided to visit Helsinki and establish new links between Poland and Finland.
We will be attending a few events between 12 and 17 of April.
We plan on spending 5 days in the Finnish capital and we would be delighted to get acquainted with local business community. We have set some time apart to meet with people who are interested in developing their online business as well as building mobile apps.
So, if you are looking for free advice for your on-line business or thinking about web and mobile app development, outsourcing your software development across the Baltic Sea or developers outsourcing, feel free to contact us and schedule a meeting. We'll have a coffee or two and a chat as well.
See you in Helsinki!
Nähdä sinut Helsinki!
Contact us to schedule a meeting!
See also
Summary of 2018 – itCraft among top software houses
Slush Helsinki 2019 – the startup light up
---
---