Clients say itCraft Delivers on Clutch!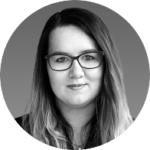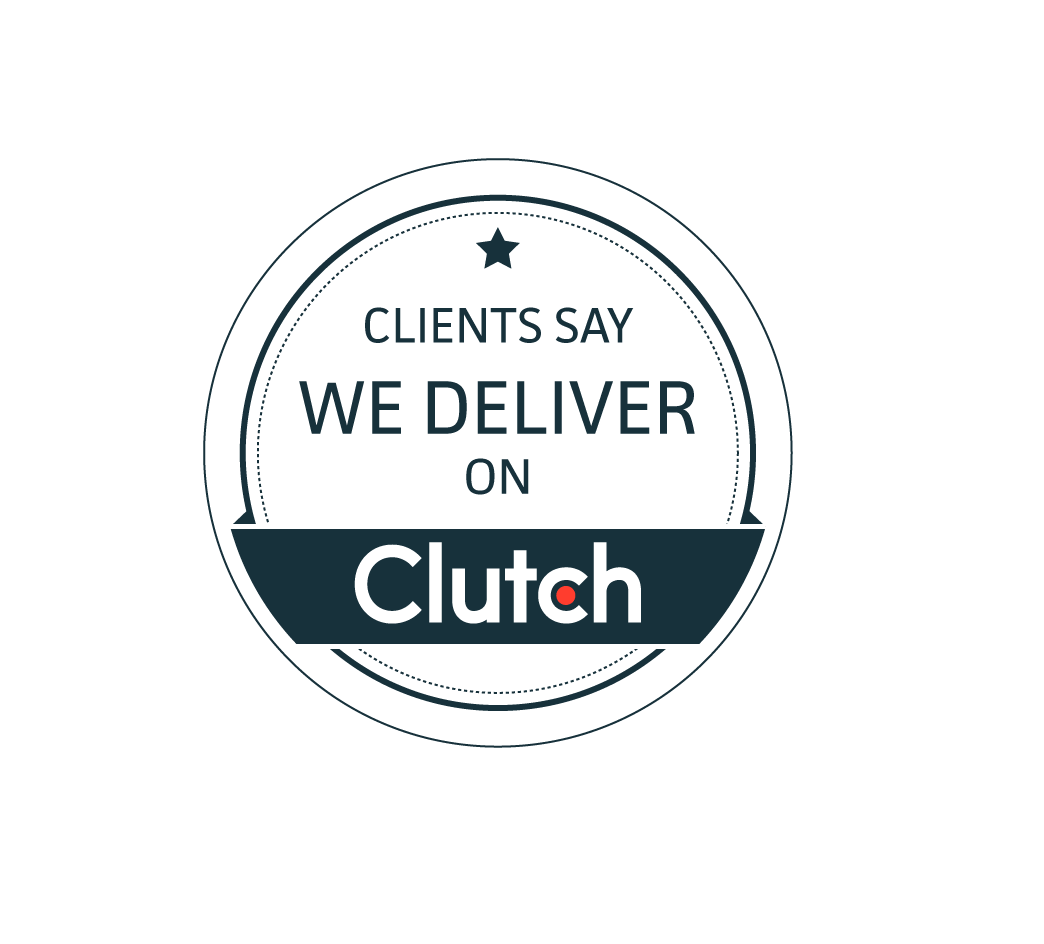 Over the summer, we decided to join Clutch – a B2B research, ratings, and reviews platform. Clutch provides buyers with the most up to date information about companies in the technology industry. We understand that selecting a company to fulfill specific requirements for a project can be a daunting task, and we are happy to ease the challenge by joining the platform.
Verified reviews form the backbone of their research methodology and we are happy to share the great feedback we have received from our clients.
Some of our clients have taken the time to review itCraft. Each project was different, with a unique set of requirements, ranging from app development to custom software development. We are happy to announce that all of our clients are happy to work with us and gave us remarkable reviews! Our clients have commended our project management, as well as our technical expertise.

Below are some excerpts that can be found on our profile:
"We are happy to work with itCraft as they created a cutting-edge, highly flexible and configurable system four our long-term care facility clients."
– Senior Consultant, PCG Polska
"I found their ability to follow our changing requirements to be very impressive"
– Senior Consultant, Healthcare Company
"If they see any problems, they are proactive. They don't just simply do what we tell them – they try to come up with solutions themselves."
– Owner, Software Solutions Company
We, at itCraft, will continue to provide clients with the best possible experience when collaborating on a new project, whether it is a short or long-term engagement. We will strive to keep our perfect score and are excited to see where Clutch's research will take us!
---
---