Hello!
You're here because there is a good chance you want to accelerate your business. We're ready to help you push your idea further.
No matter if you are an established enterprise organisation or an aspiring startup, or just have an idea but no clue what to do with it – this is your day!
Hire a world-class, experienced expert that manages development of highly successful web and mobile apps.
Sounds interesting? Let's get started!
Why should you be interested?
11 years on the market, 250+ developed apps and a professional team of more than 100 tech enthusiasts – that's itCraft in numbers. Our expertise and passion for software development helped us win clients like InterCars, Deloitte Digital, DHL, LUX MED (Bupa Group), Makro C&C, Rossmann, Sodexo, Bank BPH and more. We're proud to be acknowledged as an industry leader on portals like Clutch and Mobile App Daily.
itCraft's mission is to consistently deliver high-quality digital innovations to businesses around the world. We provide complex software production services to established corporations and promising startups in different industries.
Take a look and see what we can do to help you kickstart your digital journey!
Discovery Call
A short introduction call that typically lasts for 10-15 minutes. Our experts will get to know you and your business better and understand your objectives, requirements and challenges. At this point, we'll determine if the consultation call is needed and what are the opportunities we should capitalize on during our collaboration.
It will cost you NOTHING, so just email us and our expert will get back to you.
Consultation Call
During this call, we will analyze your idea in more detail and discuss existing solutions. The goal is to strategize our collaboration and prepare your project for the next steps. Usually, the outcome is an agreed date for workshops to gather technical requirements for your MVP, propose adequate improvements and plan the beginning of the development stage.
What else can you expect from a consultation call?
Defining your market proposition and competitive advantage.
Analyzing other market leaders and finding your unique selling points.
Determining the strong points of your business and potential risks.
Recommendations based on our experience and your individual requirements.
We work with tools like Value Proposition Canvas and Business Model Canvas to deliver the best results in the shortest time. Our mission is to give you everything, including documentation or UX/UI design, you will need to take the next step in your digital journey.
TESTIMONIALS
Here's why companies love working with itCraft
We value itCraft for their professionalism, smooth cooperation, and responsiveness.
The best part of working with itCraft is the time and focus they spent understanding what we wanted to build.
itCraft has satisfied the requirements by delivering a product that matches the client's vision.
The team is professional, communicative, and responsive at all times.
They exceeded my expectations on all fronts, including communication, planning, and development.
Analysis of needs, software configuration, installation and series of training for our personnel went smoothly and as planned.
One of our successes
MindLeap
A Canadian startup that created a mobile app to support people in their every day life and give their users holistic tools for better well-being. We built a web app, as well as two native mobile apps for them. The platform achieved such success that MindLeap was acquired by Mydecine Group for 3,5 million CAD, which gave them an additional boost to invest in their digital solution's growth.
Acquired within months after release for 3,5M CAD
A complete system for both mental health specialists and users that need support
Robust web app and modern native mobile apps for iOS and Android
Gareth Smith – Head of Sales
Gareth and his team are always ready to discuss your project and how itCraft can help make it a success. Please reach out via the contact form and we will be in touch shortly.
BOOK YOUR FREE DISCOVERY CALL
Book Your Free Discovery Call with itCraft!
Awards & Certificates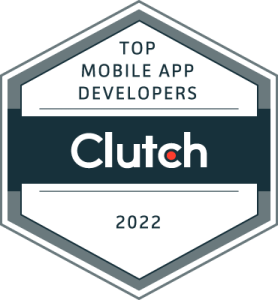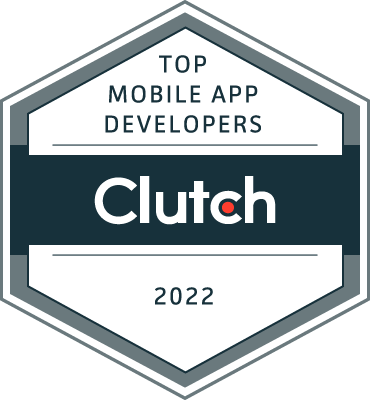 Top Mobile App Developers 2022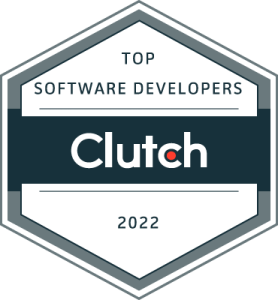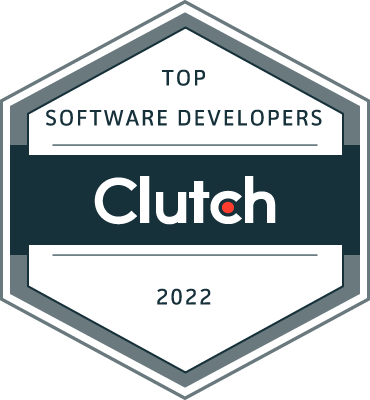 Top Software Developers 2022
Techreviewer Top Software Developers 2022
Top Machine Learning Companies 2021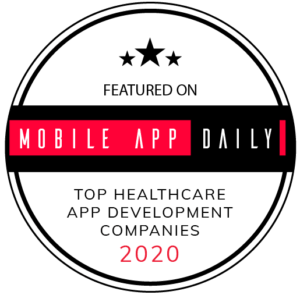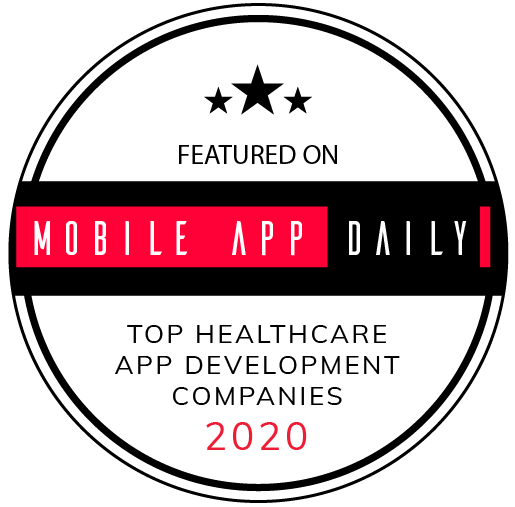 Top Healthcare App Development Companies 2020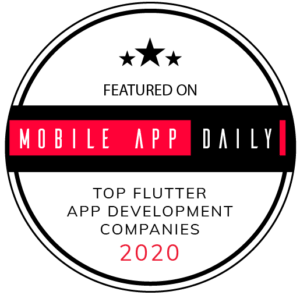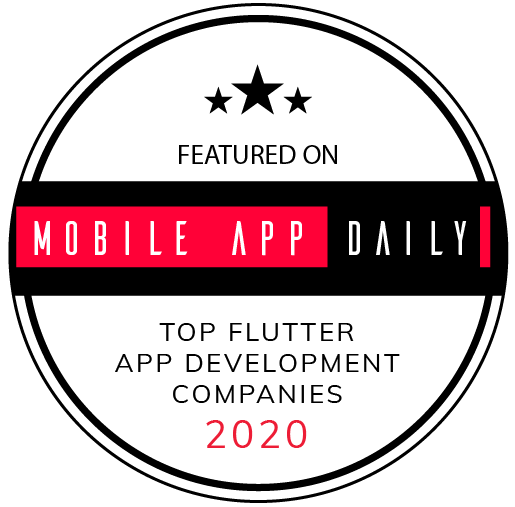 Top Flutter App Development Companies 2020