Software House Gdańsk
Want to improve your business with a mobile solution?
Estimate project
Are you looking for outsourcing in Poland?
We are itCraft – a software house from Poland. Currently, we hire over 110 employees who have delivered more than 250 ground-breaking digital innovations to aspiring businesses around the world since 2010.
Supporting both established businesses and promising startups, we've been working with top brands like: InterCars, Deloitte Digital, DHL, LUX MED (Bupa Group), Top Secret, Makro C&C, Rossmann, Sodexo, Bank BPH, and many others.
We created apps for a range of industries worldwide
We have been working with established businesses, brands and startups involved is a variety of industries.
Find out more
Healthcare
Transport & Logistics
Social apps
Telecommunication
Fintech
Sport
M-commerce
Technology
App development company in Gdańsk
Toolpad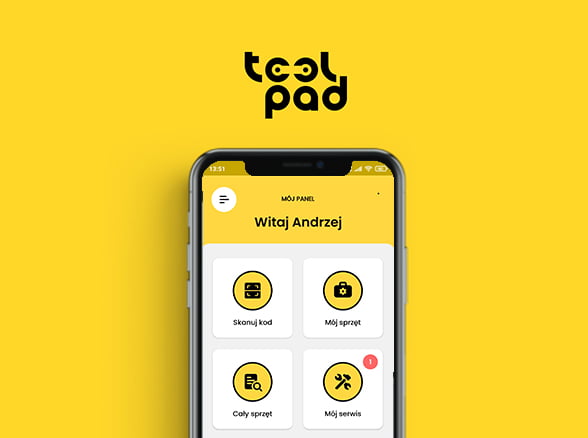 A system to control building activities and used hardware in a building company. An app collects information estimating daily costs of services, displaying hardware parameters.
See case study
MindLeap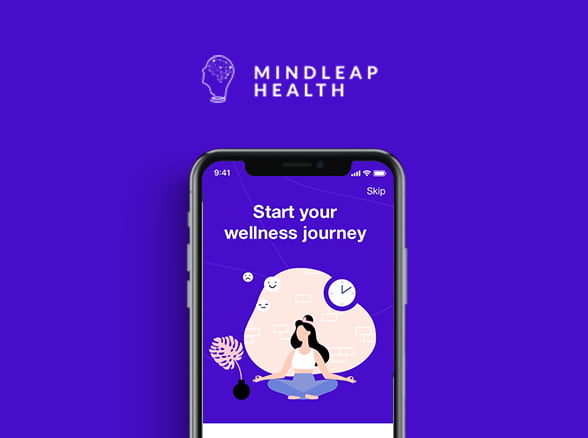 A management platform in the USA and Canada for mental health patients undertaking psychedelic integration therapy and other holistic wellness treatment.
See case study
Mobil@Doktorn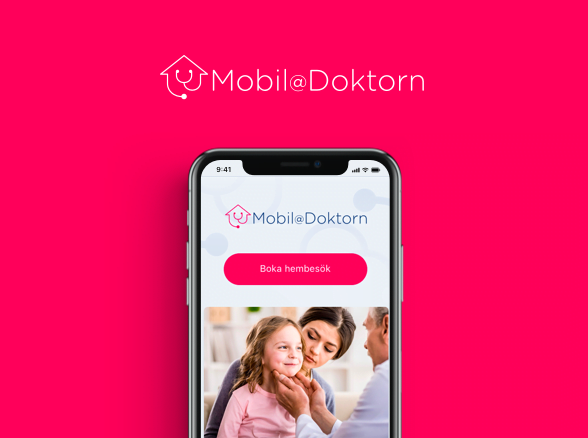 A complete TeleMed platform with web apps for doctors and patients to manage accounts and native mobile apps for patients to schedule & manage appointments, and make payments.
See case study
What our clients say about working with us
itCraft has satisfied the requirements by delivering a product that matches the client's vision.
The team is professional, communicative, and responsive at all times.
Contact us
How can we help you?
We are recognized as a top Software House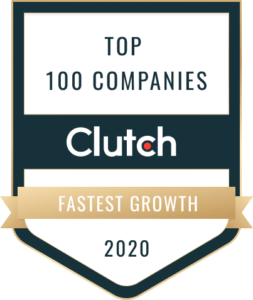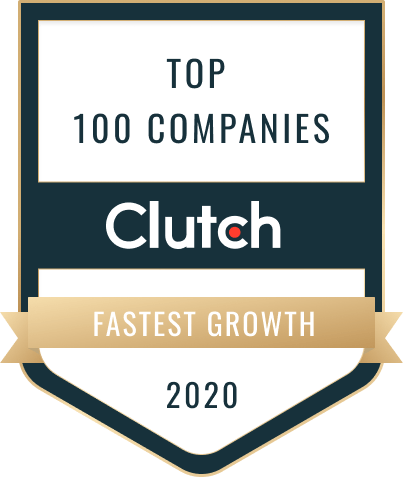 Top 100 companies 2020 – fastest growth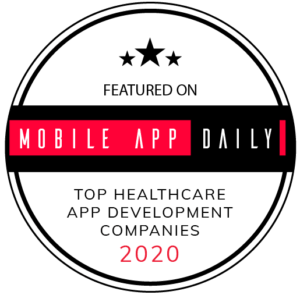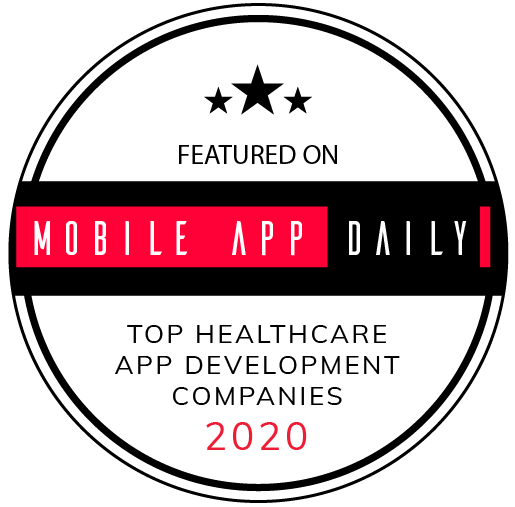 Top Healthcare App Development Companies 2020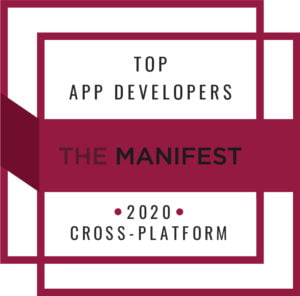 Top App Developers Cross-Platform 2020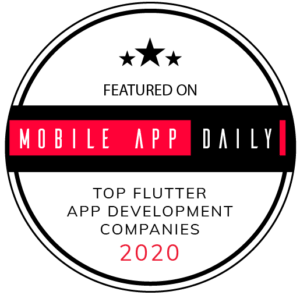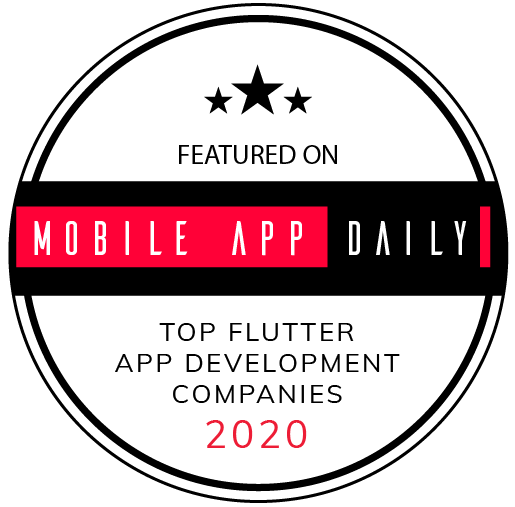 Top Flutter App Development Companies 2020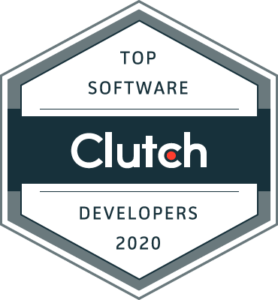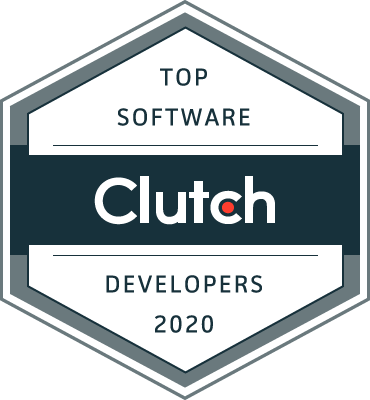 Top Software Developers 2020
Top Machine Learning Companies 2021