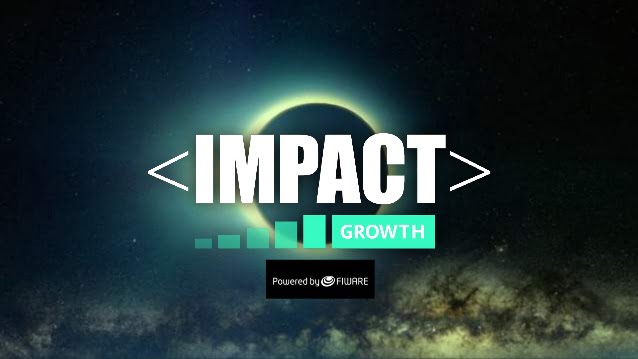 Truckersky appreciated again
Have we recently said that we had started the journey of our products? Another success of Truckersky we can share with you is 3rd phase of the 2nd IMPACT Growth Open Call. Shortly after submitting our form we got a message that we successfully finished the first phase of the competition and will have an opportunity to be among best startups. Recently, we got information that we also passed second phase and have an opportunity to go to Málaga and present our product. Now we are awaiting the results but we already are excited and proud of the product we were working so hard to release for users.
So you can see that Google's Launchpad program is not the only one that decided to give Truckersky a try! We are happy that we can take part in IMPACT Accelerator program that seeks startups in the growth phase in the areas of: Smart Infrastructures and Cities, Smart Content, Smart Manufacturing and Smart Agrifood.
So like we said in our last blog post: we want to notice that Truckersky has already been implemented in Canada, Mexico and in the USA and this month there is an implementation in Europe planned.