Are we the most promising app developer of 2018?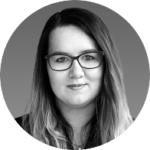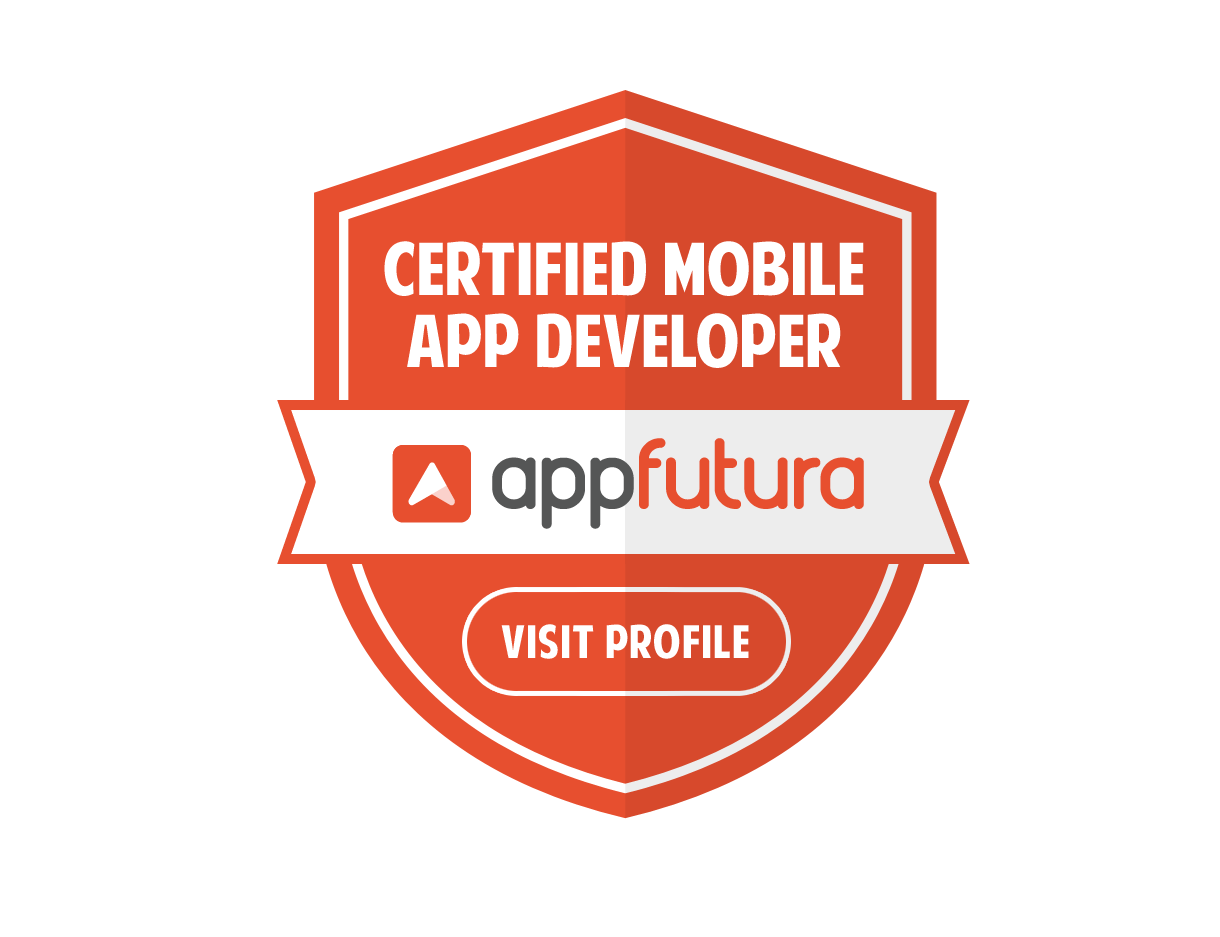 Being a mobile app developer is not only about developing and implementing applications. It is not only about sitting in front of the monitor, learning new technologies and programming languages. It is not only about presenting yourself on different portals, showing your portfolio and writing that you are best of the best. Being a mobile software house is also about ups and downs. Actually, it is not only a software house companies thing but also all businesses and their owners.
Anyway, the moment when you are appreciated is indescribable. When all your efforts are seen by a new clients that wants to work with you or the previous one who write such a heart-warming review or want to work with you on another project. All that moments are desirable and we are happy each time we feel that we succeed in something or made another step into better quality, better knowledge or even more professionality.
This time we are happy to show you off the success that we feel thanks to the AppFutura – one of the biggest community for mobile app developers and people or companies that are looking to hire the best firms to develop an app project. With our profile we are among other professional companies that also create mobile applications. So what is so satisfying?
We have been featured in latest article of App Futura that lists the most promising mobile app development companies of 2018. Why we feel it is so special? They had so many companies to choose. They could pick any of their wide database. And they picked us to insert among other companies mentioned in the article.
What is more itCraft has been acknowledged as leader of Top Software Development Firms by designrush.com which makes us really proud.
"With 6 main objectives, ItCraft is a mobile app development company looking for the best interest of the client. The skills of the app developers from the company are communication, agility, technology, quality, complexity and confidentiality."
We are so grateful that they feel we are worth it and we know that we will do our best with each client come to us this year and each client that decided to continue to work with us another time. We are happy that we can develop such an amazing projects and bring all those ideas to life. Thank you for being with us!
---
---