HOMEDOCTOR
The need: quickly finding a doctor who will consult patients at their homes.
The solution: an app that links patients with doctors who are willing to take home
visits.
Additional info:
– Mobile and web app
– Payment options: credit card or money transfer
SCREENSHOTS
Platforms: Android, iOS, Web
Technologies: Java, Bootstrap, Spring Framework, Hibernate, PostgreSQL, Apache Tomcat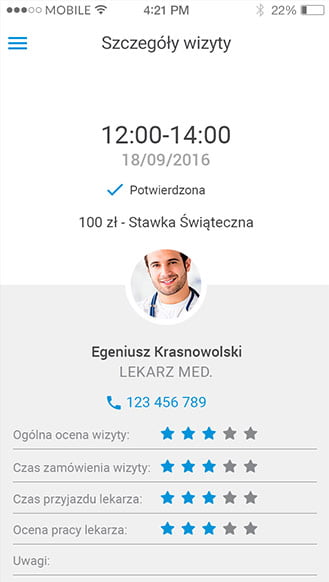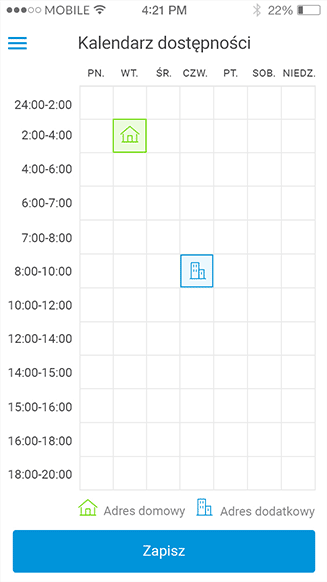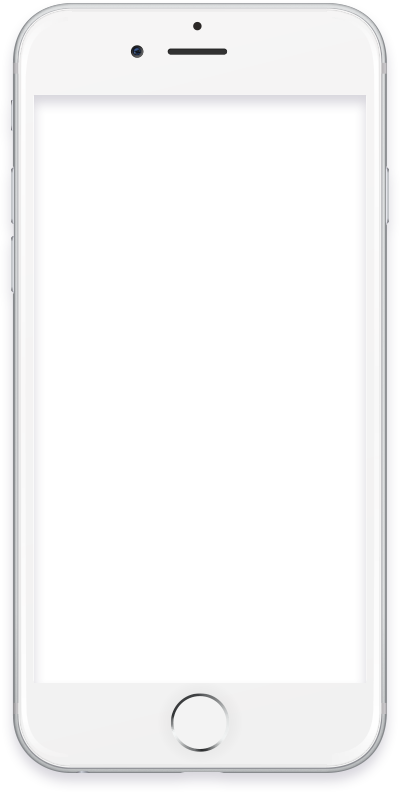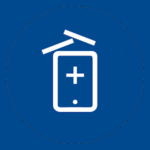 Partner Homedoctor Sp. z o.o.
Szymon Horaczuk
ItCraft team was professional during every phase of works, from the project analysis to its implementation. Thanks to their wide experience and involvement we could develop every element of the application together, including its efficiency and comfort of use.