GTME
The need: finding top personal trainers whenever one is in the mood for workout.
The solution: an app that lets anyone find a personal trainer nearby. GTme registered personal trainers base can be browsed by location, services delivered and reviews obtained.
SCREENSHOTS
Platforms: Android, iOS
Technologies: Java, Bootstrap
Google Cloud, Google App Engine, Google Blobstore, Google Datastore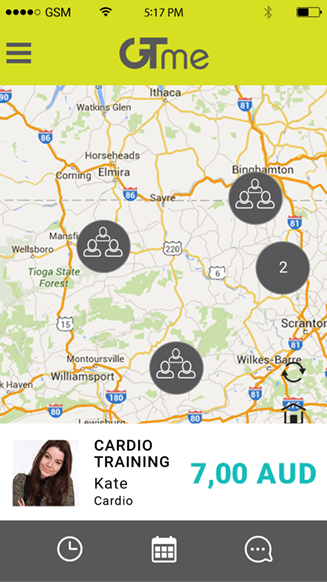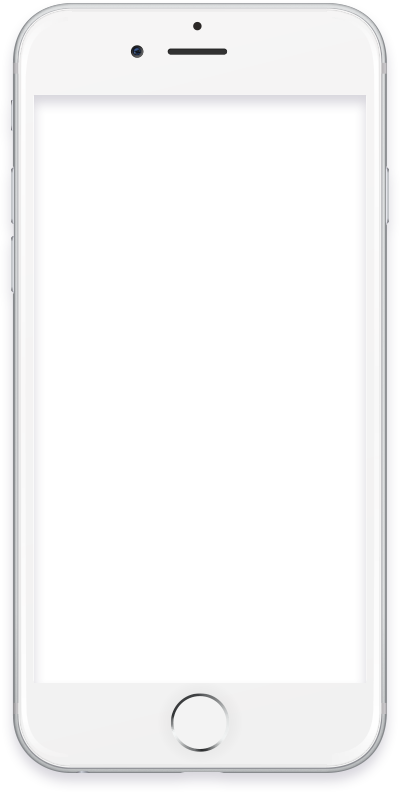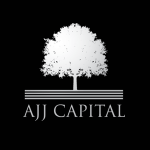 Owner at AJJ Capital Fund
Jack Buskiewicz
ItCraft is a perfect partner to execute interesting challenges. Thanks to their non-trite and individual approach execution of our project turned from a challenge into an adventure. Their knowledge and experience let us carry out ideas that seemed very difficult or even impossible.