High-end mobilutvikling
for innovasjonsledere
Vi lager best i klassen mobile apper
takket være vår programvare håndverk tilnærming

.
Møt våre tjenester
itCraft skaper løsninger for bedrifter,
næringer, og publikum for å gi dem nytte
av den mobile transformasjonen.
Hvorfor jobbe med itCraft?
Samarbeid med itCraft for ditt mobil-/webprosjekt
betyr å jobbe med et topp polsk mobil utviklingsselskap
som er med deg hvert skritt på veien, og videre.
Portefølje
Nedenfor finner du noen av våre beste
programvare og app-utviklingsprosjekter.
Vi fikk utmerkelser
Å være verdsatt av klientene vi jobber med betyr verden for oss. Det oversettes også vakkert inn i
våre offisielle rangeringer og priser.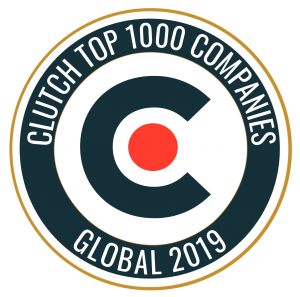 Top 1000 Companies Global
2019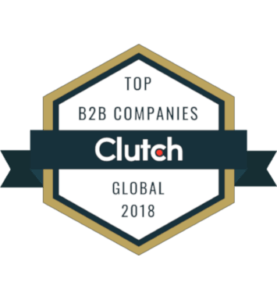 Top B2B Companies Global
2018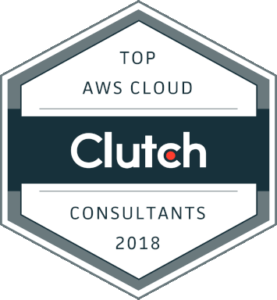 Top AWS Cloud Consultants
2018
Top Developers Poland
2018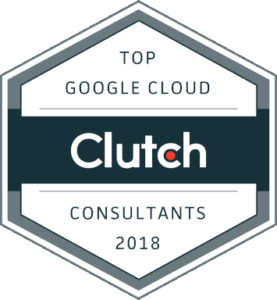 Top Google Cloud Consultants
2018
Top Software Developers
2019
Top App Designing Company
Top Software Development Company
Top Mobile App Development Company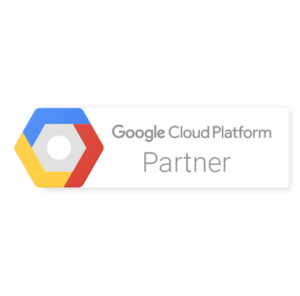 Google Cloud Platform Partner
Top App Development Company
Top React Native App Development Company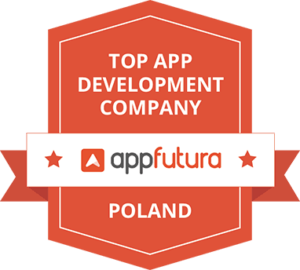 Top App Development Company Poland
Top Cloud Consulting Company
2018
Top IT Outsourcing Company
2018 Poland
Top React Native Developers
2018
Top Healthcare App Development Companies
2019
Referancer
Wieslaw Kotecki
Experience Design Director at Deloitte
With the first phase of the project completed, the deliverables exceed expectations and are very good quality. The team is professional, communicative, and responsive at all times, displaying excellent expertize, particularly around mobile and progressive web applications.
Ronny Petersen
IT Services at Fracht AG
ItCraft team was deeply engaged and adjusted the application to our requirements. Communication was always accurate and efficient both during the analysis as well as consultations during the project execution. itCraft met all deadlines during the process of development of the product and maintained quality standards.
Arkadiusz Nocko
IS&T Manager/IFM Tools Expert for CEE at Sodexo
They do everything we need and expect from them. The development allowed new solutions to be implemented which have saved time and improved the employees' processes. They communicate well and offer useful and relevant suggestions for the project's development, while responding quickly to any requests or needs.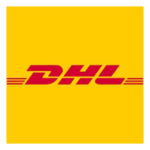 Łukasz Janion
Country IT Manager at DHL Express
itCraft proved to be a solid partner. The company's consultants showed great engagement, experience and professionalism. We found the team to have broad knowledge in the field of development. All developers were highly qualified and all works were performed as scheduled.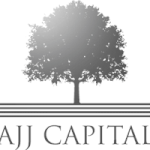 Jack Buskiewicz
Co-Owner at AJJ Capital Fund
ItCraft is a perfect partner to execute interesting challenges. Thanks to their non-trite and individual approach execution of our project turned from a challenge into an adventure. Their knowledge and experience let us carry out ideas that seemed very difficult or even impossible.
Tomasz Jędraszczyk
Marketing Director at TopSecret
The process of designing, production and implementation of the app was very smooth. We received full support from itCraft during every phase. Despite a tight schedule, employees showed full professionalism and involvement which let us conclude the project within the planned timeframe. Everything was adjusted to our needs and requirements.
WE HAVE 32 GREAT REVIEWS ON CLUTCH
Team
Vi er ikke et selskap, vi er mennesker.
Møt vårt drømmeteam av dyktige, ambisiøse og lettgående
iOS, Android og Java programmere, UX-UI designere og prosjektledere.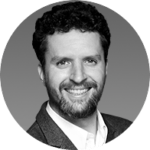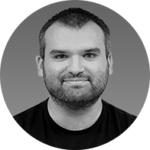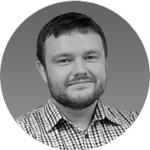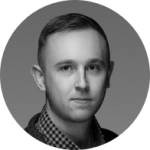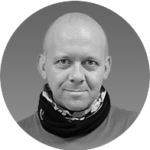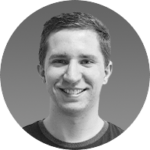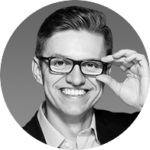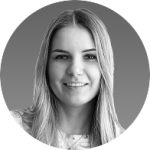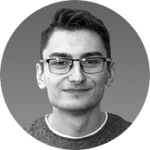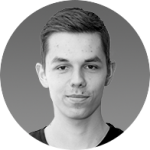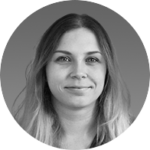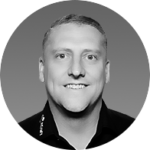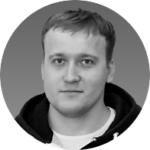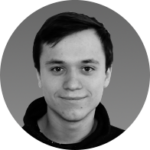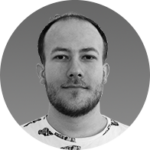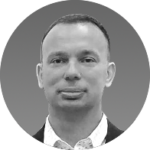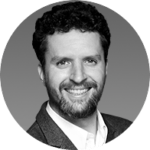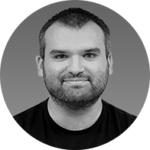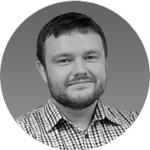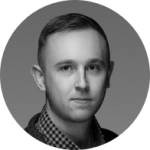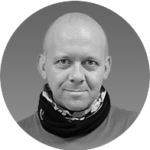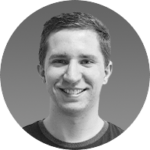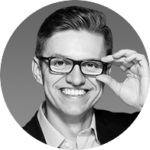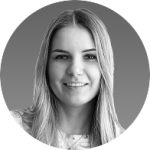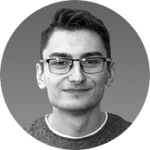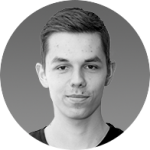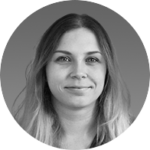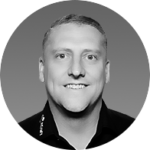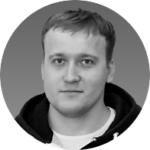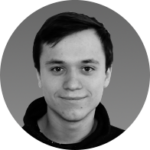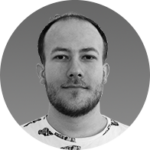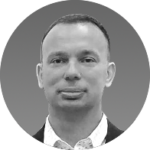 57
Fordeler og ulemper med React Native og Native Utvikling
React Native – den stigende stjernen i mobil apputvikling rammer. Kryssplattform, attraktiv, populær, tilsynelatende tid og kostnadseffektiv. Noen går så langt som å si at det er på vei å kaste av de native herskerne i verden av app håndverket. For å vite hvilken det er som du skal sette pengene dine på, vi må…
Les mer