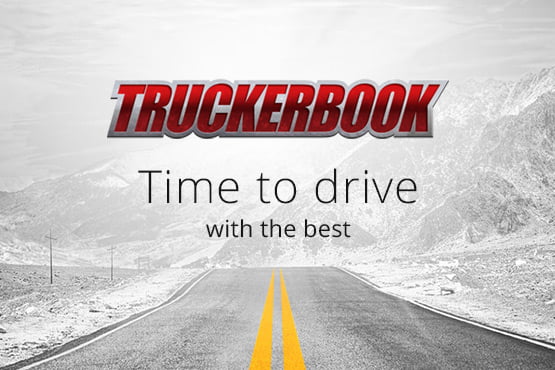 Truckerbook is already published
The effect of recent work of itCraft team is already published. Our baby is implemented under the Truckerbook brand that we cooperate with in the USA. Right now the application is available only on the USA, Canada and Mexico markets but don't worry – we are not going to settle just for that! The Truckerbook project is just a beginning of our trucker journey!
Are you wondering what Truckerbook is?
Let us answer that question! Truckerbook is an innovative combination of different applications in one system (community, tools for truckers, tools for transport companies). Available for iOS and Android. Also with web access for companies. We designed this app to improve busy life of drivers by having all useful tools in one place.
Who is behind the idea of Truckerbook?
The idea came up from the multi-annual truck driver who knows this environment and the needs of drivers.
That is why Truckerbook is a tool created by the trucker for the truckers.
Want to download the application and try it out?


Want to read more about the app?