High-end
mobile & web development
for innovation leaders
We create best-in-class mobile & web apps
thanks to our software craftsmanship approach

Our Services
itCraft creates solutions for businesses, industries,
and the public to let them benefit from the mobile transformation.
Why work with itCraft?
Partnering with itCraft for your mobile/web project means
working with a top polish mobile development company
that's with you every step of the way, and beyond.
Portfolio
Below, you will find some of our top Software & app development projects.
We've got
awards
Being appreciated by the clients we work with means the world to us. It also translates beautifully into our official ratings and awards.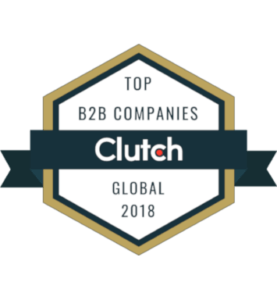 Top B2B Companies Global
2018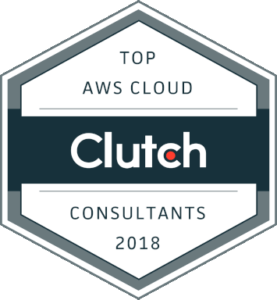 Top AWS Cloud Consultants
2018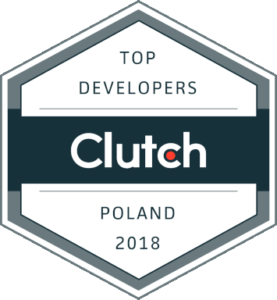 Top Developers Poland
2018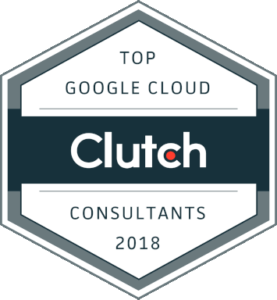 Top Google Cloud Consultants
2018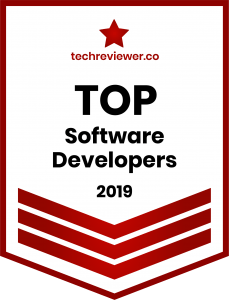 Top Software Developers
2019
Top App Designing Company
Top Software Development Company
Top Mobile App Development Company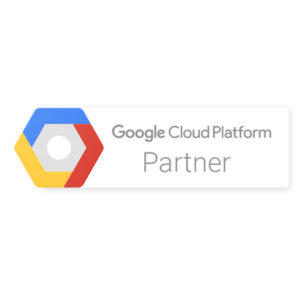 Google Cloud Platform Partner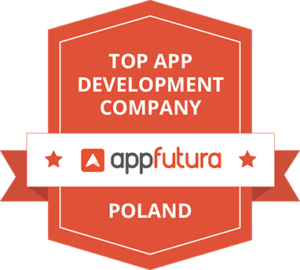 Top App Development Company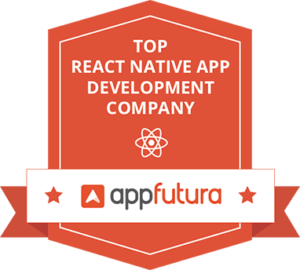 Top React Native App Development Company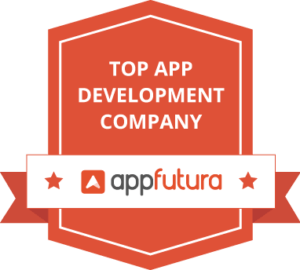 Top App Development Company Poland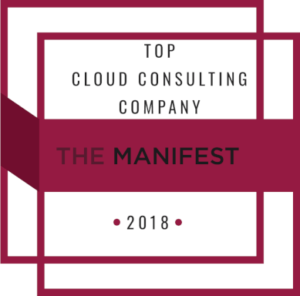 Top Cloud Consulting Company
2018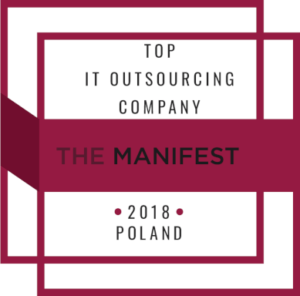 Top IT Outsourcing Company
2018 Poland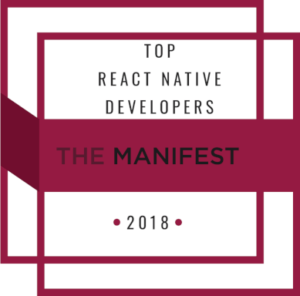 Top React Native Developers
2018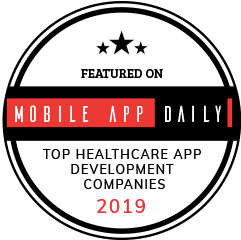 Top Healthcare App Development Companies
2019
Team
We're not a company, we are people.
Meet our dream team of skilled, ambitious and easy-going iOS,
Android and Java devs, UX/UI designers and PMs.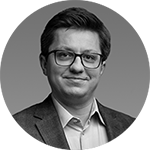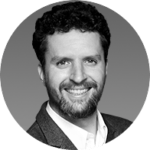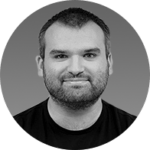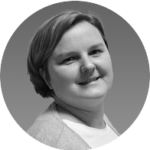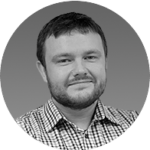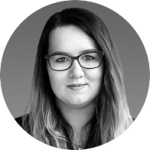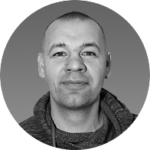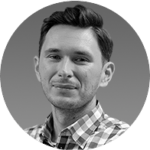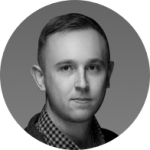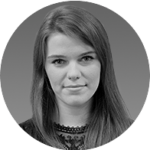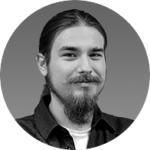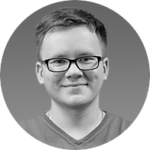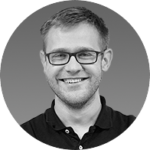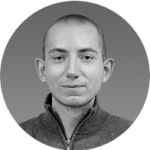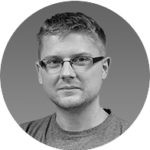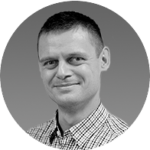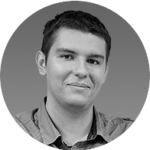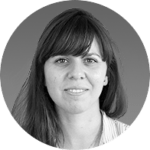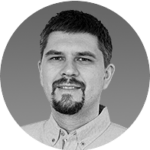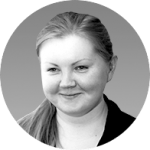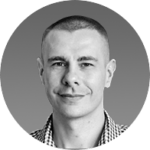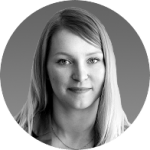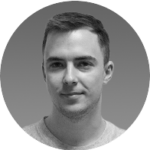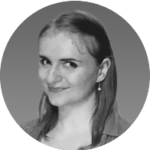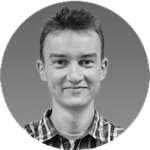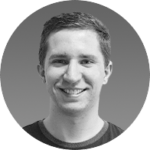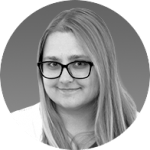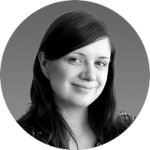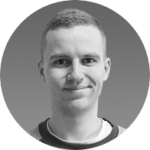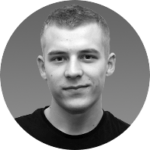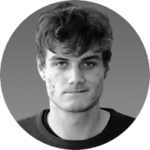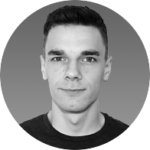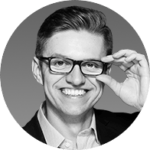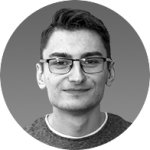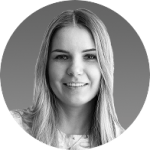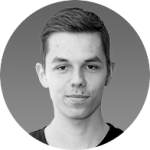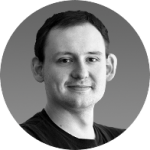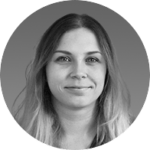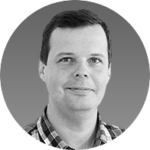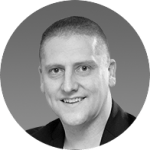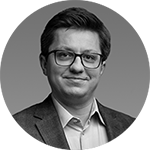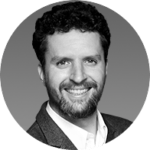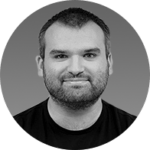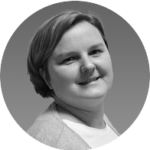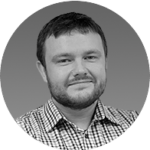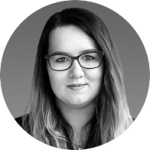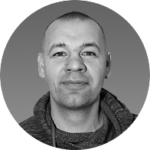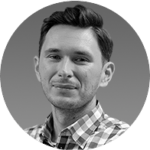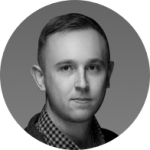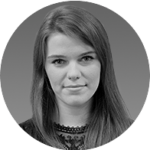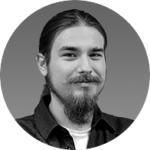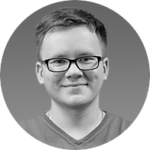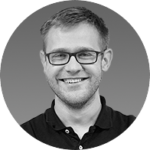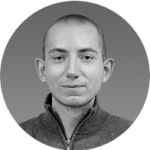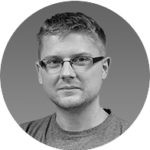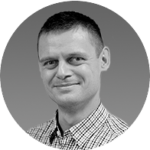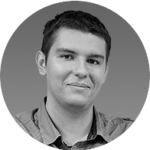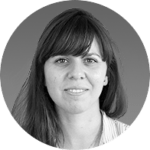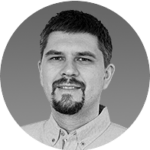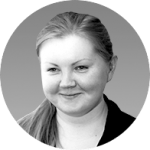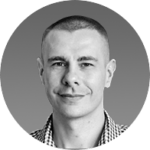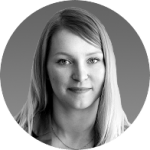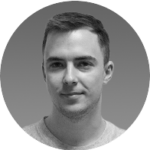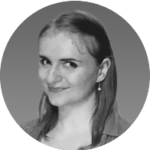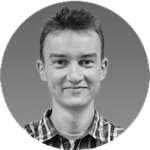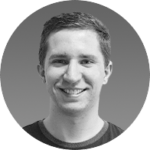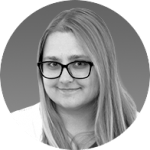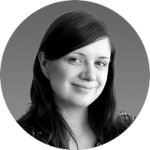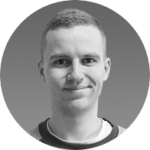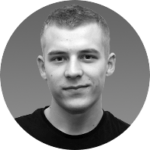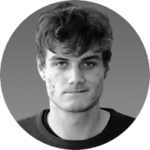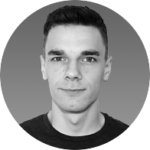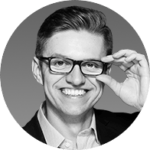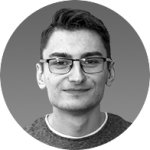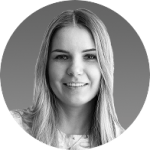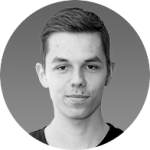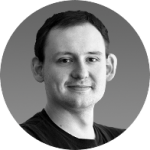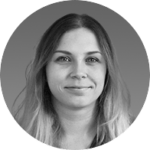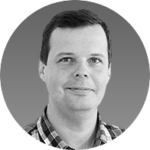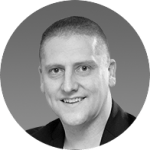 44
Flutter vs React Native – cross-platform frameworks comparison
Cross-platform app development is making a lot of noise these days. As software houses along with their clients are scrambling to keep up, we take an in-depth, technical, look at the 2019 top-rated cross-platform frameworks. I'm hoping to give you a bit more than just a general look or advice on what to choose. React…
Read more
10 most asked questions about Swift – Programming Language from Apple
I'd like to give you a quick and easy way to prepare for your next interview for an iOS developer's job. As you might be aware, the questions programmers get asked are completely different to your standard "Tell me about yourself" "Why should we hire you?" Most employers or outsourcing companies in the software business…
Read more